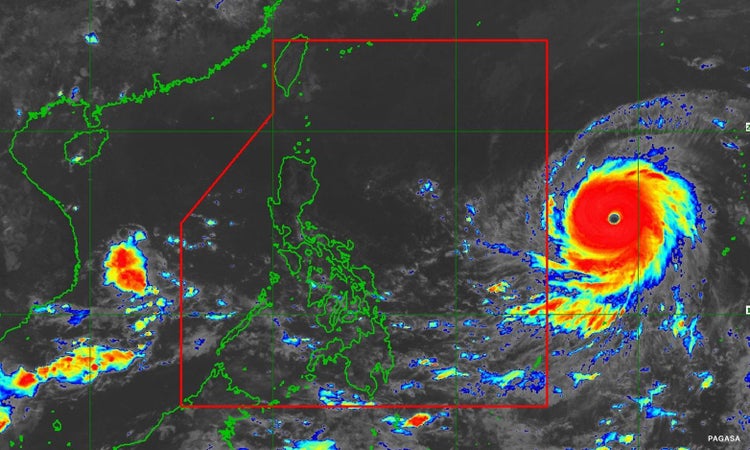 Ahead of the arrival of super typhoon "Mawar" to the Philippines, the NTC has ordered all telcos to prepare all their mission-critical equipment and teams to ensure that operations and services to the public will not be hampered.
Known locally as typhoon Betty, Mawar entered the Philippine Area of Responsibility (PAR) at 2 AM today (May 27) based on PAG-ASA's 3AM bulletin.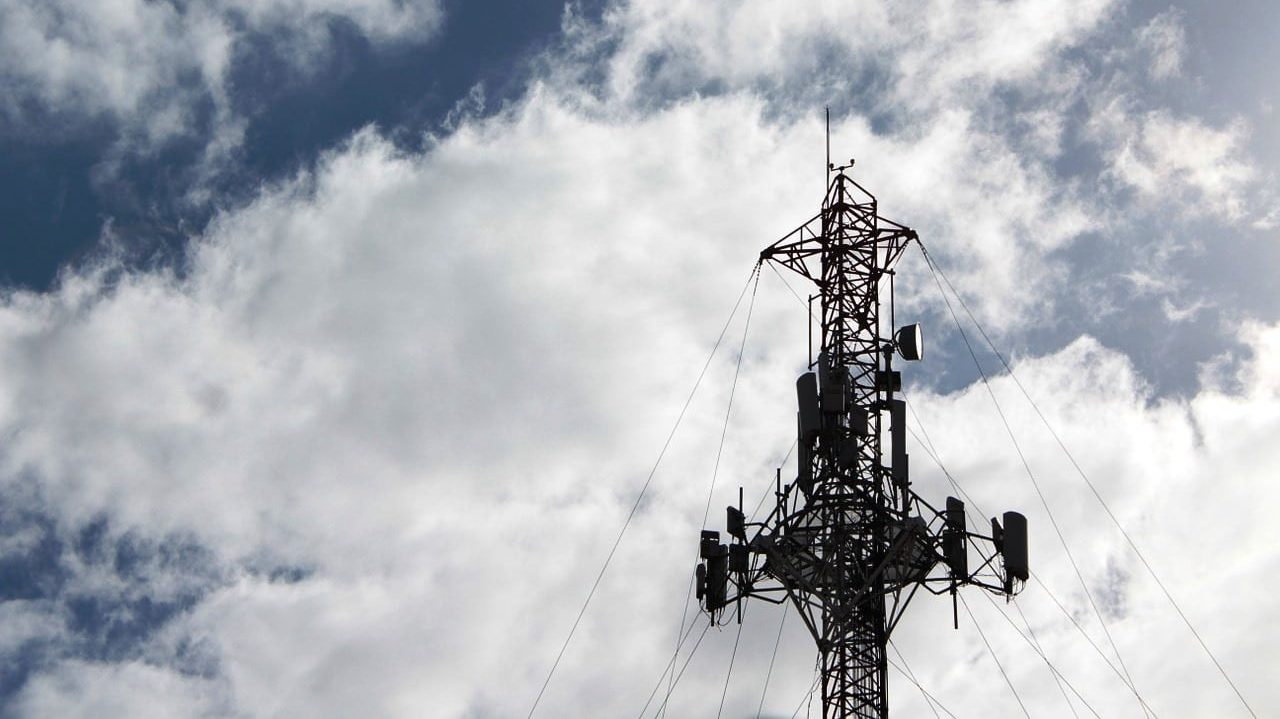 As part of their compliance with NTC directives, PLDT and Smart said in their press statement that they are on full alert with super typhoon Mawar as it began moving towards the PAR. Part of its preparations includes deploying its network operations teams to areas in Northern Luzon that may be impacted by the super typhoon. "We have activated our business continuity plan to ensure minimal to zero disruption in our network and services," PLDT-Smart Corporate Communications Head Cathy Yang said.
Globe, on the other hand, issued an advisory on May 24 that they have initiated preparations for the potential impact of Mawar, stating that it is "ready to deploy Libreng Tawag, Libreng Charging, and Libreng WiFi services in regions that may experience power and service outages due to the typhoon."
Both telcos also urge the public to be prepared for the upcoming storm and priotize their safety first, and make sure that they follow reputable and trusted news sources for the latest weather updates.