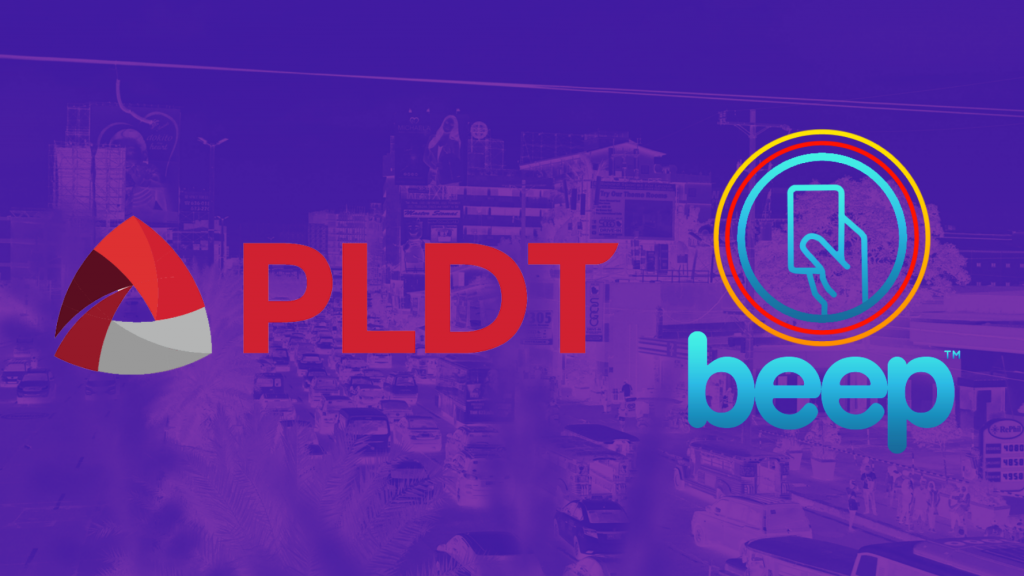 PLDT has secured a strategic partnership with AF Payments, Inc. (AFPI), the company behind the Beep card, to upgrade existing fare and tracking systems in the transport sector.
The Beep card is used by many commuters around Metro Manila to board the metro's railways and P2P Busses. Under the PLDT – AF Payments partnership, AF Payments will combine its automatic fare collection system with PLDT Enterprise's Smart Tracker solution in order to provide complete fleet management and fare collection solution to public transport operators.
The program is designed to deliver two main conveniences: help Public Transport Operators track and manage their fleet, and to provide convenient fare payment options for commuters. With PLDT's tracking systems, Public Transport operators may track their fleets in real-time allowing them better vehicle scheduling and for commuters to plan their commutes according to travel schedules.
Jojo Gendrano, FVP & Head of PLDT Enterprise Core Business said to the press that the service "aims to simplify the management of fleets of public transport vehicles With the Smart Tracker solutions… and commuters will get access to information about the schedule and location of the buses."
The solution is planned to be offered to not just the metro train systems but also to jeepney and bus fleets in the partnership's attempt to help modernize public transport through modern fare collection based on contactless cards and QR codes. This is an especially exciting development considering that our current transport systems still heavily rely on the physical collection of payments which is still a potential health risk for commuters during COVID-19.
Source: 1