Things are not looking good for eCommerce giant Shopee, as Tech in Asia reports that there are plans for mass layoffs across its international operations, particularly in Southeast Asia. According to several sources, the mass layoffs will affect select ShopeeFood and ShopeePay workers in several markets.
The decision was announced to employees in an international town hall meeting that's led by an executive from Sea Group, Shopee's parent company. There was no disclosure on the move for the mass layoffs in Shopee and its operations.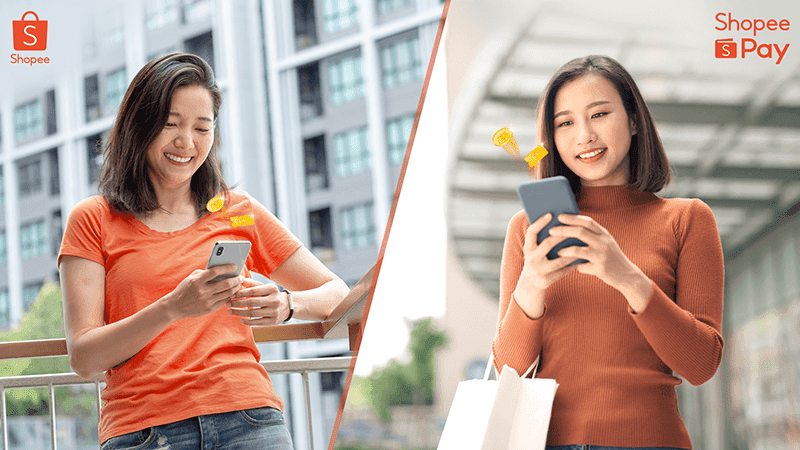 In a separate report by DealStreetAsia, two of their sources said that nearly half of Thailand's ShopeePay and ShopeeFood employees have been affected by the layoffs and that Shopee is asking affected employees to return home and wait for the email regarding their termination.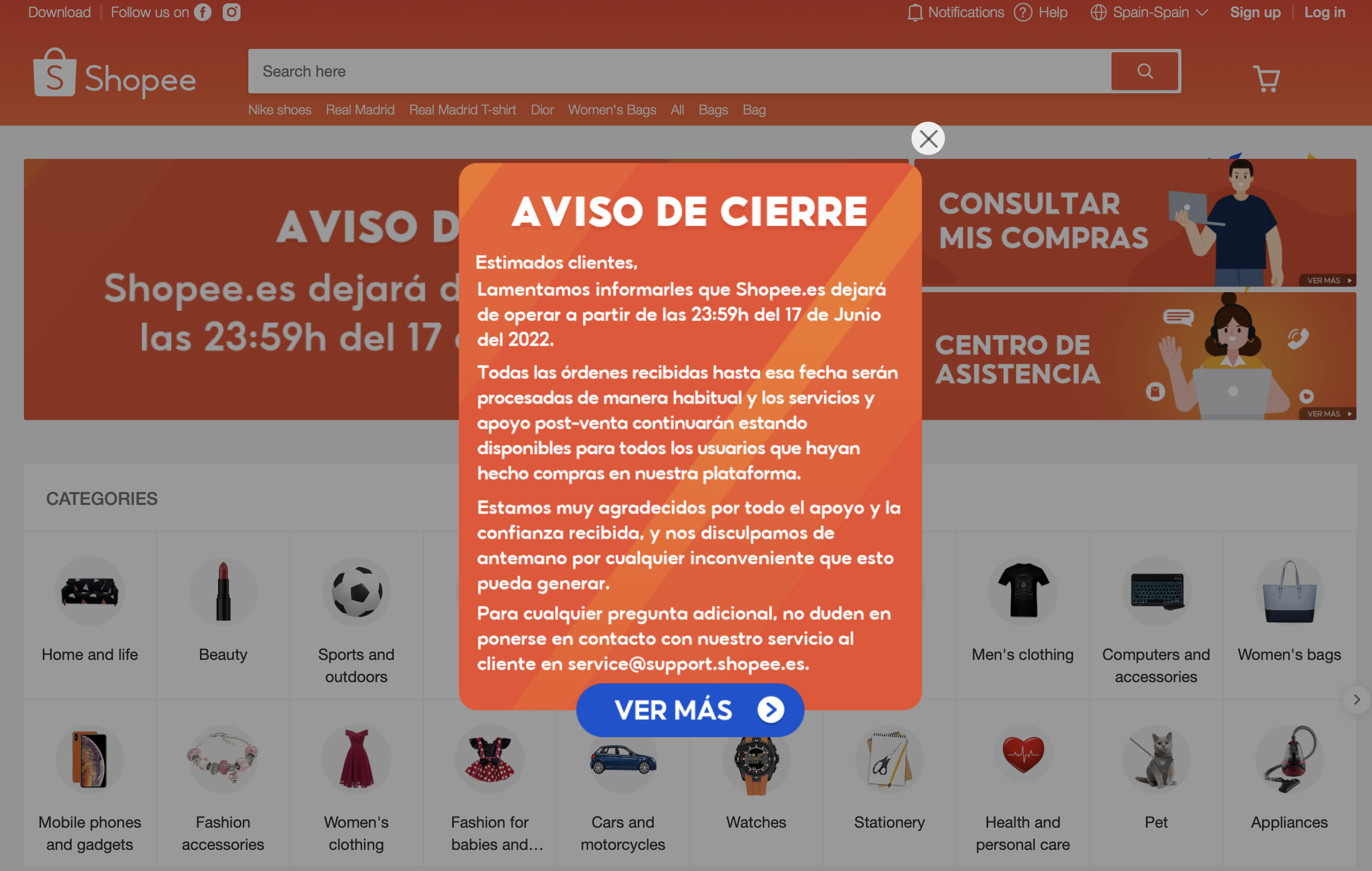 Prior to this development, Shopee has cased its operations in India and France last March. Shopee also announced that it is ceasing operations in Spain by June 17, issuing this notice:
We regret to inform you that Shopee.es will stop operating from 11:59pm on June 17, 2022. All orders received up to that date will be processed as usual and aftersales service and support will continue to be available to all users who have made purchases on our platform.

We are very grateful for all the support and confidence received, and we apologize in advance for any inconvenience this may cause.
While Shopee's gross profit margin for eCommerce has increased YoY, with a 71.3% YoY increase in orders in Q1 2022 and Gross Merchandise Value (GMV) increasing by 38.7%, speculation for these mass layoffs and end of operations in several countries might be due to rising inflation and interest rates–both of which affecting retail sectors. Another possible reason is that Shopee continues to improve its operating efficiency through better resource allocation.
We've reached out to Shopee Philippines to comment on the matter, and we will update this article once they have replied to us.
Shopee is not the only company in Southeast Asia that's implementing massive job cuts: Tech in Asia, which has been monitoring the developments, said that several tech startups in Asia have been slashing jobs since May. Indonesia has the most number of tech companies implementing job cuts, and Tech in Asia notes that layoffs in Southeast Asia are higher than in China following a regulatory crackdown in July 2021.