While the 31st SEA Games is still ongoing in Vietnam, the SIBOL Wild Rift Women's team made the Philippines proud by bringing the country's first gold medal in eSports–on top of being the first all-women's eSports team to bring home a medal.
Fresh from their fantastic 31st SEA Games run, where their only loss was with Thailand during the semi-finals, Grindsky Eris (the official team name of the SIBOL Wild Rift Women's team) met up with select members of the media to share their experience in Vietnam, along with their future plans.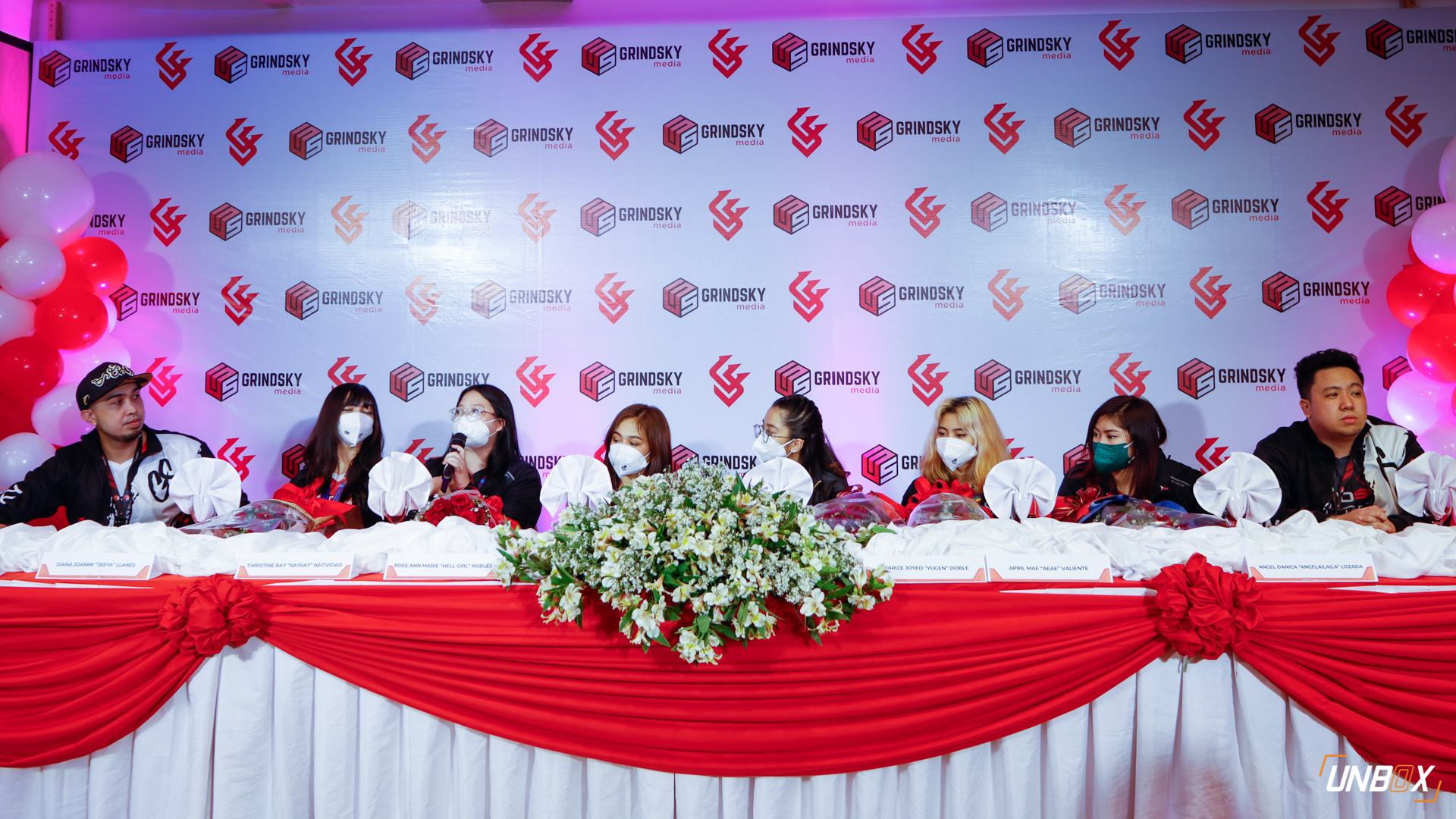 Considering he has coached mostly all-male eSports teams, coach John Eric "Recmeister" Peña shared that it's a different experience to train an all-female eSport team. "Parang mahirap na madali at the same time," he quipped. "As much as possible, yun treatment ko sa kanila same sa boys (all-male team) pa rin."
For Gianna Marie "Jeeya" Llanes, the bond they shared with her fellow teammates, along with the desire to grab the highest honors, is one of the key factors to their near-perfect run. Even with their stellar 31st SEA Games run, the team learned a lot with their single loss against Thailand. Rose Ann "Hell Girl" Robles shared that despite making a number of errors during the said match, she still kept her composure throughout the series of matches. "Dapat kung makaramdam ka ng pagkakamali, iimprove mo siya after the competition," she adds.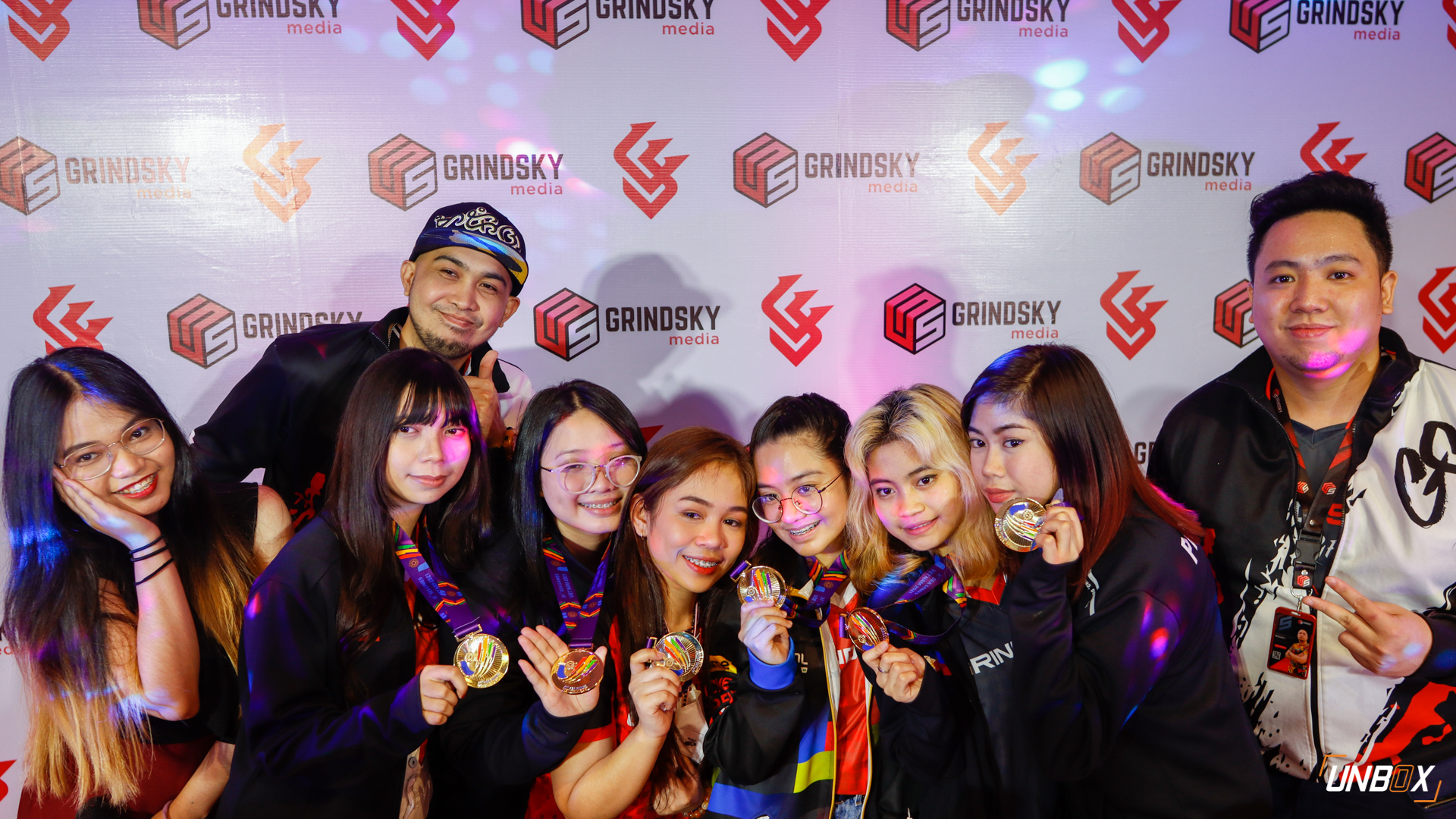 With their win being historic for the Philippines, Grindsky Eris is grateful for the honors as they were able to prove their haters and doubters wrong. At the same time, they believe that their historic win should encourage more women gamers to join competitive eSports events in the future and bring honor to the country.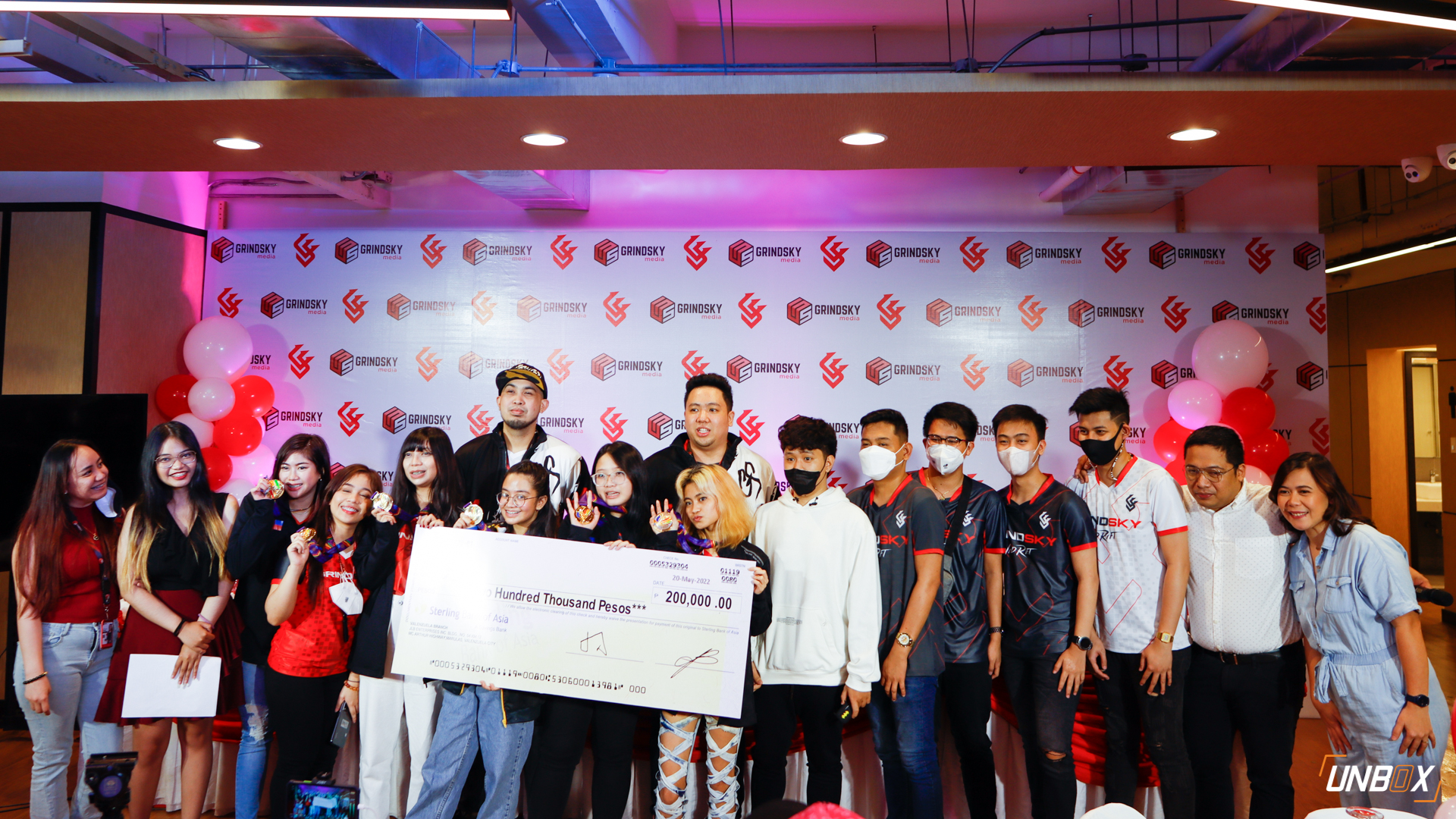 Aside from the prize money promised by the government (which is Php 300,000 for every individual gold medal), Grindsky also handed a Php 200,000 check to the SIBOL Wild Rift Women's team to thank their gold medal run at the 31st SEA Games.
While they will be taking a break, for the time being, Peña said that they plan to host an all-womens Wild Rift tournament soon and that they intend to join other tournaments in the future. After all, their main goal is to make the team recognized not just in Southeast Asia, but on a global scale.