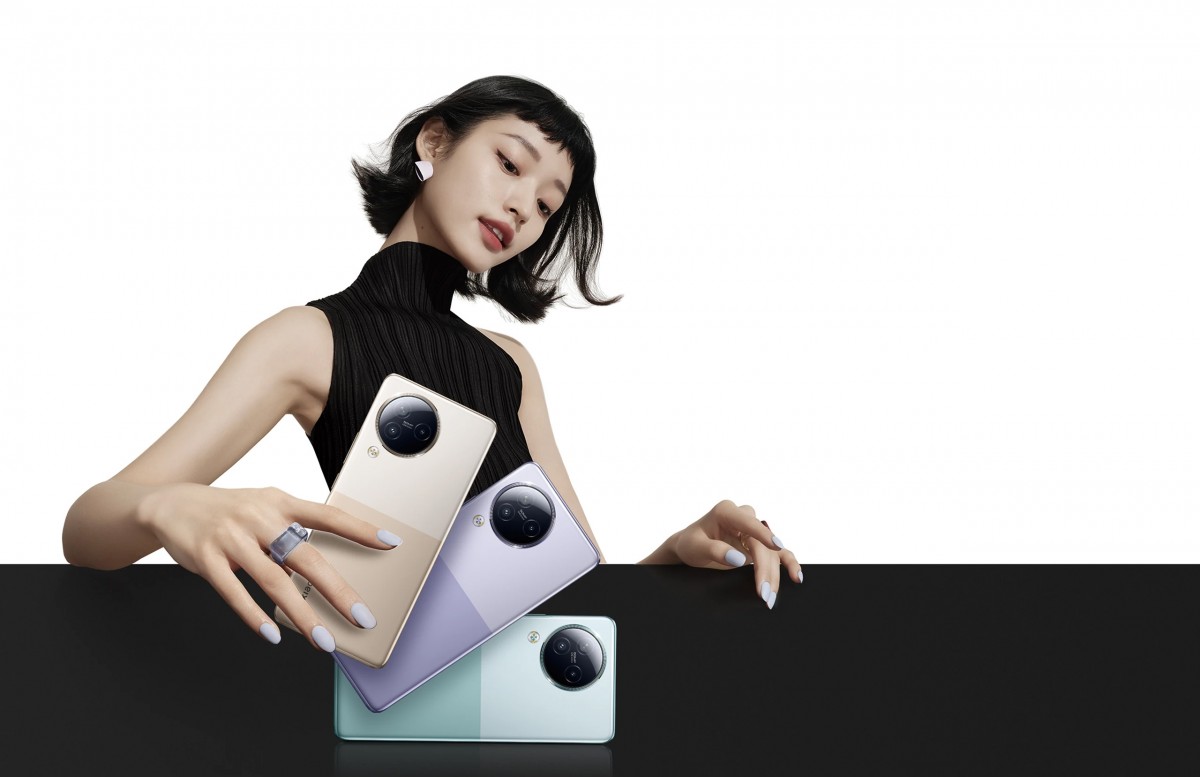 Looking for a phone that takes your selfie game to the next level? Look no further than the Xiaomi Civi 3. This smartphone series is designed specifically for those who are passionate about capturing stunning selfie photos and videos. With its impressive features and capabilities, the Civi 3 is set to revolutionize the way you document your life.
One of the most exciting upgrades in the Xiaomi Civi 3 is its ability to shoot 4K videos with not just one, but two 32-megapixel selfie cameras. Finally, you can capture your special moments in breathtaking detail and clarity. The main selfie camera comes equipped with Optical Image Stabilization (OIS) and autofocus, ensuring that your shots are sharp and steady. The secondary selfie camera offers a wide 100-degree field of view, allowing you to include more of your surroundings in your selfies. Whether you're a vlogger or simply an avid selfie enthusiast, the Civi 3 is the perfect companion for your content creation journey.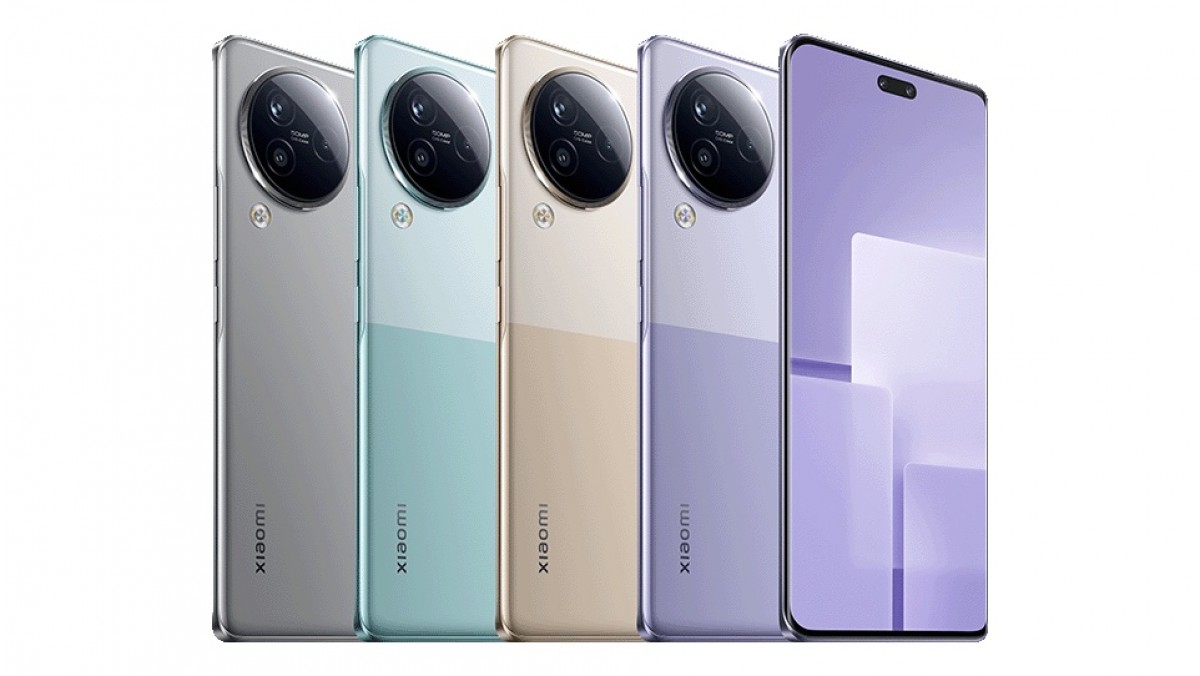 The design of the Civi 3 remains sleek and stylish, featuring a pill-shaped punch-hole in the center of the display, along with dual LED lights discreetly tucked into the top bezel. This ensures that your selfies are well-lit, even in low-light conditions. The Civi 3 is not only a powerhouse in terms of camera capabilities but also in terms of performance.
Under the hood, the Civi 3 is powered by a Dimensity 8200-Ultra processor, delivering fast and efficient performance for all your multitasking needs. Paired with up to 16GB LPDDR5X RAM and up to 1TB UFS 3.1 storage, this phone can handle even the most demanding tasks with ease. The 6.55-inch 120Hz AMOLED display provides vibrant colors and smooth scrolling, enhancing your overall viewing experience.
In terms of battery life, the Civi 3 boasts a 4500mAh battery, ensuring that you stay powered throughout the day. And when it's time to recharge, the 67W charging support gets you back up and running in no time.
On the rear, the Civi 3 showcases a revamped two-tone back panel, accentuating its modern aesthetic. The triple rear camera setup includes a 50-megapixel IMX800 main camera with OIS, an 8-megapixel ultra-wide lens, and a 2-megapixel macro camera. With this versatile camera system, you can capture stunning photos from different perspectives, whether it's breathtaking landscapes or intricate close-up shots.
Pricing for the Xiaomi Civi 3 starts at CNY 2499 (~Php 19.8k) for the 12GB/256GB model, making it an affordable option for those looking to elevate their selfie game. For users who require even more storage and memory, the top-end 16GB/1TB model is priced at CNY 2999 (~Php 23.8k). While global availability has not been confirmed, it's worth noting that the Civi 2 was released internationally as the Xiaomi 13 Lite.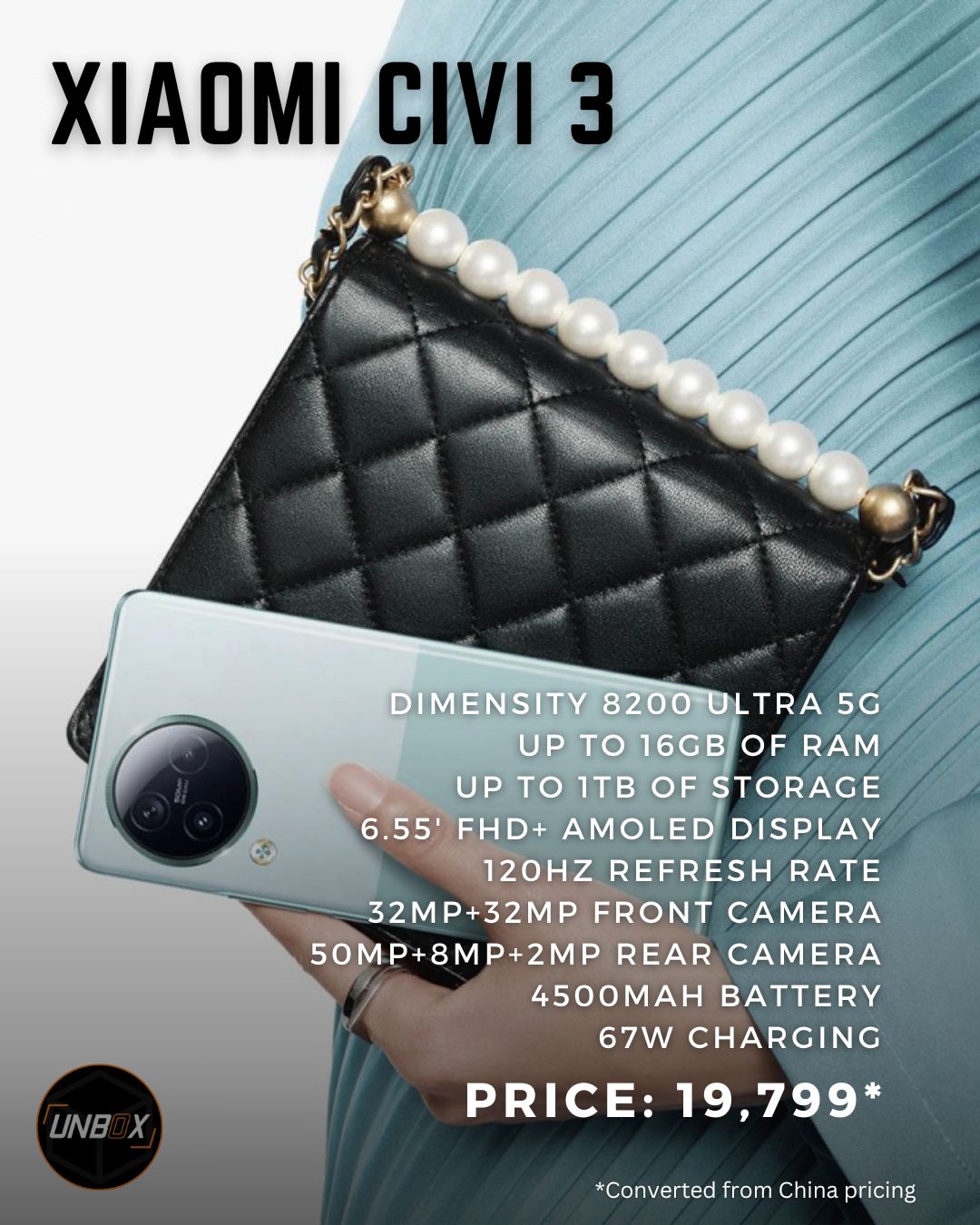 In conclusion, the Xiaomi Civi 3 is the ultimate selfie phone, catering to individuals who value capturing stunning selfies and videos. With its impressive camera capabilities, powerful performance, and stylish design, the Civi 3 is set to become a game-changer in the smartphone market. Stay tuned for updates on its global availability and get ready to take your selfie game to new heights with the Xiaomi Civi 3.