Toyota Motor Philippines is bringing back the Liteace. If things go as planned, the company should be able to launch it next month or even earlier.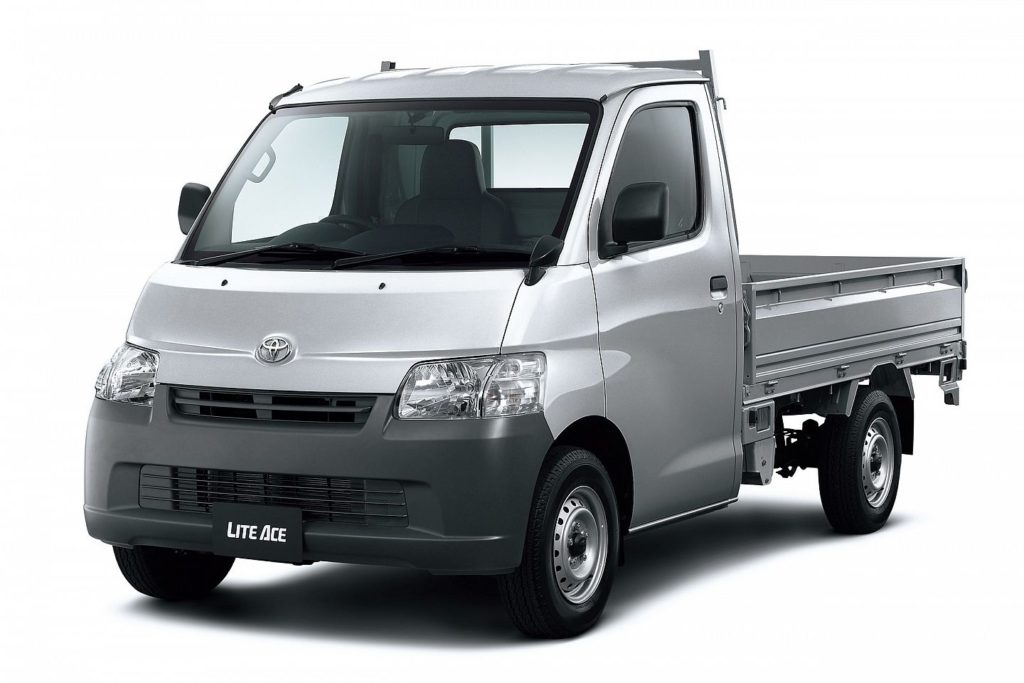 According to our reliable source, the iconic nameplate will make a return but probably in a different form. Having said that, it means that the Liteace may no longer be a compact van. Instead, it will relaunch as a commercial vehicle in the Philippines; something that would compete against the Suzuki Carry.
Be that as it may, we are still hoping a van version would be launched. Liteace was once very popular in the Philippines, especially in the late 80s. However, Toyota decided to replace it with a bigger model, which is the Hiace we know today.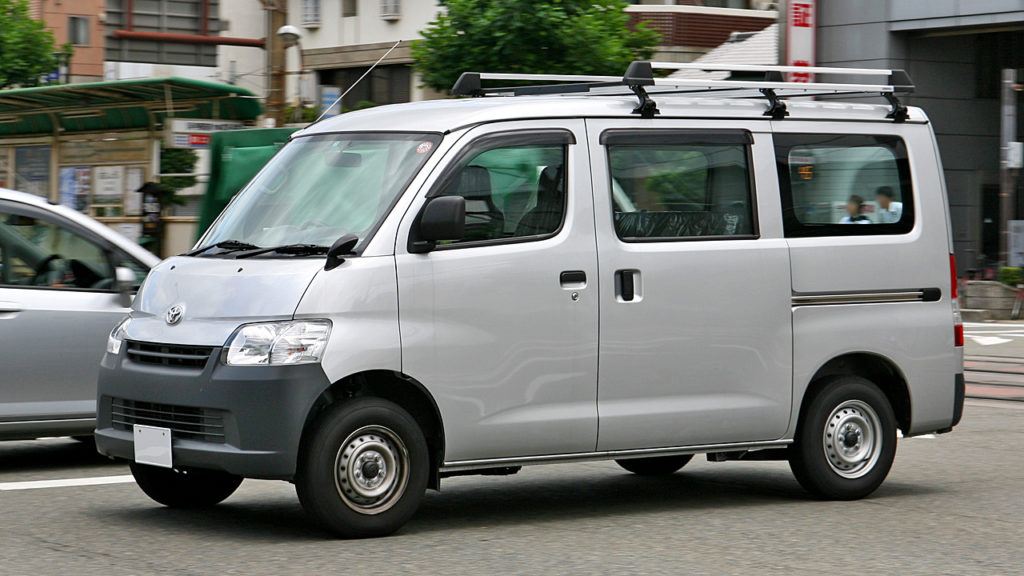 Chances for a van version are slim though, as we already have the Toyota Avanza. But then again, if Toyota wants to compete with the Suzuki Carry, why not compete with the Suzuki APV as well? No other car is more fit to rival the Suzuki APV than the Toyota Liteace. 
Anyway, should the 2022 Liteace launch as a small commercial vehicle just like the Suzuki Carry, it will certainly not be competing with the Toyota Hilux IMV1 or the cab and chassis model. That means it will be cheaper than Php 843,000 which is the SRP of the Hilux IMV1.