After last year's maiden release of the Nothing Phone (1), it seems like its successor is already on the horizon. We're now seeing official photos of the upcoming Nothing Phone (2), as well as an exclusive hands-on video by MKBHD to double down on the point. Here's what we've seen so far.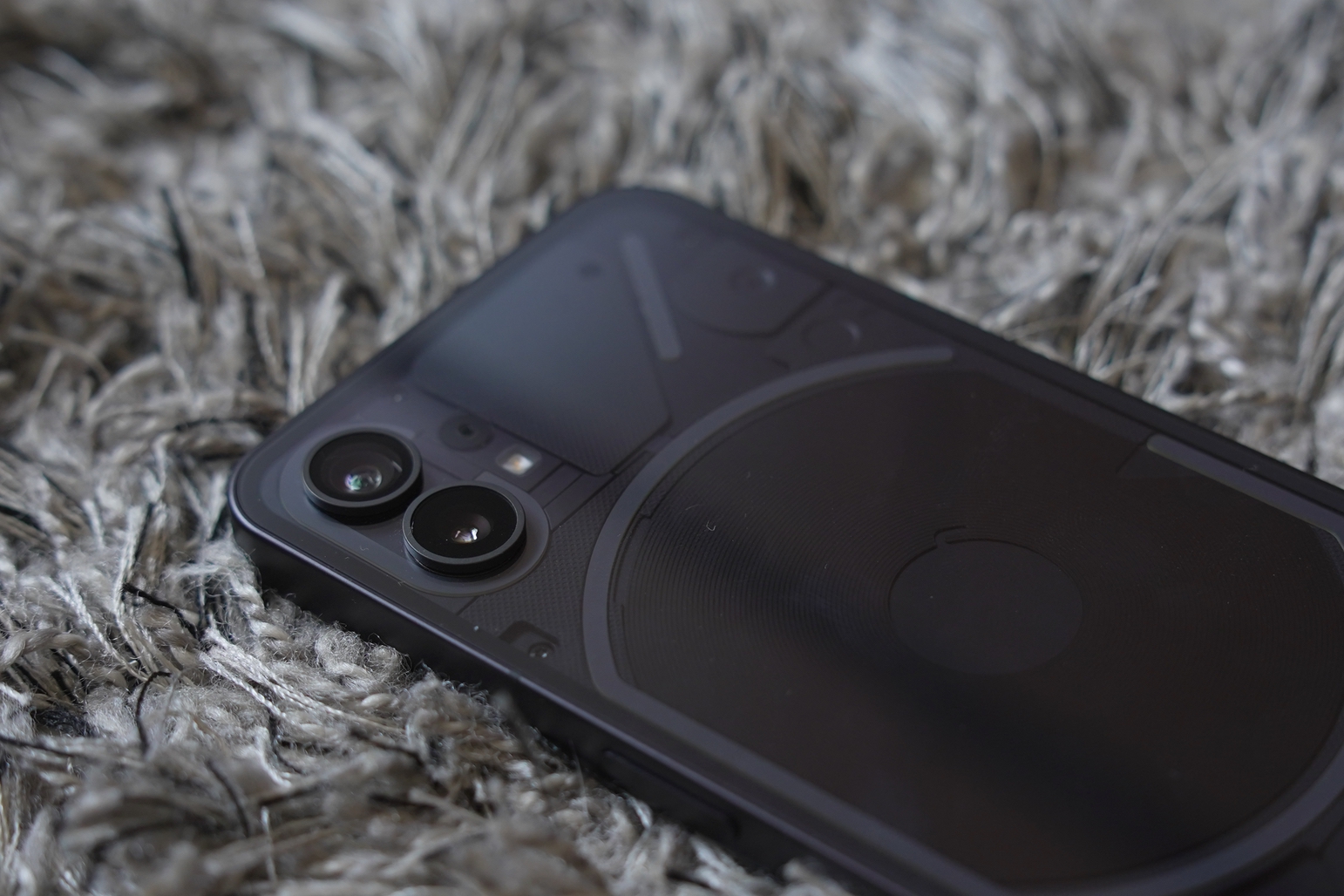 What gave the first version so much hype isn't only the release of a new brand, but the person behind all this. If you're still unaware, OnePlus co-founder Carl Pei set out on his own to found the brand Nothing in order to bring his vision to life. He's gone on to become the star of the brand's YouTube page, doing things like reviewing other brands' devices and filming reaction videos to concept mockups crafted by brand fans.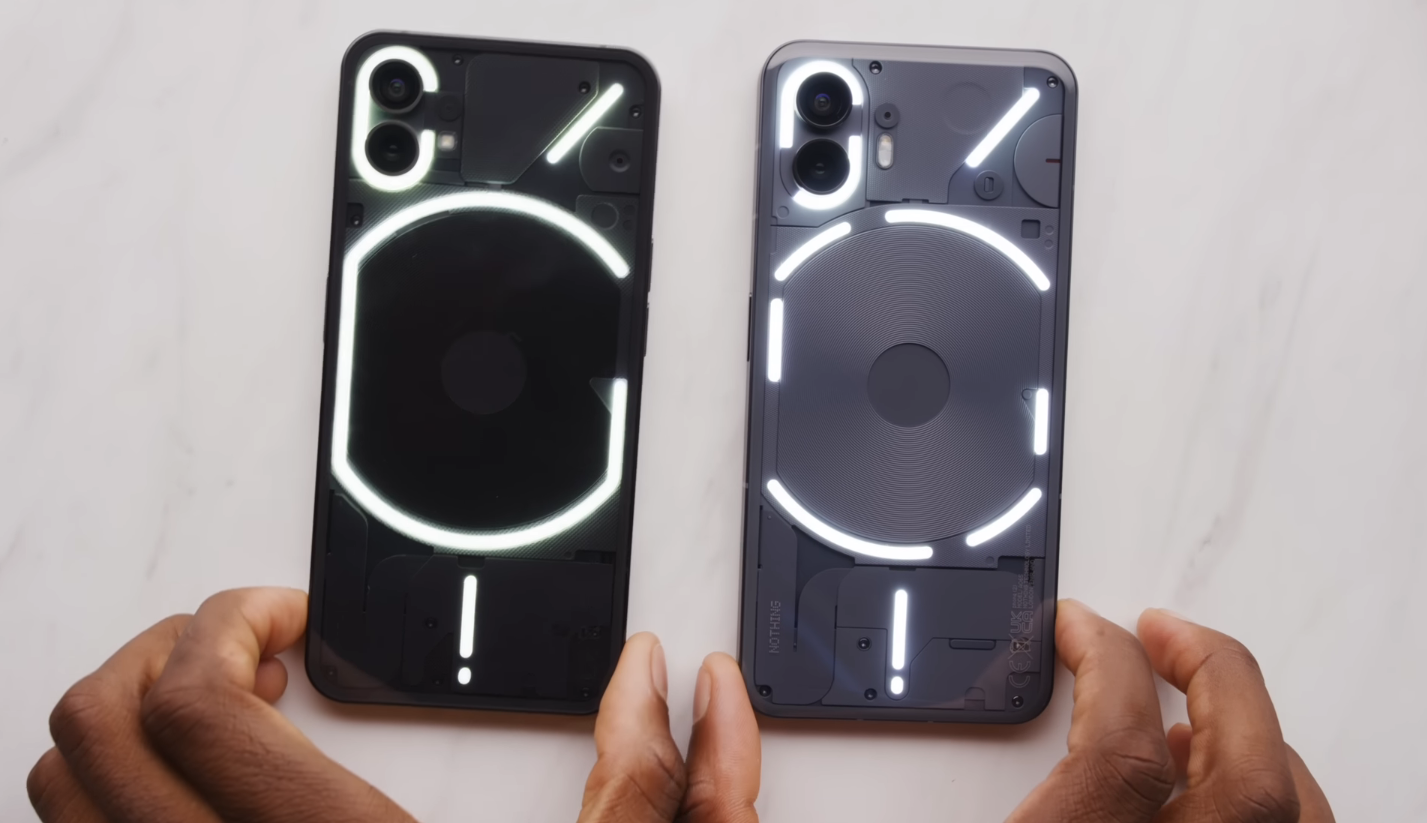 MKBHD
At release, the initial Nothing Phone quickly became known for its signature rear lights, although some have attributed it as a gimmick more than a feature. Nonetheless, it's quite memorable and has obviously been maintained for the upcoming Nothing Phone (2). Here, we can see that the glyph pattern has been made more complex. There are more distinct light strips now than ever before, which should give rise to more intricate light patterns and combinations. Other than that, everything else more or less looks the same.
In a recent video, the Nothing founders claimed to have used interplanetary travel as an inspiration for the brand.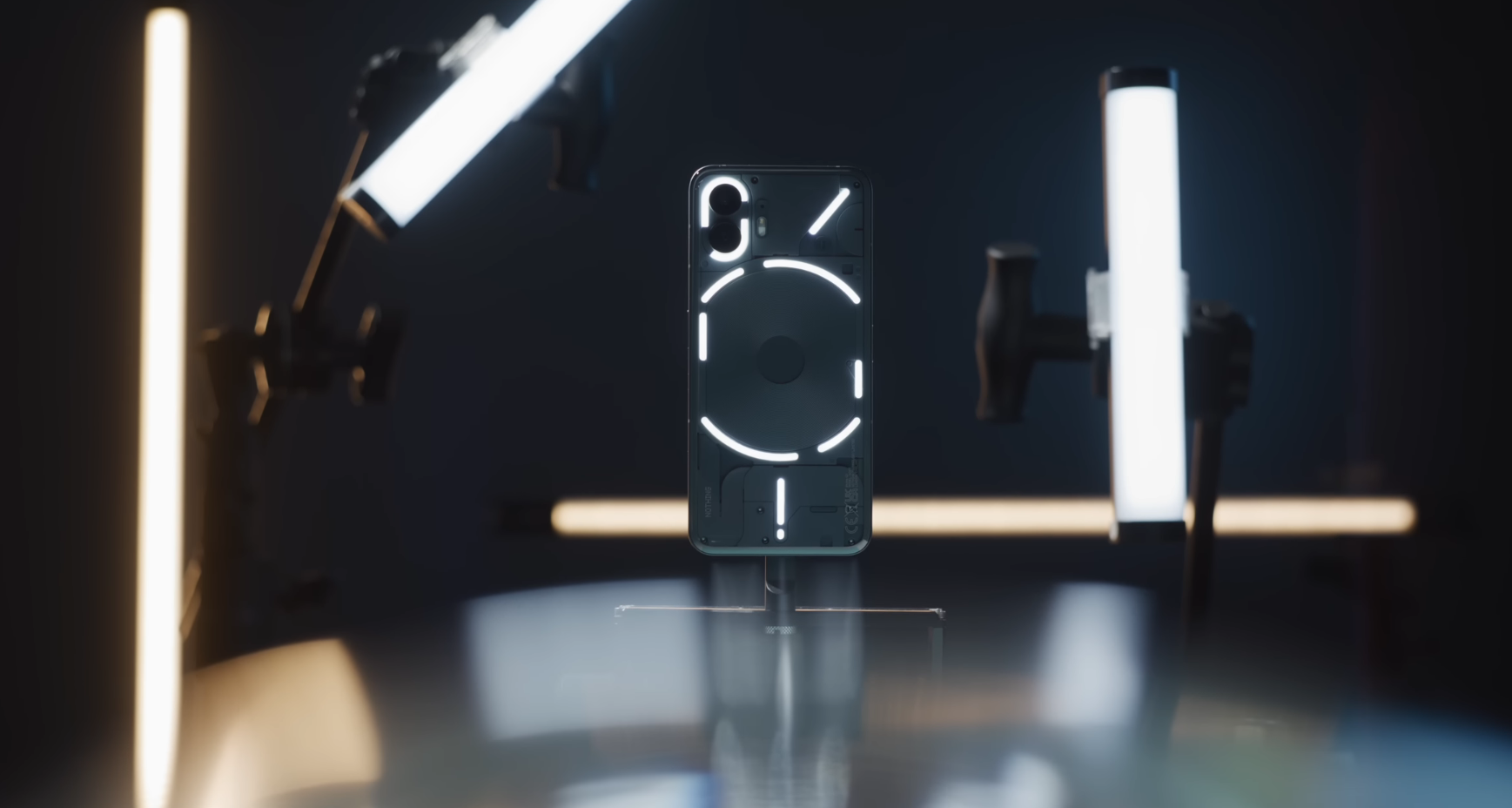 MKBHD
The previous model came packing with a Qualcomm Snapdragon 778G+, undoubtedly an upper-level midrange chip. Now it seems that the company wants to level up a bit by installing an older flagship-level processor, the Snapdragon 8+ Gen 1. While it's not nearly as powerful as the all-new Snapdragon 8 Gen 3 currently in development, it's still a capable powerhouse that will handle everything you throw at it in 2023 and beyond.
Carl Pei has also gone on to social media to mention Apple-like custom features, as well as boasting the camera's DSLR-like quality. With a visionary like him at the helm of the company, many are riding along with the wave and looking forward to what the company will deliver on release day.
Are you excited for the official launch of the Nothing Phone (2)? Let us know!