100-megapixel cameras might soon be out of fashion if rumors out of China are true, as Xiaomi and Motorola will both launch a smartphone next year with a 200-megapixel sensor.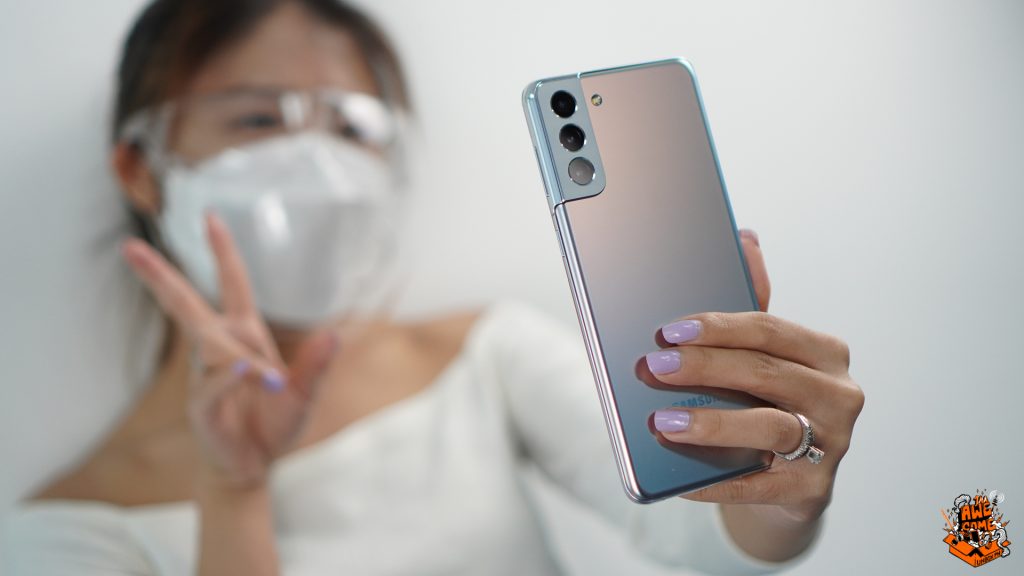 Apparently, speculations were wrong about Xiaomi 12 being the first phone to use the 200-megapixel sensor from Samsung. Perhaps, the South Korean manufacturing giant failed to deliver the sensor in time, as the new sensor will only be available late this year. Instead, the Xiaomi 12 will come with a 50-megapixel camera with a large sensor.
However, that doesn't mean Xiaomi will miss its chance with the new camera sensor. According to @Universeice, Xiaomi will use Samsung's 200-megapixel sensor in the second half of 2021, most probably with the Mix 5 series. This makes Motorola the first smartphone manufacturer to utilize the new sensor, Xiaomi is second with its Mix 5 series.
So far, only Samsung can manufacture a 200-megapixel sensor which is the ISOCELL HP1, a sensor that's based on Samsung's most advanced 0.64-micron technology. The latest sensor features new pixel-binning technology and improved low-light shooting among others. More importantly, the sensor is very compact that it can fit into most modern smartphones. Let's wait for Xiaomi and Motorola to reveal their 200-megapixel smartphones next year.