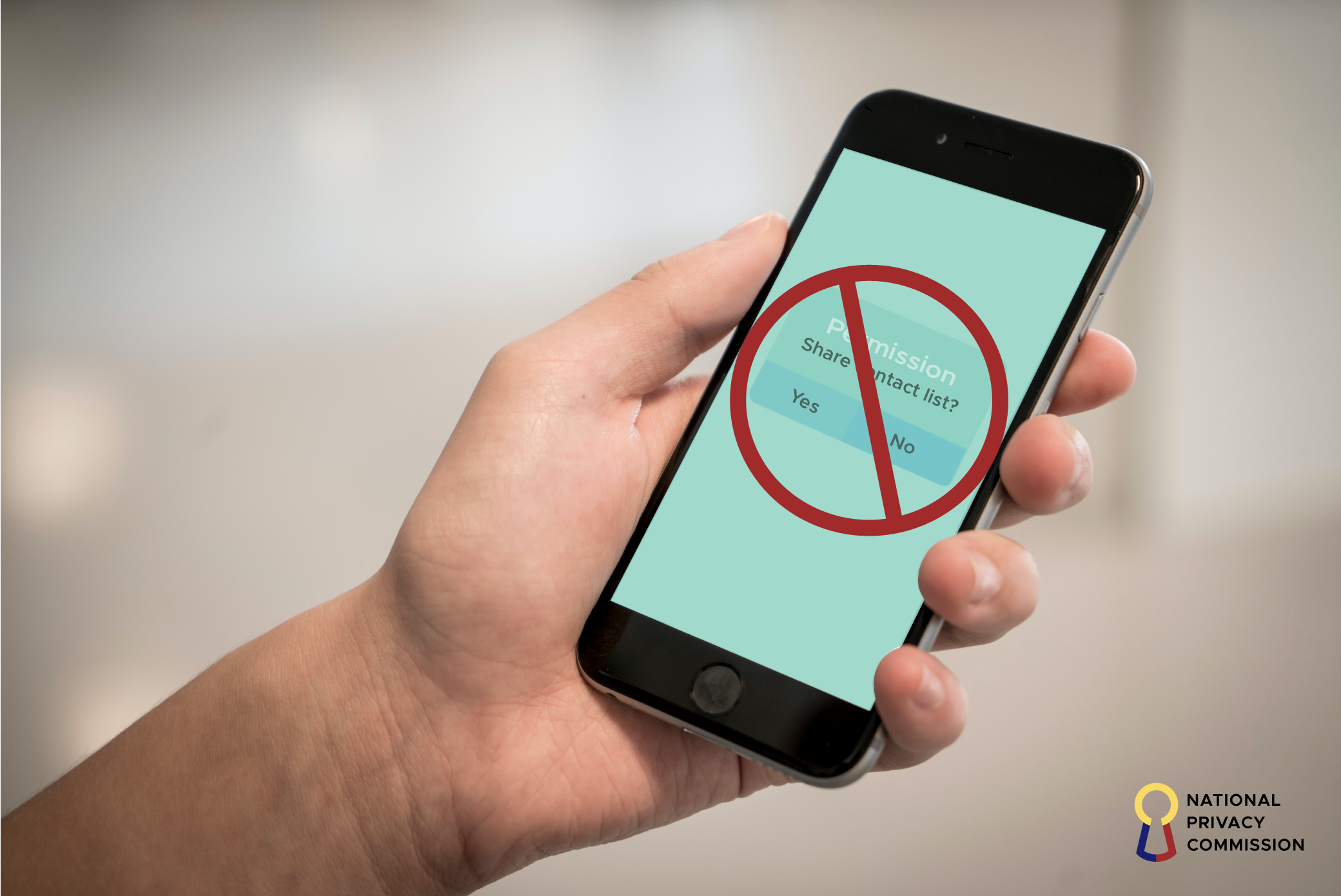 A week after the National Privacy Commission (NPC) ordered the shut down of the four lending apps it has flagged, it seems that the four apps–namely JuanHand, Lemon Loan, CashJeep, and Pesopop–are no longer available for download at the Google Play Store. We searched for the four lending apps on Google Play Store to verify, and we can confirm that they are no longer available for download as of this writing.
In a report by Newsbytes, the NPC has furnished copies to Google to remove the said lending apps from the Play Store, citing serious privacy risks. They also commend Google for taking action, showing that the tech giant is cooperative when it comes to making sure that their platform only offers apps that are deemed safe. With that being said Privacy Commissioner Raymund Liboro urges all online lending apps to use reasonable methods when processing loans to their applicants.
"For other OLAs, the NPC strongly urges you to employ know-your-customer (KYC) and debt collection practices that are aligned with NPC Circular No. 20-01, where we laid out guidelines on the processing of personal data for loan-related transactions," Liboro adds.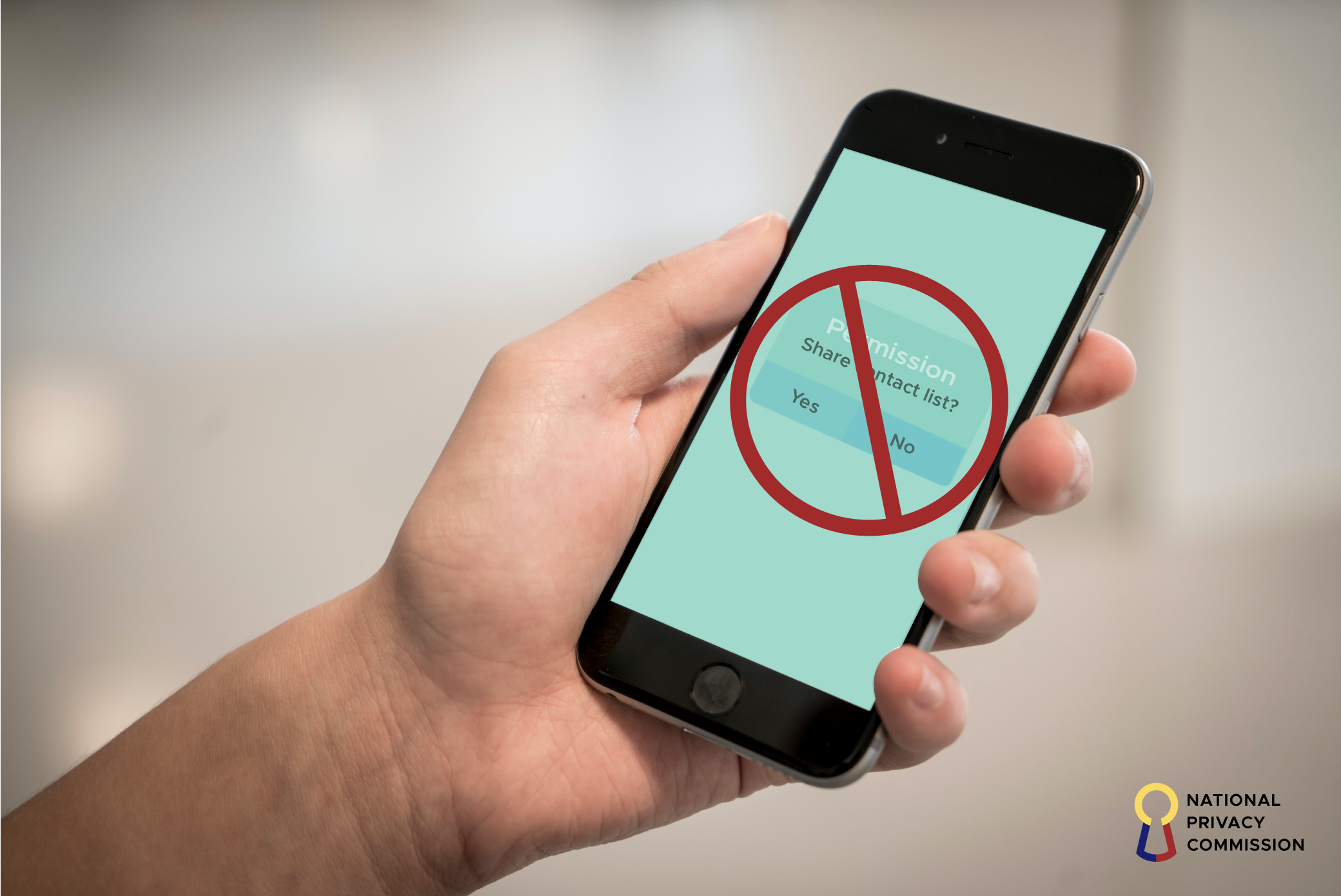 To recap, the NPC directed Wefund Lending Corporation, Joywin Lending Investor Inc., Cash8 Lending Corporation, and Populus Lending Corporation – operators of Juan Hand, Lemon Loan, CashJeep, and Pesopop, respectively – to halt the processing of their borrowers' personal data. This is due to the NPC's findings that the way these four online lending apps handle borrower's information poses serious data privacy concerns that can potentially harm the borrower's privacy.
As of this writing, the NPC is also looking into 200 other online lending apps and will issue orders and other actions based on their findings.
Comments (0)