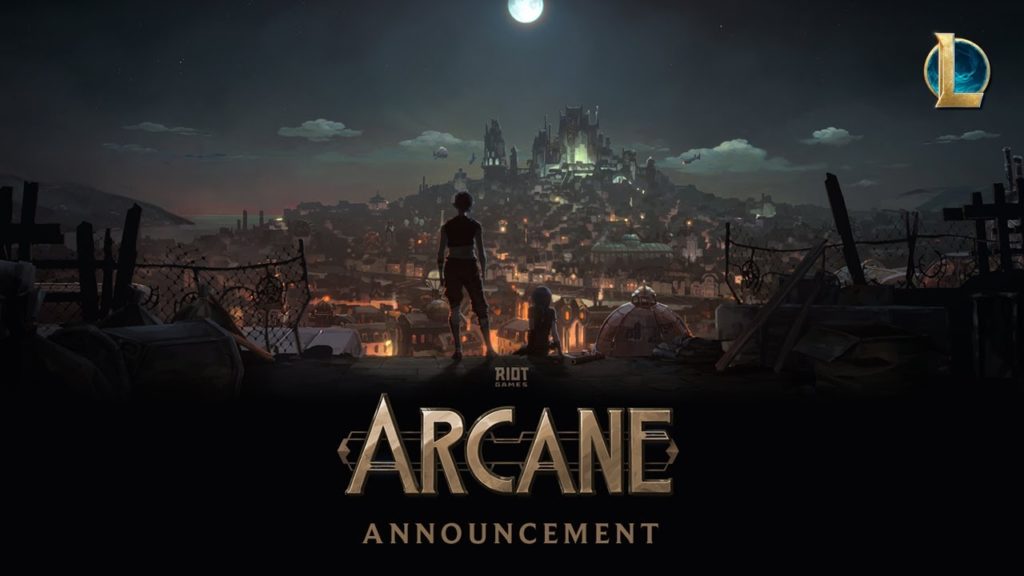 Riot Games has been working on an animated series based on their massively popular MOBA League of Legends titled "Arcane," scheduled to premiere on Netflix later this year. League of Legends Arcane is Riot Games' first animated series and comes as a new addition to the lineup of animated shows announced by Netflix last year.
"We're thrilled to be the home of the first television series set in [the League of Legends] universe, Arcane. The series promises to be a visually spectacular thrill ride that will have viewers on the edge of their seats," Dominique Bazay, the Director of Original Animation for Netflix said.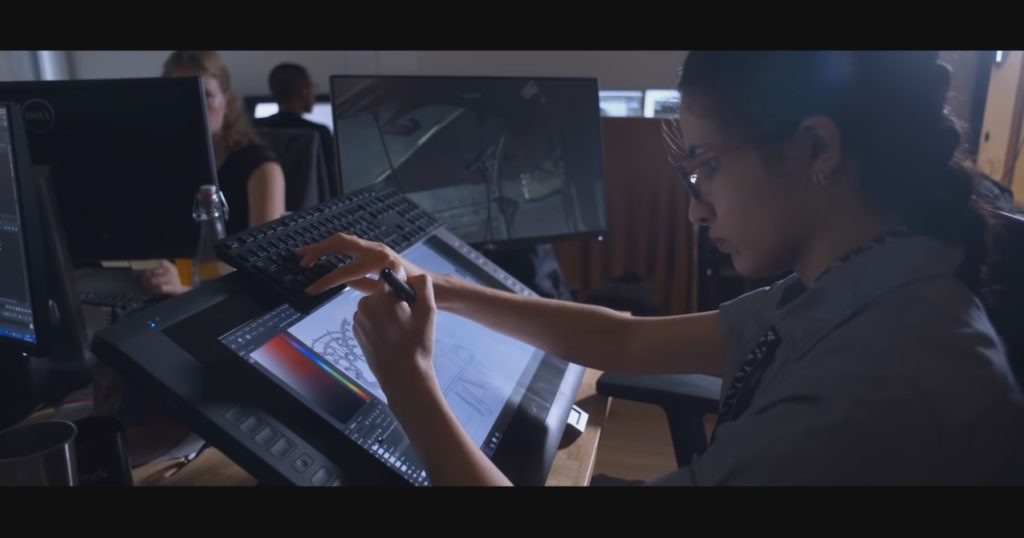 Arcane unravels the backstory of Jinx and Vi, two iconic League champions, as they traverse through the utopian region of Piltover and the oppressed underground of Zaun. In the course of their journey, they will be confronted with a power that might tear them apart.
Fans of League of Legends had been asking its creators for a story that explores the world of Runeterra for quite some time, and it wasn't until 2019 that the company announced that they would create an animated series titled Arcane. The project was developed and produced by Riot Games in partnership with Fortiche Productions.
"Arcane was created as a love letter to our players and fans, who have been asking us for more cinematic experiences that dive deeper into the worlds and champions in League of Legends," Shauna Spenley, Global President of Entertainment at Riot Games said of the series.
The growing global League of Legends fanbase has drawn over 14 billion views to its videos and its 2020 World Championships eSports Competition which in itself is a record-setting feat. Are you ready to see more of the Runeterra universe in the League of Legends Arcane series? Make sure to add it to your Netflix list.