Fuel prices are expected to rollback tomorrow, September 6. Both gasoline and diesel are having a significant price cut.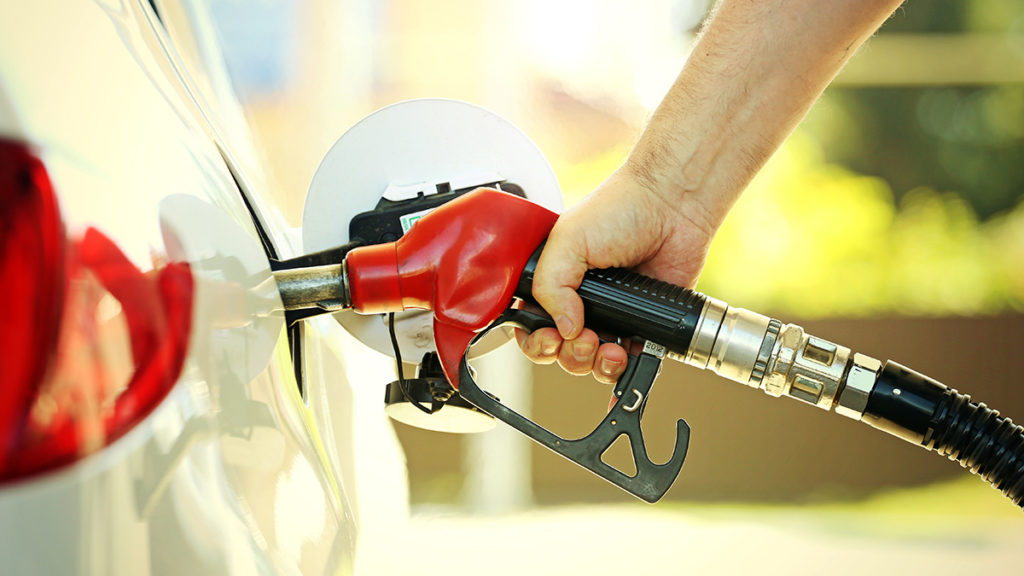 According to the forecast, per-liter prices of diesel and gasoline should go down by Php 1.50 – Php 1.70 and Php 2.50 – Php 2.70, respectively.
The projections were based on the average Mean of Platts Singapore (MOPS) trading from Aug. 29 to Sept. 2.
As usual, the adjustment will take effect on a Tuesday morning at exactly 6:00 AM.
Last week, oil companies increased the prices of diesel and kerosene by Php 6.10 per liter, and gasoline by hp 1.40 per liter.
The Department of Energy said net price increases since the start of the year for gasoline, diesel and kerosene stood at Php 19.55, Php 37.80 and Php 33.20 per liter, respectively, as of Aug. 30.
Rino Abad, the director of the Department of Energy's Oil Industry Management Bureau, cited various factors why local pump prices may decline next week. These factors are the slowing global growth and the new COVID-19 lockdown measures in China which could slash the global demand for crude.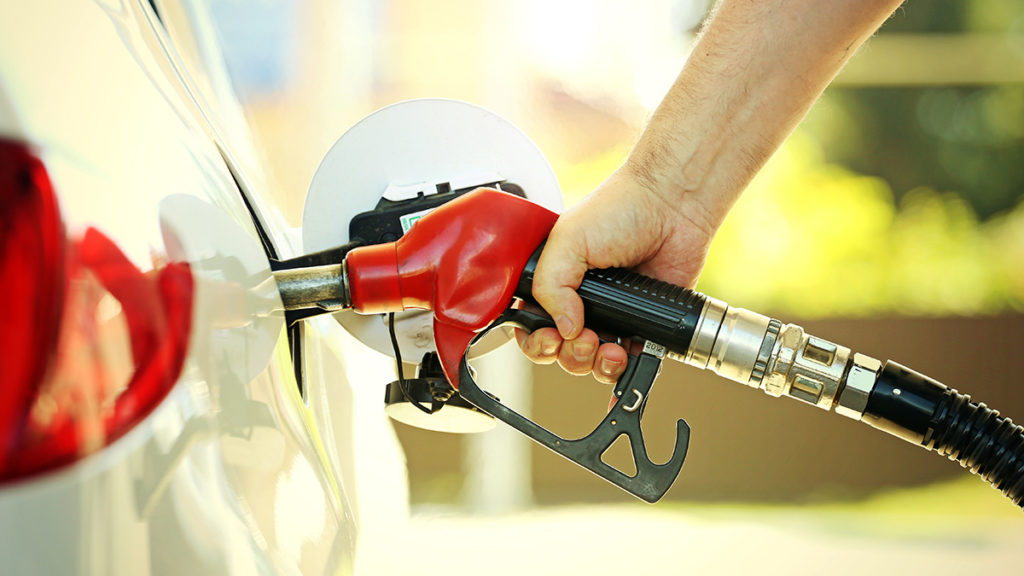 At present, the price of diesel in Manila ranges from Php 75 to Php 82, while the price of Gasoline ranges from Php 67 to Php 75 for 91 octane and from 69 to Php 78 for 97 octane.