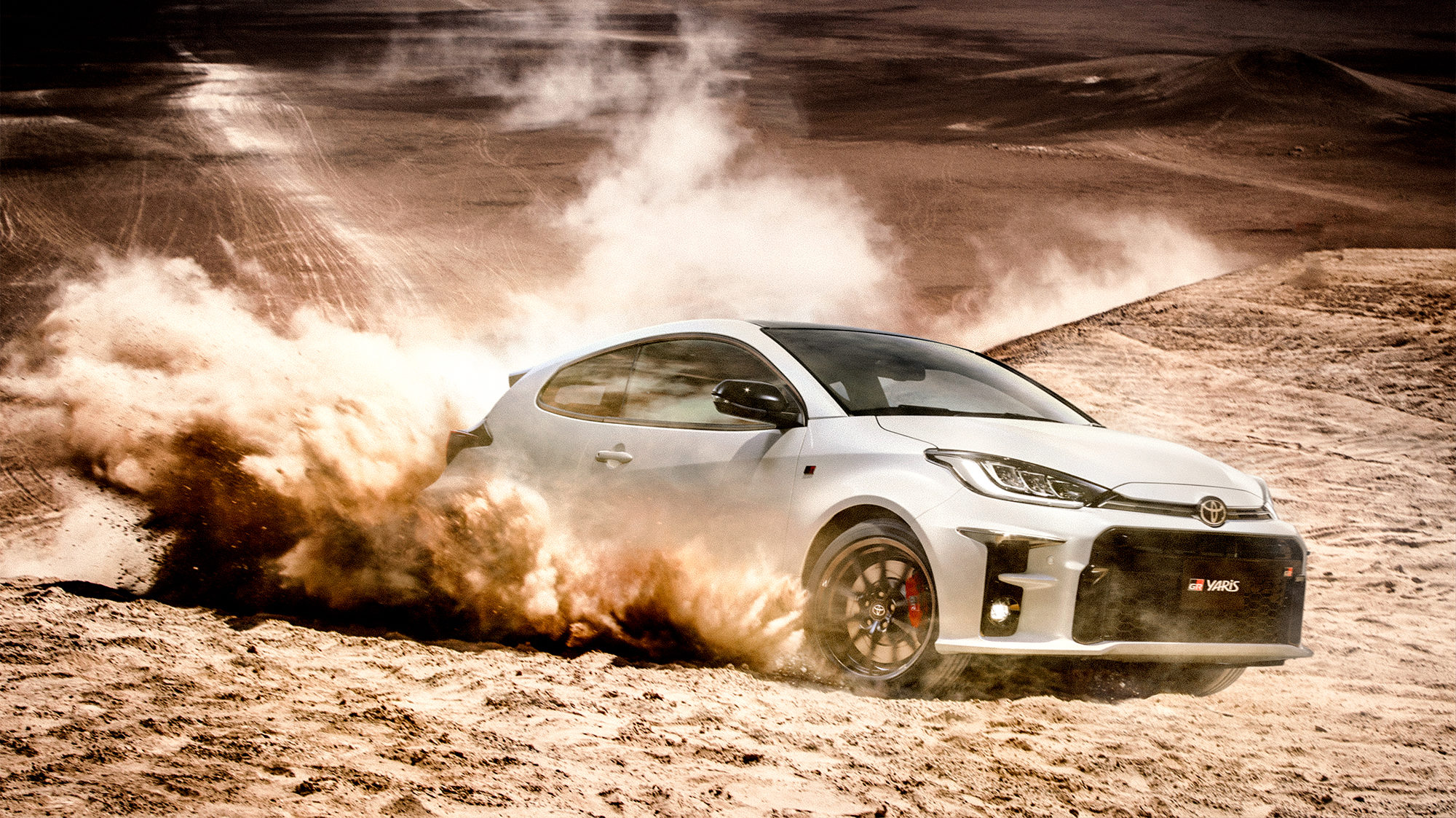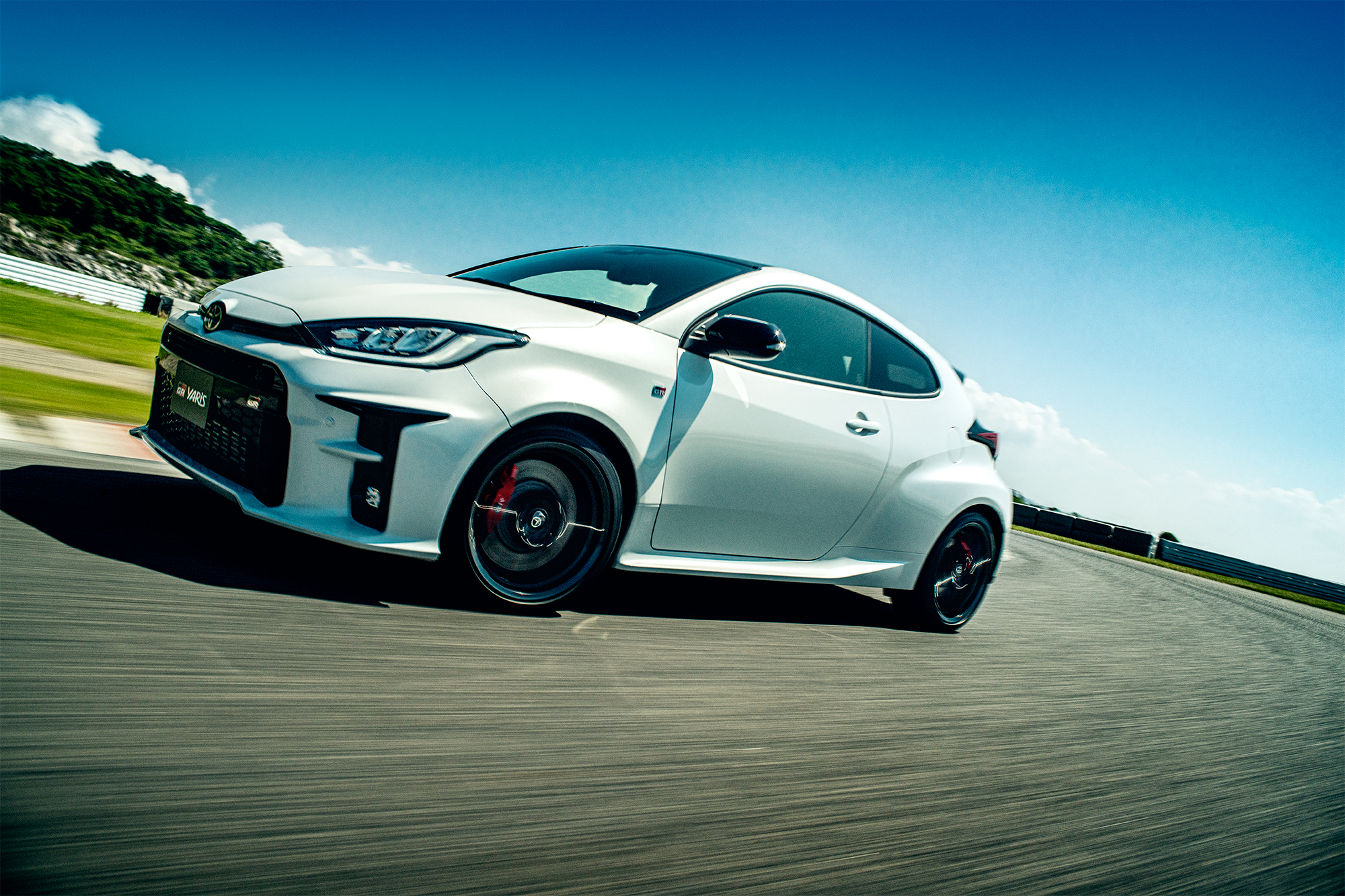 A new hot hatch from Toyota is coming: Toyota Motor Philippines just confirmed the arrival, as well as the price, of the new GR Yaris. It's exciting times ahead for Toyota fans out there.
Toyota Japan launched the GR Yaris last year, and it's definitely one of the few good things to have come out from the nightmare that was 2020. In that short period of time, the car has garnered many praises all over the globe. It isn't surprising then that many car enthusiasts felt much joy when Toyota GAZOO Racing Philippines posted on their Facebook page an awe-inspiring photo of the GR Yaris with the caption "Yes. It's coming."
The GR Yaris is special from top to bottom. It's certainly not your regular Yaris. In fact, only the name, headlights, taillights, side mirrors, and antenna are the same as the more pedestrian version. This is because the GR Yaris is a homologation model for Toyota's entry to the FIA World Rally Championship. For those who aren't familiar with the term, a homologation model is a road-legal car produced in limited series by a manufacturer to meet a race sanctioning body requirement.
Distinct even from afar, it's hard not to notice the GR Yaris. It just stands out even with its small size. It's very aggressive and sporty looking. Thankfully, the immensely sporty exterior is not just for show. The car is planted with a 1.6-liter three-cylinder engine that kicks out 257 hp and 265 lb-ft of torque, mated to a six-speed manual transmission that spins all four wheels. And with the car weighing just a little over 1,200 kg, it does 0-100 kph in just 5.5 seconds.
Toyota GR Yaris Price Philippines
The Toyota GR Yaris is priced at Php 2,650,000. That's neither too cheap nor too expensive, it stands just right to be competitive in the market. If you still think it's expensive, the same model costs 4.2 million pesos in Thailand and 3.5 million pesos in Malaysia, which makes the GR Yaris a bargain here in the Philippines. In addition to this, the Honda Civic Type R, its direct competitor as a hot hatch, is priced at 3.2million pesos, almost half a million pesos more expensive. The GR Yaris would also be competing with Subaru's WRX STI—another performance-oriented car from Japan. The WRX STI is closely priced at 2.8 million pesos. Like the GR Yaris, it's a rally-bred street machine as well.
Toyota Motor Philippines (TMP) has yet to announce the exact date of arrival of the GR Yaris.
Comments (0)