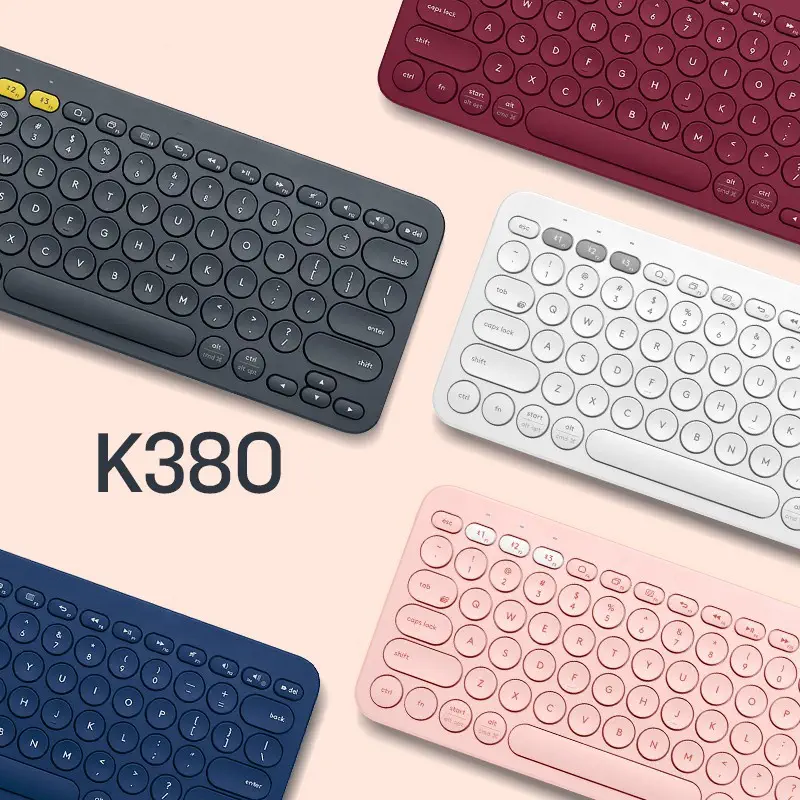 As you've probably heard from the joyous music being played in public and private spaces alike, it's that merry time of the year once again. The Christmas season may symbolize a time of rest, but it's can also be pretty stressful to pick out gifts for your loved ones or for office parties and gatherings. We've made the process easier by listing down the top Tech Christmas Gifts this Winter 2022, for under a budget of PHP 2,000.
2022 Best Tech Christmas Gifts Under PHP 2K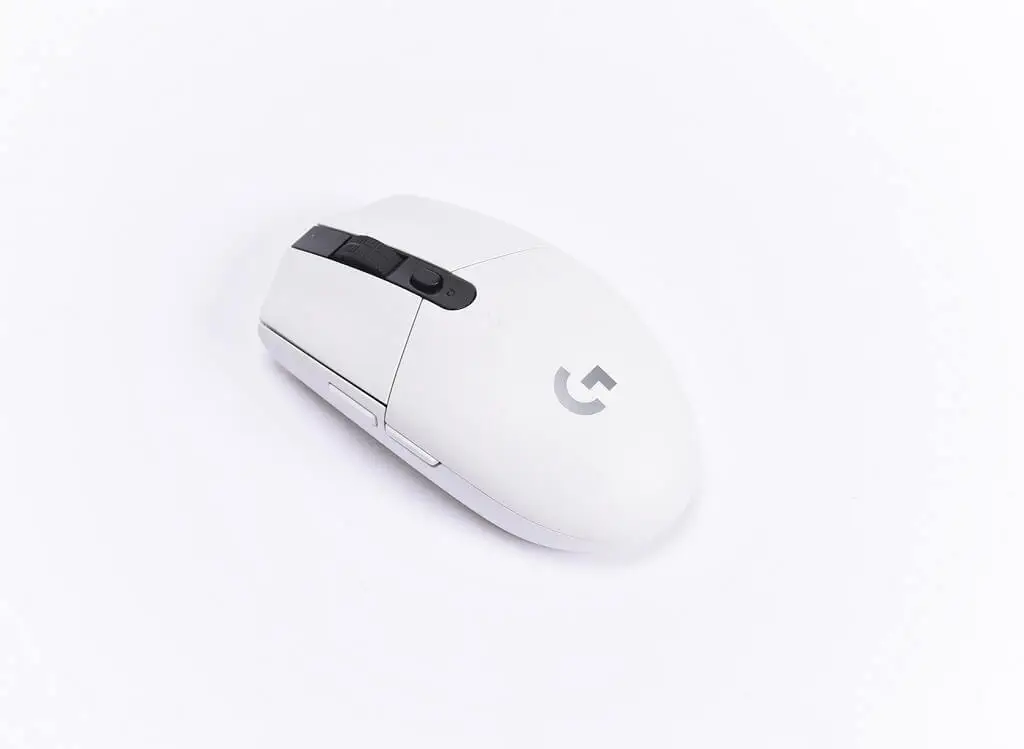 Logitech G304 Lightspeed Wireless Gaming Mouse
Next up is the ever-popular Logitech G304 Lightspeed Wireless Gaming Mouse. It's been around for years now yet still continues to rake in sales as one of, if not the best entry-level wireless gaming mice out there. Its shape isn't too complicated like you'd find on other peripherals. It's definitely easy to hold, regardless if users are left or right-handed. Its built-in HERO sensor is engineered to be accurate and precise to give you that little competitive edge while gaming. Others may be put off that it requires an AA battery to operate, but the brand advertises up to 250 hours of use on one battery. That's a long time.
The official Logitech online store lists this at PHP 2,499, but you can get it as low as PHP 2,095 on GameXtreme and even lower at PHP 1,659 from other sources.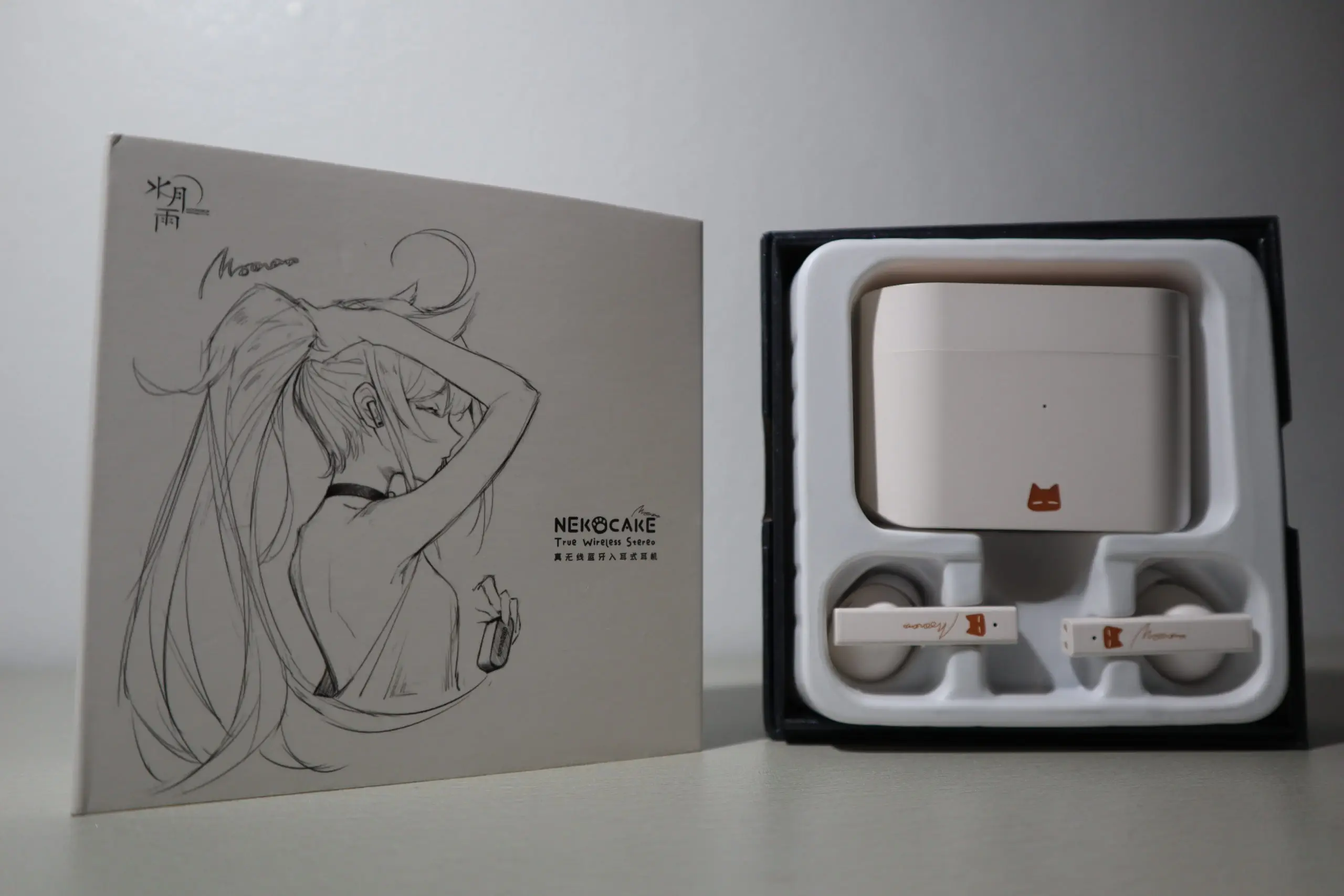 Moondrop Nekocake TWS Buds
Those who are in the audio scene should be familiar with Moondrop, a company known for making the best buds around. We've actually reviewed the Nekocake and used it for the past year. The sound is still awesome to this very day. It's a balanced signature that has a bit of bass to keep the music fun and lively. However, this boominess doesn't distort the music which leads to a fun, immersive experience all throughout. The long-lasting comfort and plastic build also allows the user to wear it all day without ever feeling the heft or the stress. It's an amazing budget pair of TWS earbuds.
If there were just a few things we could nitpick: the ANC is decent but not revolutionary, and there is a "Japanese anime voice" that reads out the various modes of the headset. Despite these little things, it's still an amazing deal. For those who find this a dealbreaker, check out the SoundPEATS Free2 Classic instead.
Get it now for just PHP 1,590 here.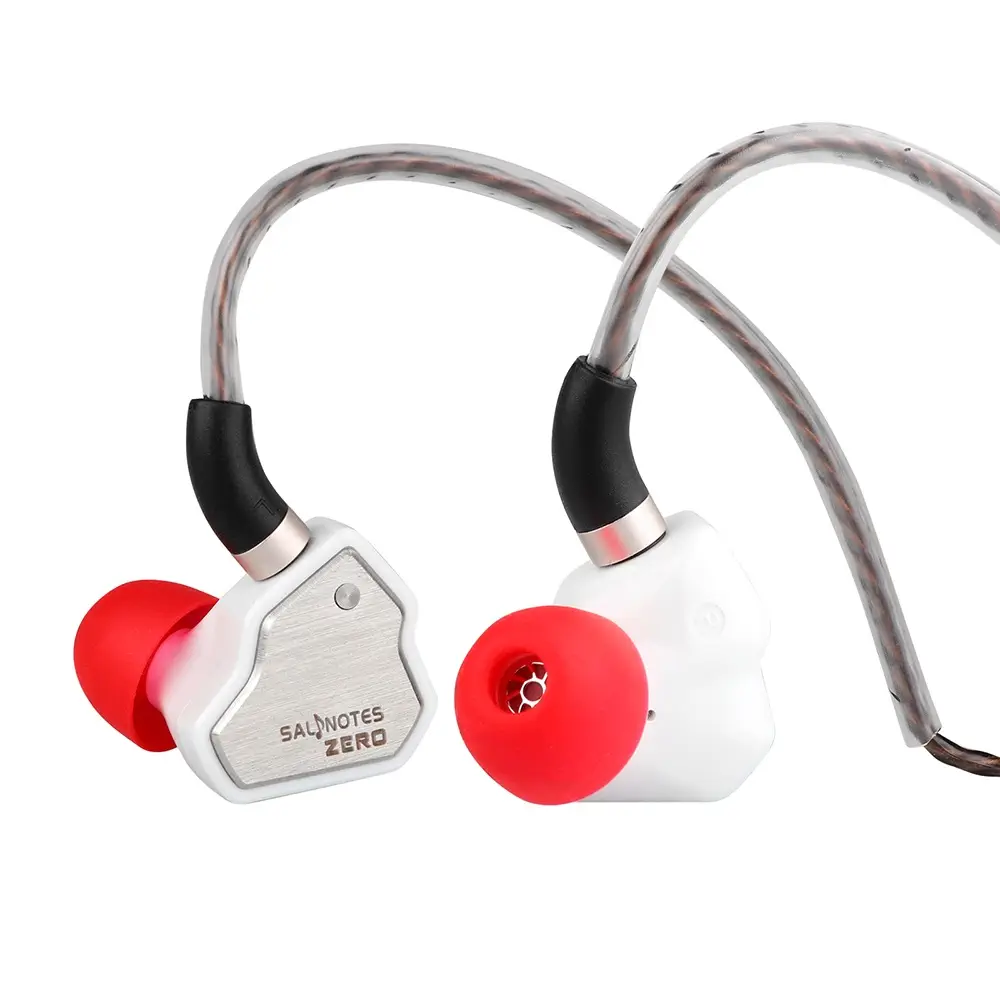 7Hz Salnotes Zero
Currently heralded in the audio world as the best wired earphone under PHP 2,000, the 7Hz Salnotes Zero is an easy choice for your friends who just love their music. After all, some still prefer the convenience of wired headsets – either in use with their laptops or mobile devices. Many have stated its sound to be crystal clear and like nothing else you'd find in the price range. When compared to its closest competitor, the Moondrop Chu, this one has a little bit less treble and tonality but is a less fatiguing listen for longer periods of time. You won't go wrong with this.
Get it now for just PHP 760 here.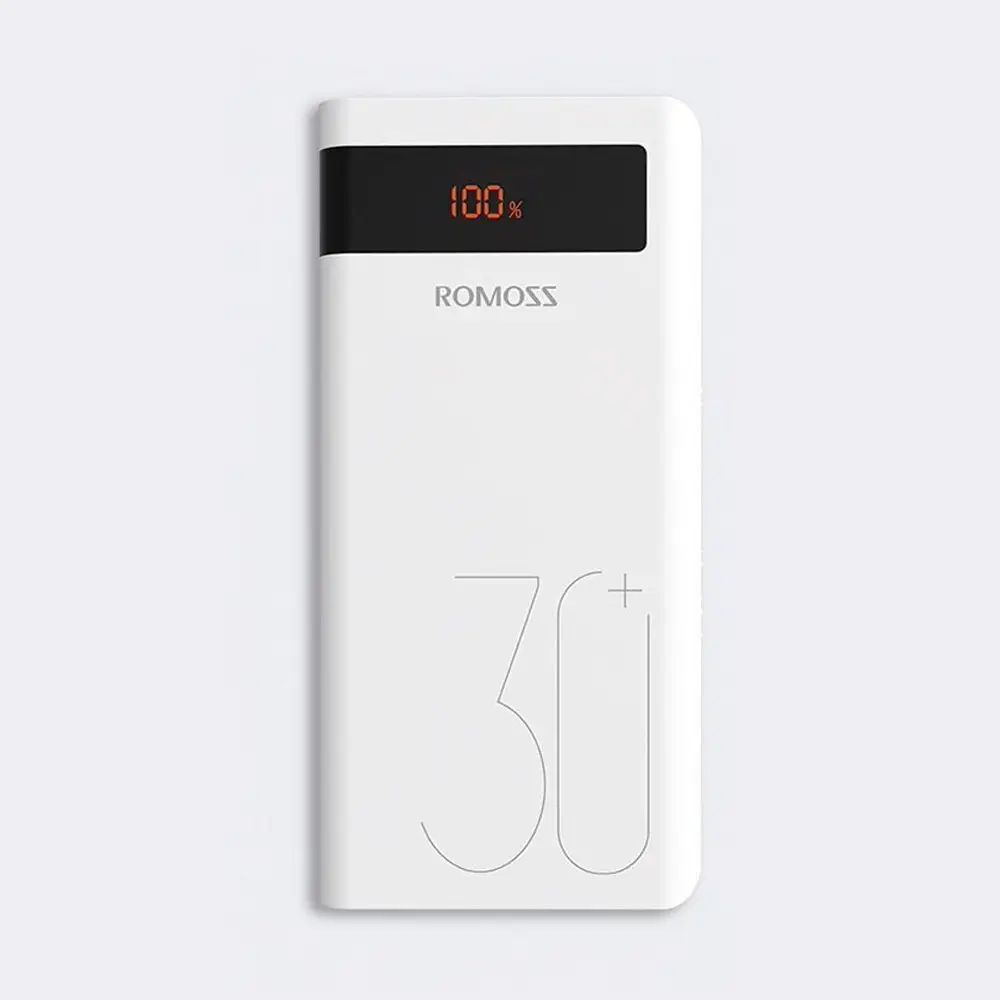 ROMOSS Sense 8P Plus
We've all gotten the occasional power bank at company events and parties, but none of them have quite satiated our devices' thirst for power. Especially for the power users out there. That could change for the recipient of this gift, the ROMOSS Sense 8P Plus. It can be outfitted with as much as 30,000 mAh with capabilities for QuickCharge 3.0 of up to 22.5W. You can even connect three devices at a time, which means you can share some power with friends and family on the go. The LED indicator will faithfully inform you how much of your juice is left before it needs to be topped up again. Worth every penny, like all the other Christmas Tech Gifts in this 2022 lineup.
Get it now for just PHP 1,469 here. There are also some useful bundles for you to check out.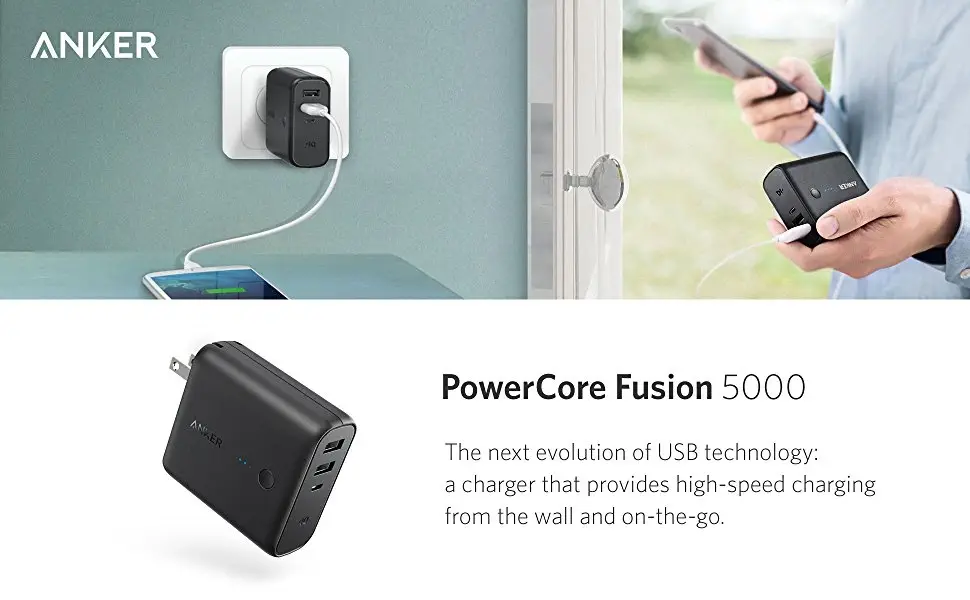 Anker PowerCore Fusion 5000
For those who want an all-in-one power solution, this Anker PowerCore Fusion 5000 is more than just a power brick that plugs into the wall. It carries various features, such as providing Quick Charging for all connected devices and even stores 5,000 mAh of battery power onboard for bringing your devices back to life while in transit.
Get it now for just PHP 1,825 here.
Google Nest Mini
This spherical home assistant speaker is honestly one of those things you never know you need until you have one. It's convenient for an array of purposes like playing your music, setting your alarms, reading out your to-do lists, and others. Google has even stated that they've packed thumpier bass than ever before in this tiny frame. With dedicated access to Google's intelligent machine-learning voice algorithms, as well as partnerships with Philips Hue and the like, it can serve as the technological heart of your household. It fits in just about anywhere with its modern design as well. If we received this among our tech Christmas gifts this 2022, consider us happy.
Get it now for just PHP 1,795 here.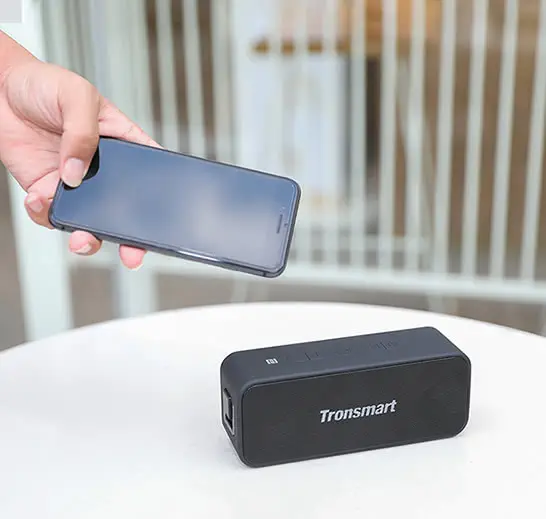 Tronsmart T2 Plus
Need a small Bluetooth speaker with booming sound? The Tronsmart T2 Plus is a reliable option with great-sounding acoustics for its size. It features a portable design sheltering dual full-range speaker drivers and a passive radiator. Connectivity has never been easier with Bluetooth, wired AUX, and NFC as options. You can also bring it just about anywhere with an IPX7 fully-waterproof certification. It's a portable party that will charge with all your other USB Type-C devices.
Get it now for just PHP 1,350 here.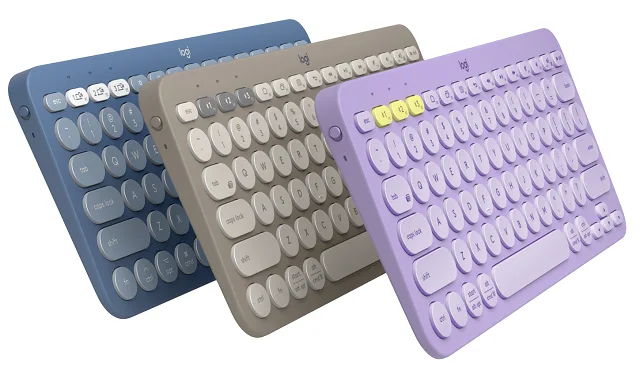 Logitech K380
If the recipient's just your type, let them know with the Logitech K380 keyboard. It's a slim keyboard with chic circular keys that would look perfect for the 'Gram on any table setup. It's light and wireless too, so bringing it around won't feel like a chore. It's available in a variety of colors to suit the user or their setup the best.
Get it now for just PHP 1,328 here.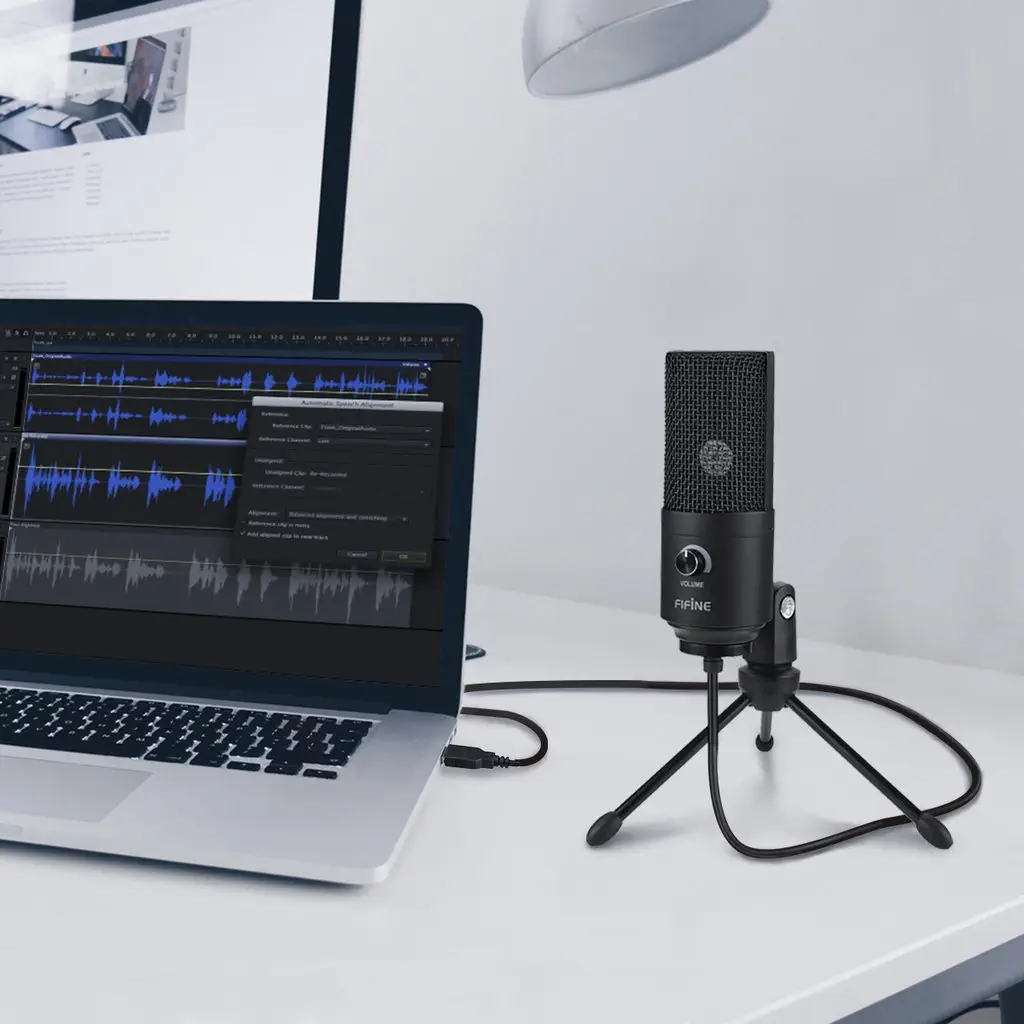 Fifine K669B
To jumpstart your friend's musical or streaming career, they'll need a quality microphone to broadcast their talent to the world. The Fifine K669B is a tried-and-tested option for a lot of up-and-coming pandemic streamers, podcasters, frequent e-meeting attendees, or those who just found a new hobby. Fifine is fairly popular for producing bang-for-buck microphones, especially within the price point, as you'll see in reviews on the K669B and their other models below PHP 2K. We've just chosen this specific model as it's the most popular.
Get it now for just PHP 1,450 here.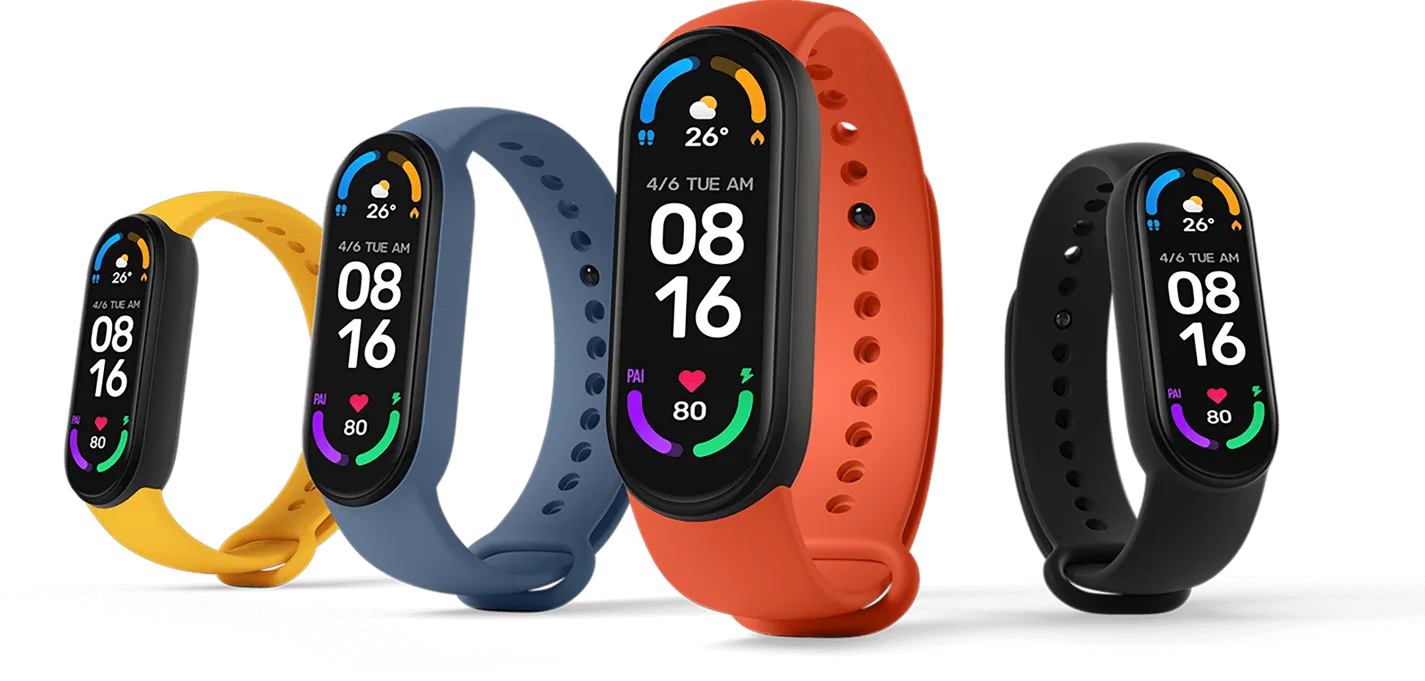 Xiaomi Band 6
The final item in this list is the Xiaomi Band 6. We've actually reviewed it before and found a lot to like about the wearable. Its slim AMOLED display is bright and colorful in most scenarios, and it has a diverse assortment of health and fitness trackers ready at its disposal. It's a reliable workout buddy that has a lot to offer for its affordable price.
Get it now for just PHP 1,690 here.
Comments (0)