As you probably know, The Department of Transportation (DOTr) is giving free train rides for vaccinated authorized persons outside of residence or APORs. This free train ride will continue until September 15.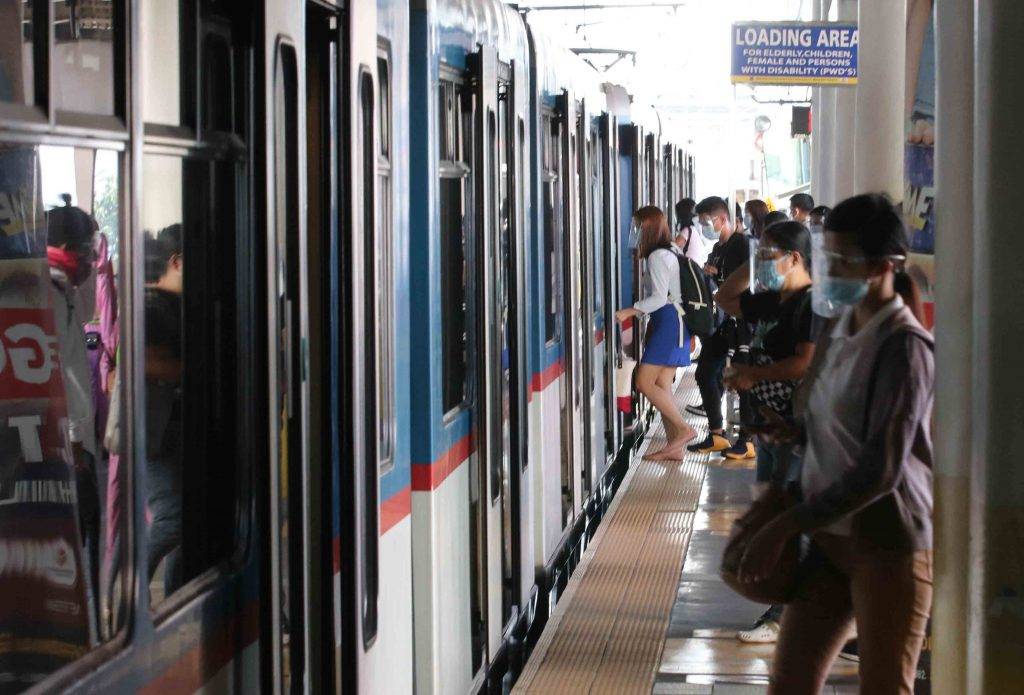 The DOTr extended the free rides for vaccinated APORs at the Metro Rail Transit Line 3 (MRT-3), Light Rail Transit Line 2 (LRT-2), and Philippine National Railways (PNR) while Metro Manila remains under modified enhanced community quarantine.
Just like before, only APORs who have received at least one dose of any COVID-19 vaccine are entitled to the free rides. They only need to present their certificate of APOR status and their vaccination card. 
Also, note that the Department of the Interior and Local Government said that individuals with scheduled vaccinations are considered APORs. This means they can also avail themselves of the free train ride as long as they have a confirmed appointment with them.
However, APORs should take note of the schedule. The free train rides from DOTr are available only during the following hours:
MRT-3 – 7am to 9am, 5pm to 7am

LRT-2 –  5am to 7am, 9am to 5pm, 7pm to 9pm

PNR – 4am to 6am, 9am to 4pm, 7pm onwards
Last time, Transporation Secretary Artur Tugade said they are prioritizing the passengers over income. This is why there are initiatives like this from the agency.
Comments (0)