In this day and age, almost any type of work requires computing power in a portable form. Welcome these AVITA laptops, a relatively inexpensive way to grasp the power you need to get your work finished. Here are the two models making their way to our shores.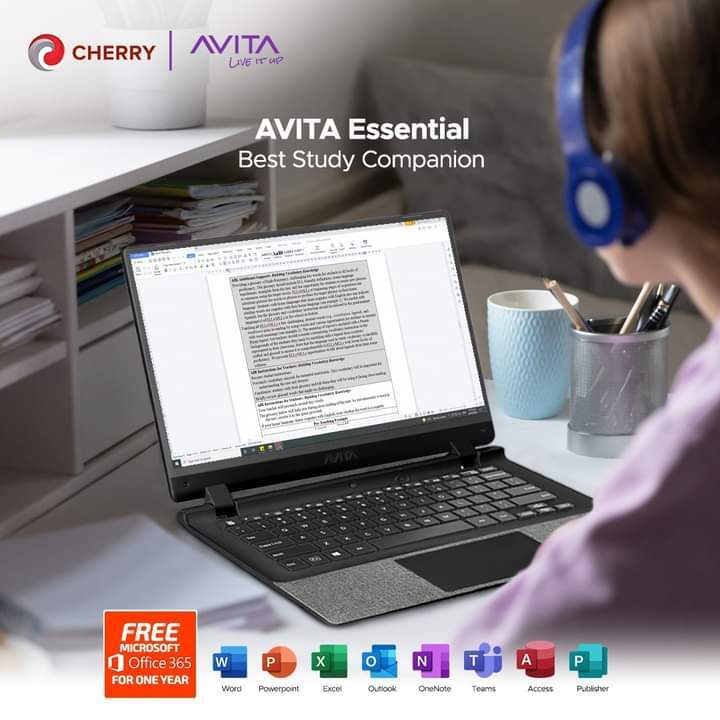 AVITA Essential
The AVITA Essential is, as its namesake suggests, an entry-level laptop for all your essential needs. This will crunch through work documents, school typing needs, and other office applications with ease. You can also use this to browse the internet for research and then stream some Netflix or YouTube when it's time to rest.
It is powered by a decent Intel Celeron N4000 along with 4GB of RAM which is ultimately sufficient for having work documents open while simultaneously browsing the internet and playing some tunes. A 128GB SSD keeps opening files and startup speedy, no matter when or where you do it. Its specifications ensure that power draw is minimal, extending the battery life as long as possible. With its compact form factor and fabric material covering its frame, bringing this around should pose no problem for a child going to school or in your work bag.
Get this now for a price of PHP 16,000.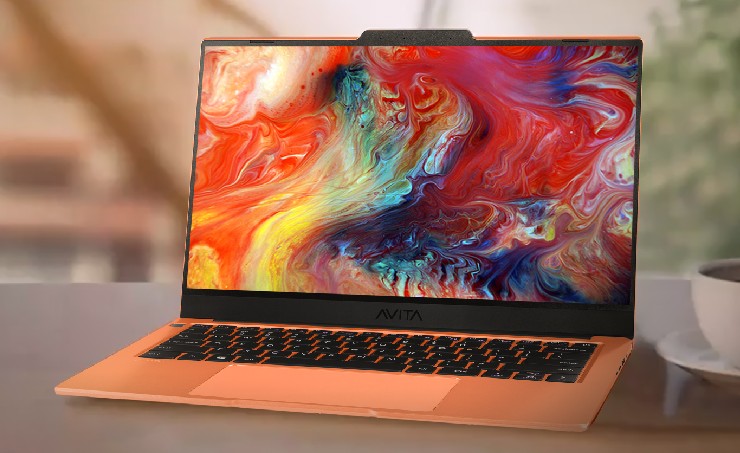 AVITA Liber V14 R5
This specific model among this pair of AVITA laptops caters to a more sophisticated demographic. It has a 14-inch Full HD IPS panel with super slim bezels and a 178-degree ultrawide viewing angle. The setup makes the viewing experience of your favorite shows or content all the more immersive.
Under the hood is an AMD Ryzen 5 processor with an available 8GB of RAM for heavy multitasking. With this, you could easily open multiple applications at once and even edit photos or videos with ease. Storing these processed media files is easy since 512GB of SSD storage makes itself available on this device. To prevent prying eyes from accessing your files, Windows Hello protection protects your information with the unique unlocking power of your fingerprint.
Get it now for a price of PHP 32,900. 
These AVITA laptops can be found at select CHERRY stores nationwide. For online access, visit this site here.
This post is search optimized by the #1 SEO Services Company in the Philippines – SEO Hacker
Comments (0)