The Acer Predator Triton 16 is undoubtedly another attempt to claim the top dog spot in the highly competitive gaming laptop space. We were instantly reeled in by how complete the package is – at least on paper. After seeing the real thing on the Computex 2023 show floor, are we still impressed? Read on to find out.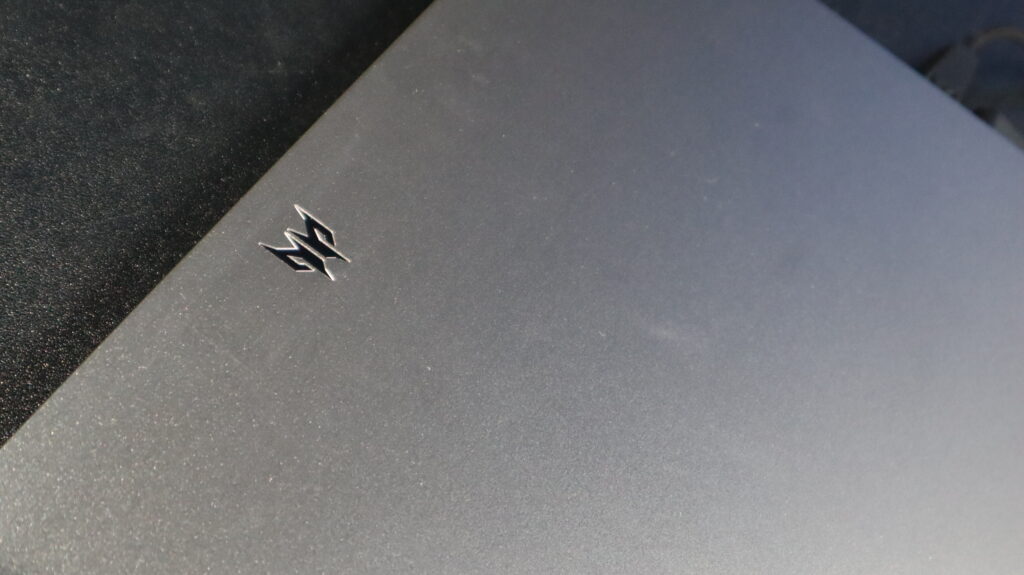 Even before getting to any of the finer details, we have to say that the brushed metal finish is spectacular. It's not done in a darker shade like what we see on modern Macbooks and ultrabooks, making it somehow unique and distinguishable.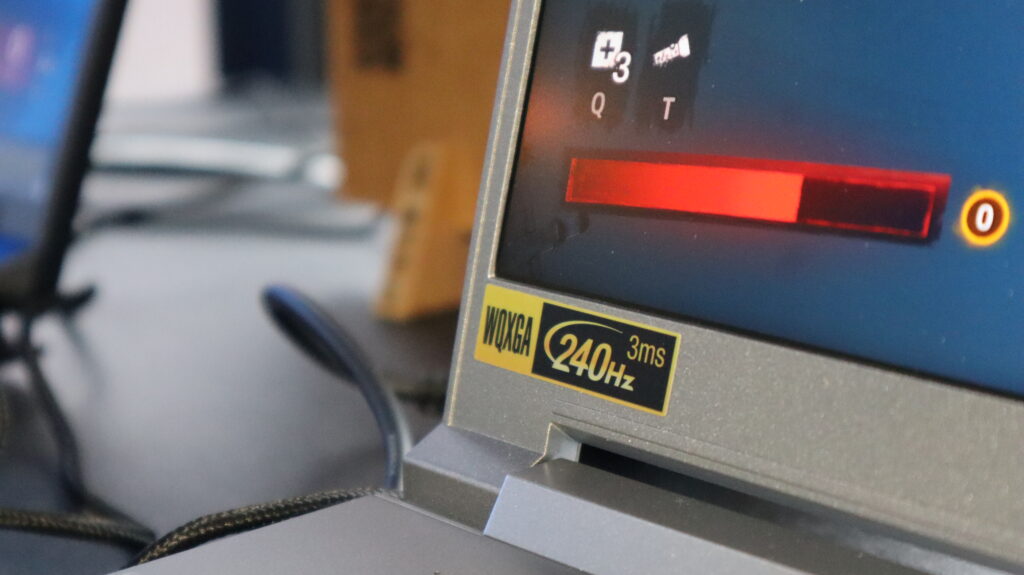 Then we get to the display. For those unaware of its specs, it's rocking a 16-inch 2560×1600 panel with a blazing-fast 240Hz refresh rate. Those accustomed to 144Hz monitors may not think it's that big of a jump, but we were fairly surprised to even notice it. Colors are also bright, punchy, and accurate thanks to 100% DCI-P3 color gamut coverage. The contrast levels are high enough to provide that extra bit of immersion.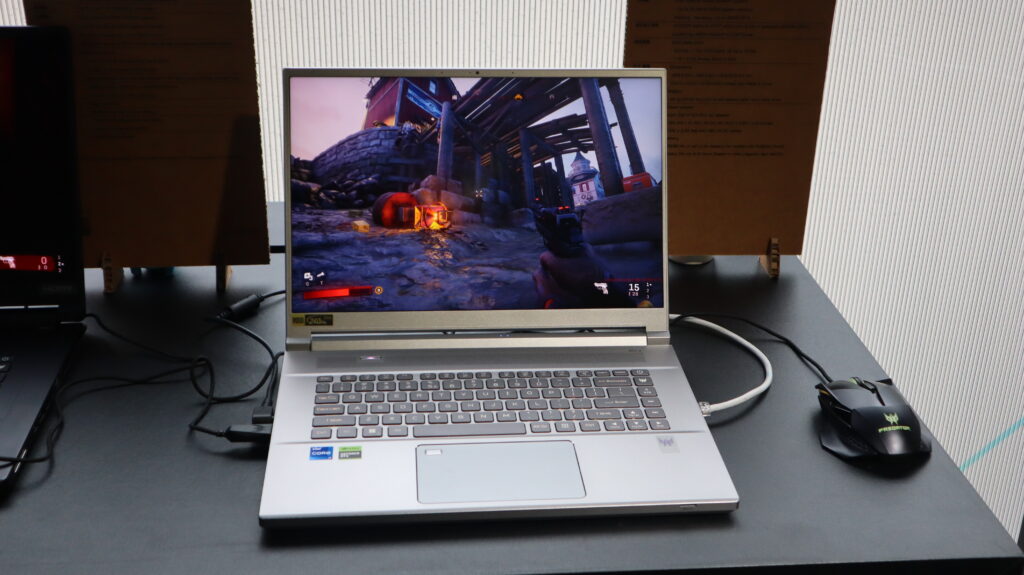 Despite the sizeable display, the footprint itself is relatively manageable due to thin bezels on all sides. We're thankful that the webcam has been placed at the top, just as it should be.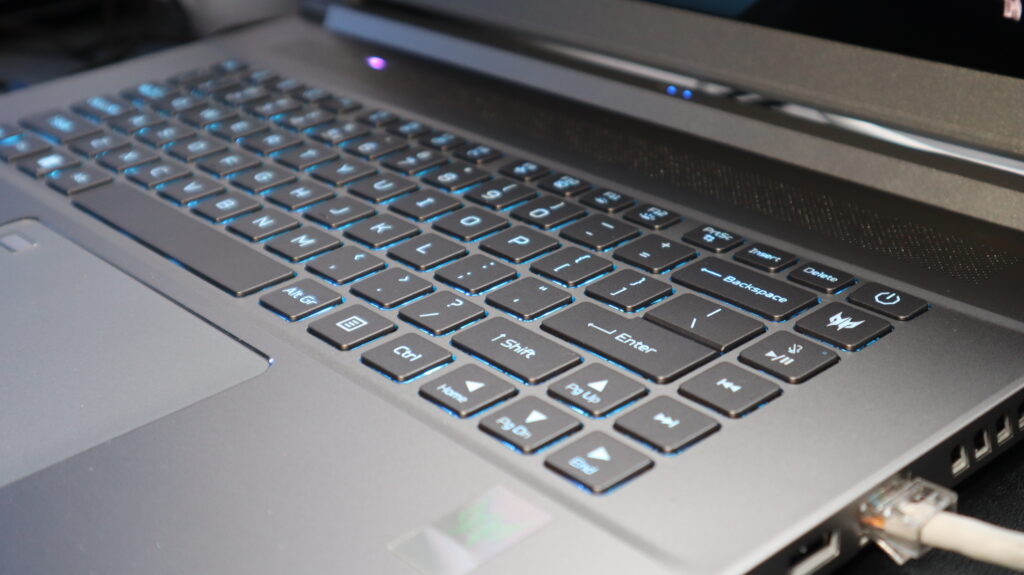 Moving on to the keyboard. The keys themselves are ergonomically spaced and have a decent amount of travel. Sure, it's not mechanical keyboard levels, but we're sure that it's still perfect for extended gaming sessions. Typing doesn't cause chassis flex either – a testament to this laptop's build quality. Finally, multiple-color keyboard lighting just puts you in that mood each and every time.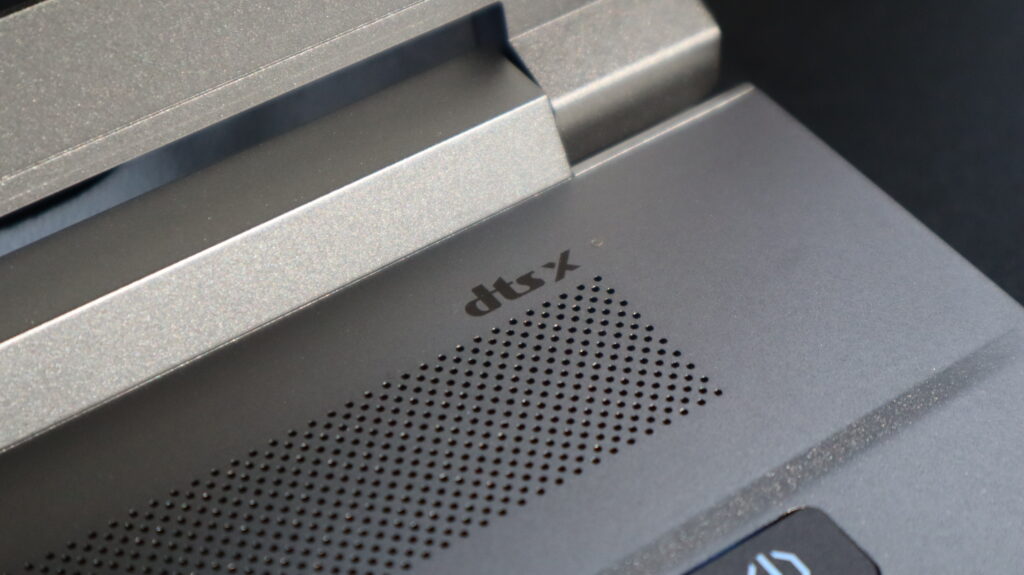 Even in a crowded room, the DTS speakers came in with depth and bass.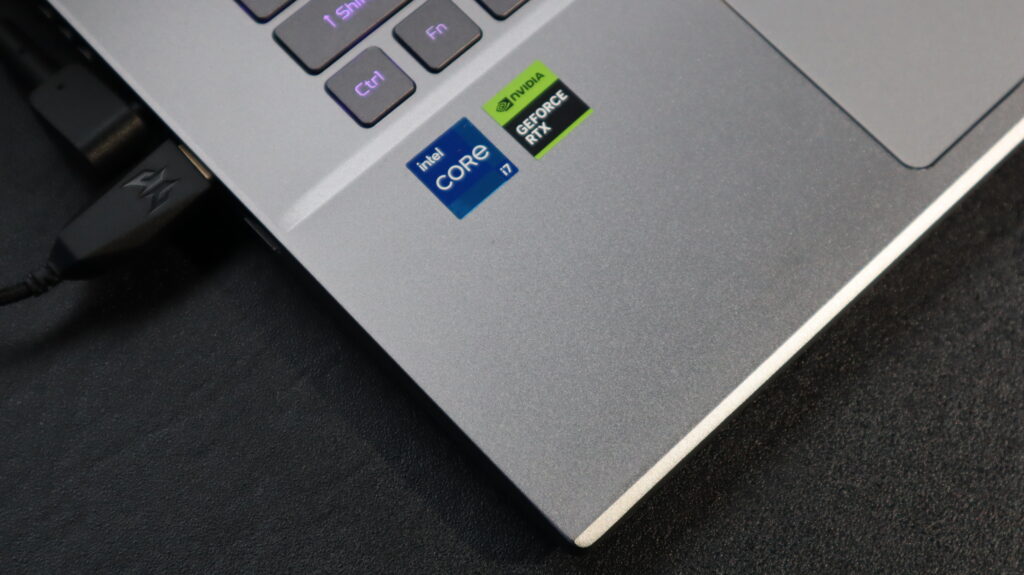 We weren't able to perform prolonged gaming here, but we assumed that the keyboard surface would be hot due to the game demo being on all day. It's understandable when you have a beefy Intel Core i7 processor under the hood. That works hand-in-hand with the NVIDIA RTX 40-series GPU, making for a power duo. It just blasts through games and programs with no effort whatsoever. You can also open as many as you want since this can be specced with as much as 32GB of LPDDR5 RAM.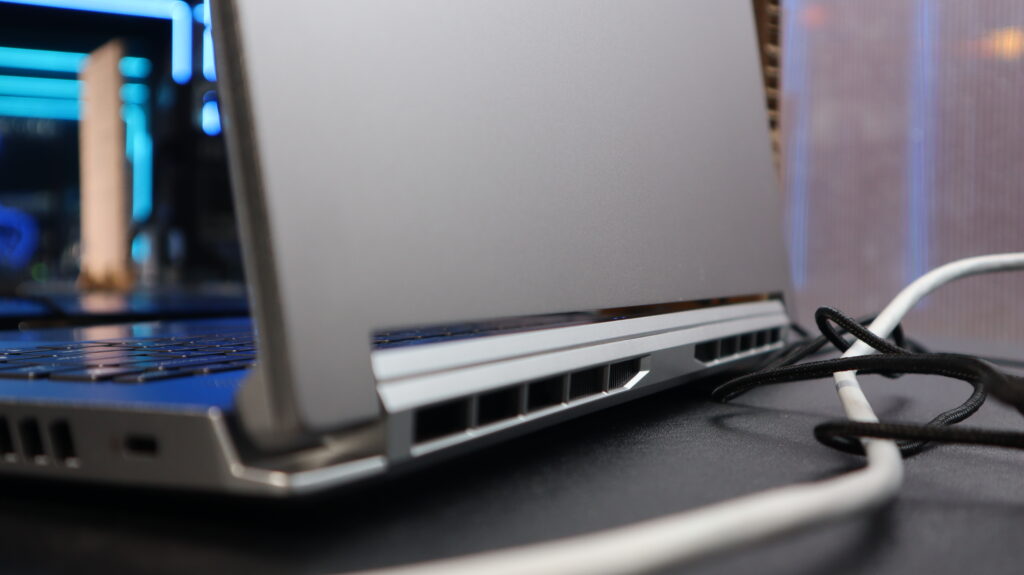 What kept this cool was a combination of Dual Aeroblade 3D fans, Vortex Flow optimization, and a liquid metal thermal management system for the GPU. It's a competent package when working in tandem.
Acer then gives the Predator Triton 16 a generous helping of ports. To be exact, there's USB-C Thunderbolt 4 port, two USB-A 3.2 Gen 2 ports, an HDMI 2.1 port, and a microSD card reader. It gives all the convenience and portability you'll ever need for your multimedia needs. No to dongles?
Now that you've heard everything that's packed in this monster machine, get this; it's just less than 20mm thin! And with that, we'd like to conclude that the statement "Don't meet your heroes" was disproven here. We'd love to have this in a longer review to reveal more of its flaws, but for now it's a competitive package that's deserving of praise.
Now interested? Check out the official site here.