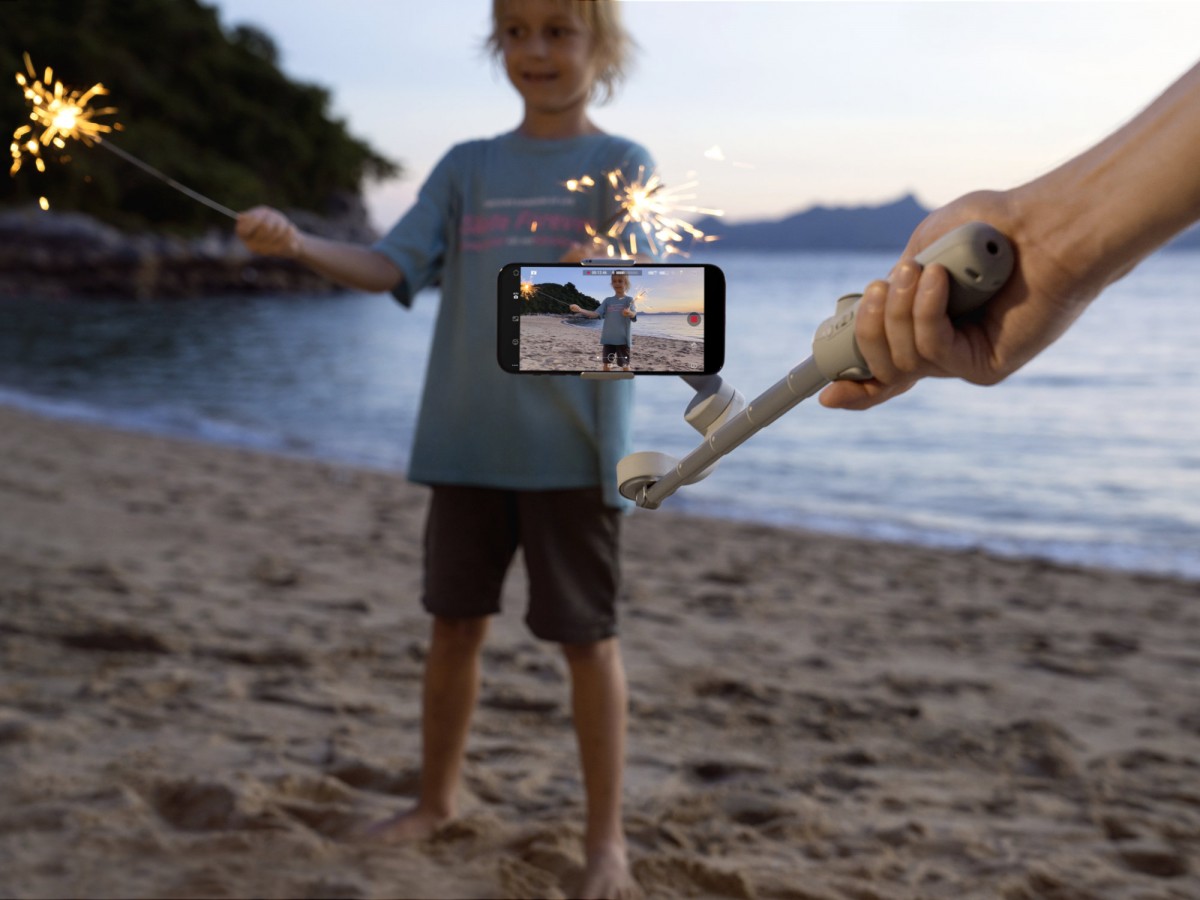 If the DJI OM 4 made attaching your phone to the gimbal simpler, the OM 5 has a new trick up its sleeve: aside from being smaller than its predecessor, it now comes with a built-in extension rod, making it work as a selfie stick as well.
Like everything under the Osmo Mobile line, the OM 5 has a 3-axis mechanical gimbal that counteracts smartphone movement to offer smoother footage. Going back to the extension rod, this feature allows for the OM 5 to extend your reach for very low or high shots.
The DJI Mimo companion app expands the functionality of the OM 5, giving you a wide range of features and functionality. One of these new features is an improved version of ActiveTrack that lets you track subjects once you mark them on the screen and ensure that they remain in focus. There's also Gesture Control, which lets you take photos and videos using hand gestures.
For ease of shooting, ShotGuides recognizes your environment and recommends you with shooting tips and creative templates to aid you in creating a cleaner final video output. Other features of the OM 5 include Dynamic Zoom, timelapse, motionlapse, hyperlapse, panorama, spin shot, story mode templates, and glamor effects.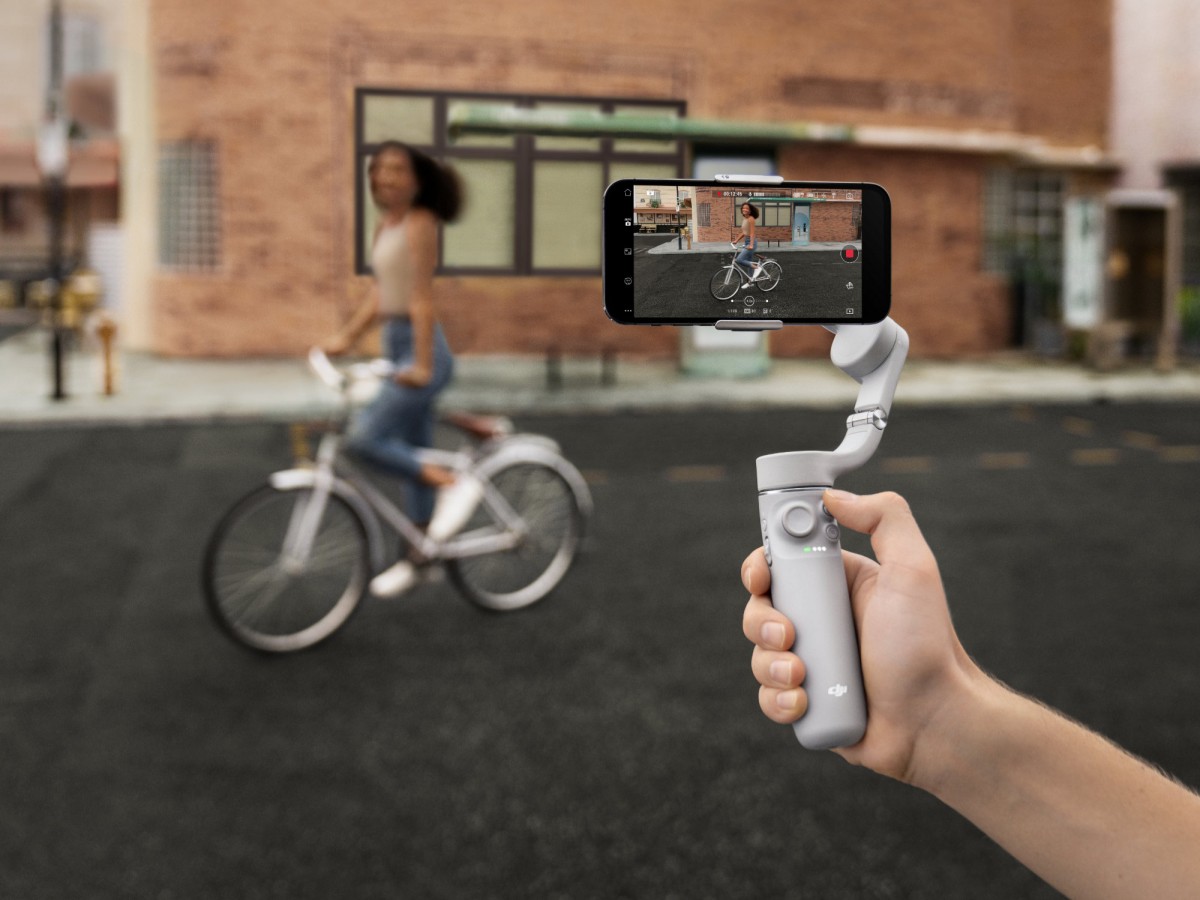 Like the OM 4, the OM 5 has a clamp system that attaches to the side of your phone and magnetically connects to the gimbal. New to this system is a Fill Light Phone clamp that adds two strips of LED lights with adjustable brightness and color temperature settings.
The DJI OM 5 is priced at Php 7,990 and should be available soon in the Philippines.
Comments (0)