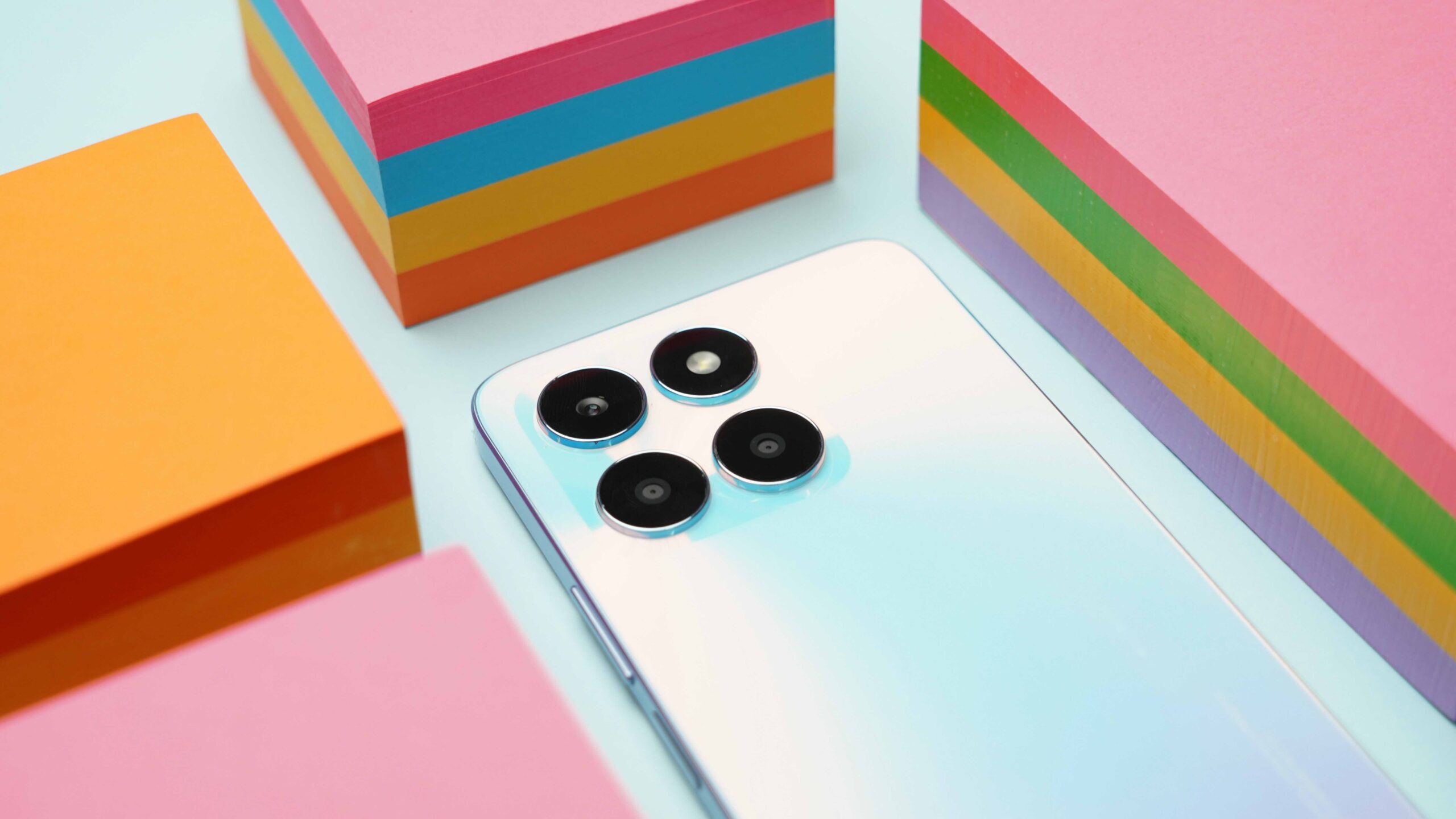 Aside from the HONOR 90 Lite, the brand further confirms that it will also bring over the X6a, X5 Plus, and Pad X9 to the Philippines on September 26. Both the HONOR X6a and X5 Plus feature a large 5200mAh battery that is rated for up to 17.8 hours of video playback and up to 15.5 hours of music streaming. Both phones support 22.5w charging, which can top up the battery to 31% with 30 minutes of charging. You also get a 50-megapixel main camera on the X6a and X5 Plus for your daily photography needs, along with a 5-megapixel selfie camera.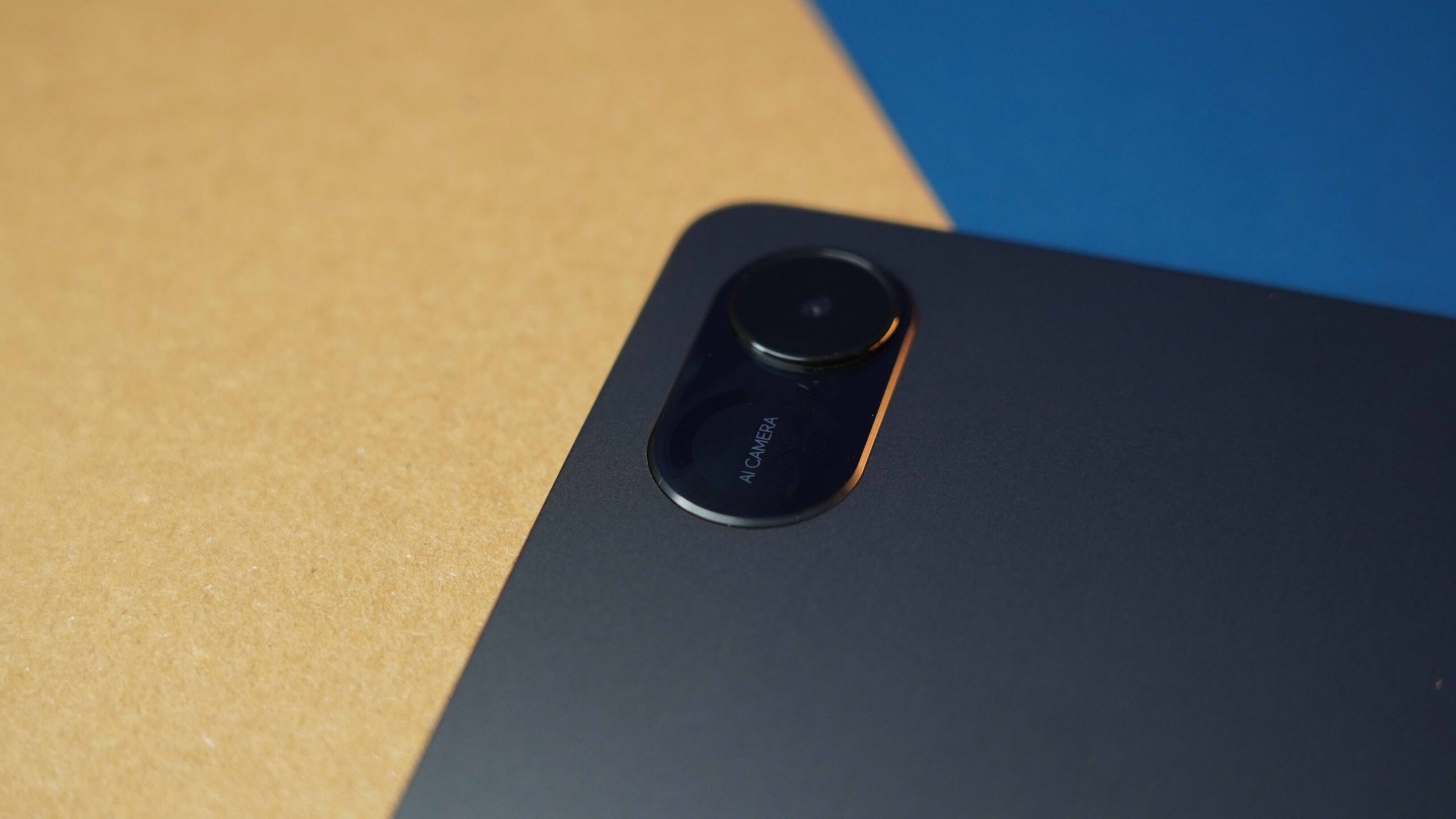 The Pad X9, on the other hand, will be HONOR's second tablet offering in the Philippines. It features an 11.5-inch display with a 2K resolution and 120hz refresh rate, along with a 6-speaker system, 4GB RAM, and 128GB internal storage, making it ideal for binge-watching on the go.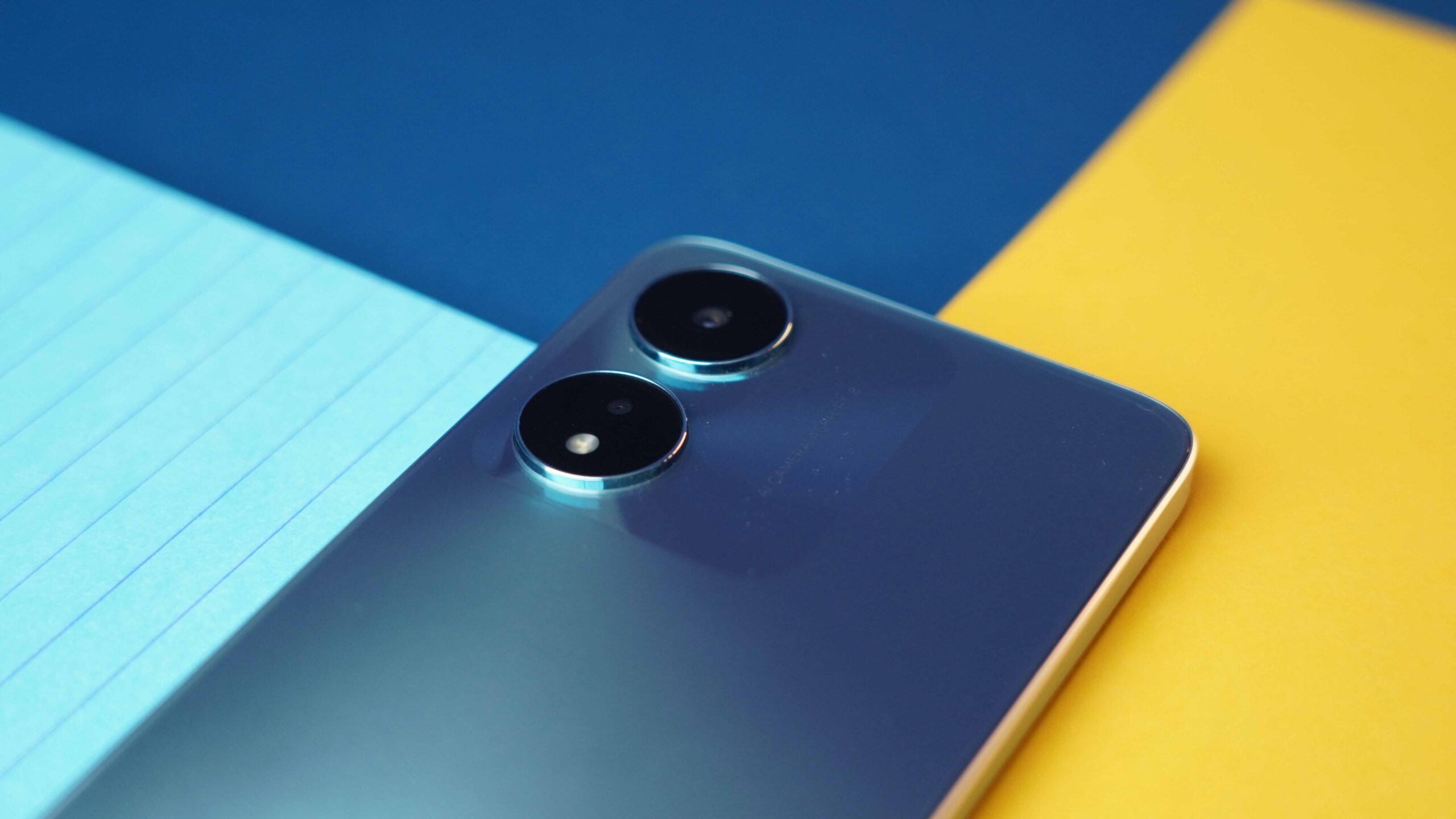 "We continuously beef up our HONOR X Series to cater to those who want quality products at a budget-friendly price point. We want our HONOR fans to look forward to this launch as we will be unveiling our most affordable offers yet," HONOR Philippines Vice President Stephen Cheng said.
HONOR will reveal more details about the pricing and availability of the X6a, X5 Plus, and Pad X9 in the Philippines on September 26.