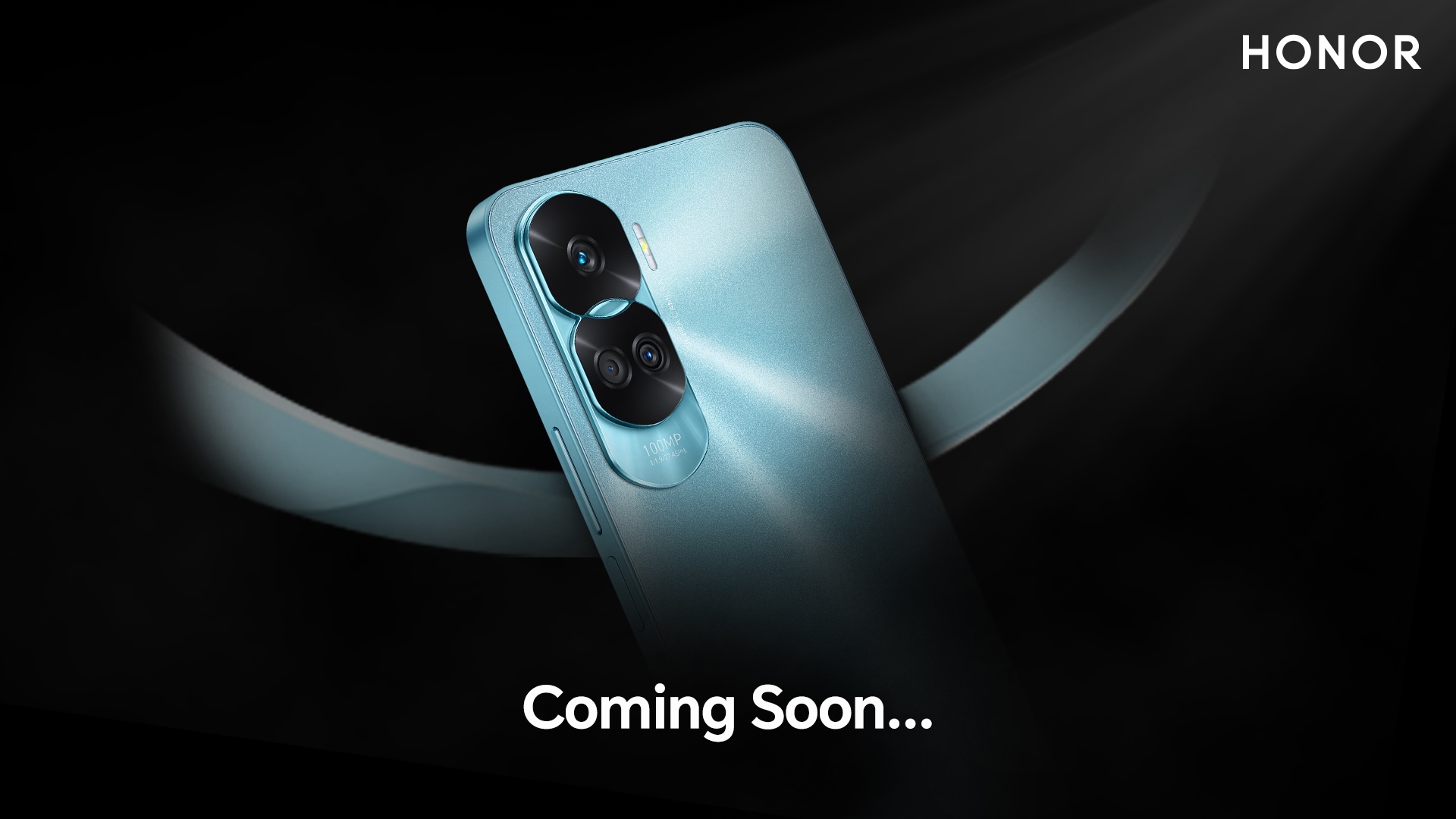 Following the arrival of the HONOR 90 in the last month, HONOR is set to bring over three budget-friendly phones soon. The launch for these new HONOR devices is set for September 26, and we expect the brand to give all three phones a very competitive price in the Philippines. From what they have teased, two phones will highlight a long battery life, while the main star of the show will boast a 100-megapixel main camera and large internal storage.
The X8a is the last phone that HONOR launched with a 100-megapixel camera, and the teaser poster gives us a possible hint that it might be the 90 Lite that will launch in the Philippines on September 26. Unveiled in Europe last June, the HONOR 90 Lite is a 5G budget phone that boasts a 100-megapixel camera and a large 256GB internal storage.
Being a 5G-ready device, the 90 Lite is powered by a Dimensity 6020 processor and has the same 6.7-inch Full HD+ 90hz IPS display that's used on the X8a–and boasts one of the slimmest bezels for a budget device.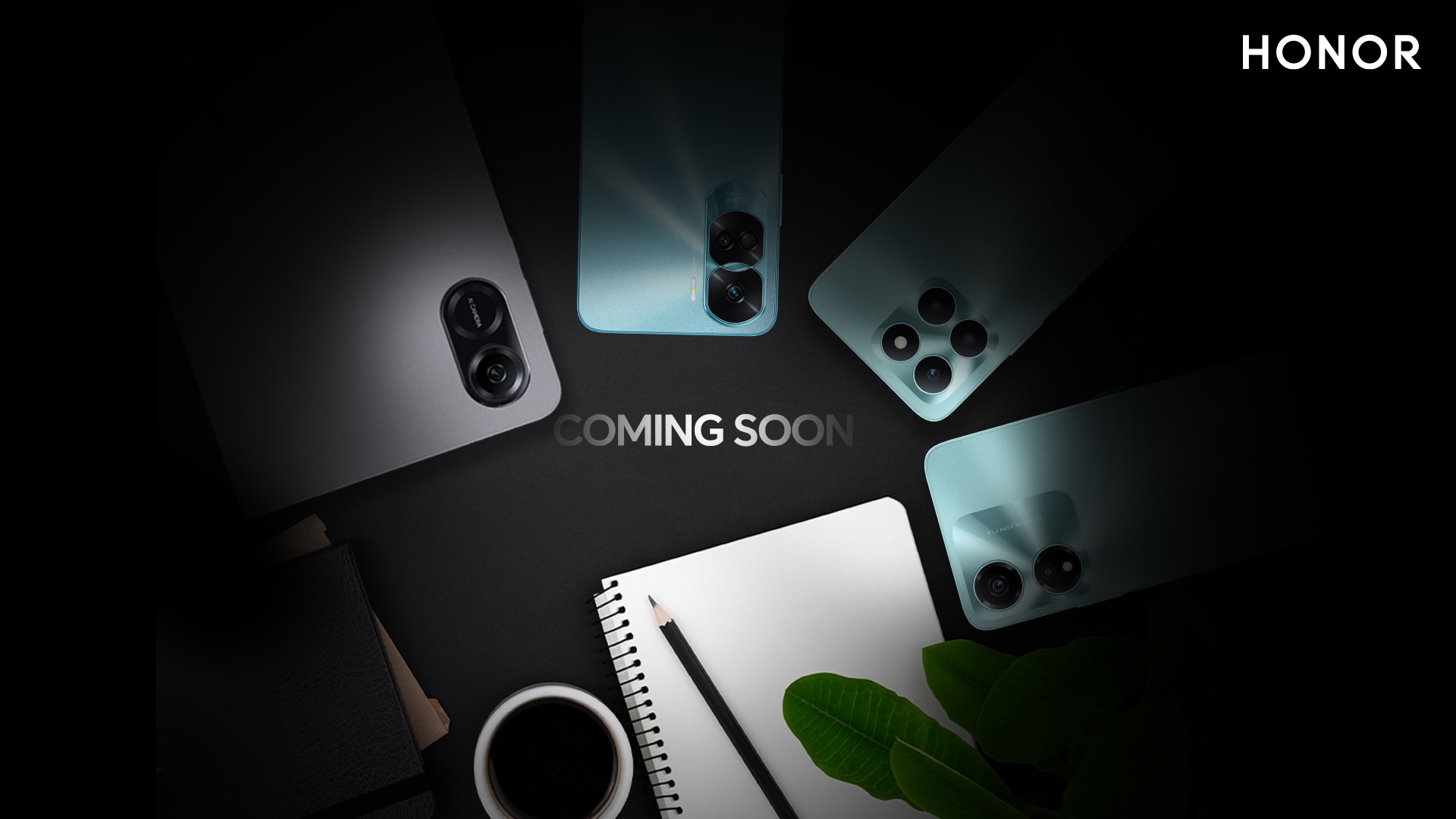 We're not sure what are the other two HONOR devices that are set to launch in the Philippines on September 26, but a separate teaser poster also hints that the brand might bring over a new tablet as well. Judging from the photo, it appears to be the Pad X9–but we should know more details in the coming days.