When one talks about Huawei and its cameras, Leica is the name synonymous to it. Since its partnership in 2016 starting with the P9, the partnership has elevated Huawei's camera performance to the top, often dominating the DxOMark charts. However, things do not last forever, as new reports indicate that the Huawei and Leica partnership is coming to an end.
In a tweet posted by RODENT950, he reports that the P50 series is going to be the last Huawei phone to have Leica branding, and that the upcoming flagship will mark the end of the partnership. In that regard, the leakster also adds that Leica is now looking for another brand to partner with, and the options include Xiaomi, HONOR, and Sharp.
As a follow up to his juicy tweet, RODENT950 also explained that Leica's role with the Huawei partnership has become more of branding than software and harware innovation. To recall, the P20 series is the last Huawei phone to have a dedicated Leica monochrome sensor, while models moving forward (starting with the Mate 20) opted for an ultra-wide-camera.
In addition, his emphasis that the Leica partnership is just branding is that recent Huawei flagships introduced innovations that are more developed in-house. These include RYYB sensors, periscope cameras, and Freeform lenses. "The Co-Engineered with Leica" tag has become more of a guarantee of a good camera for Huawei," he said.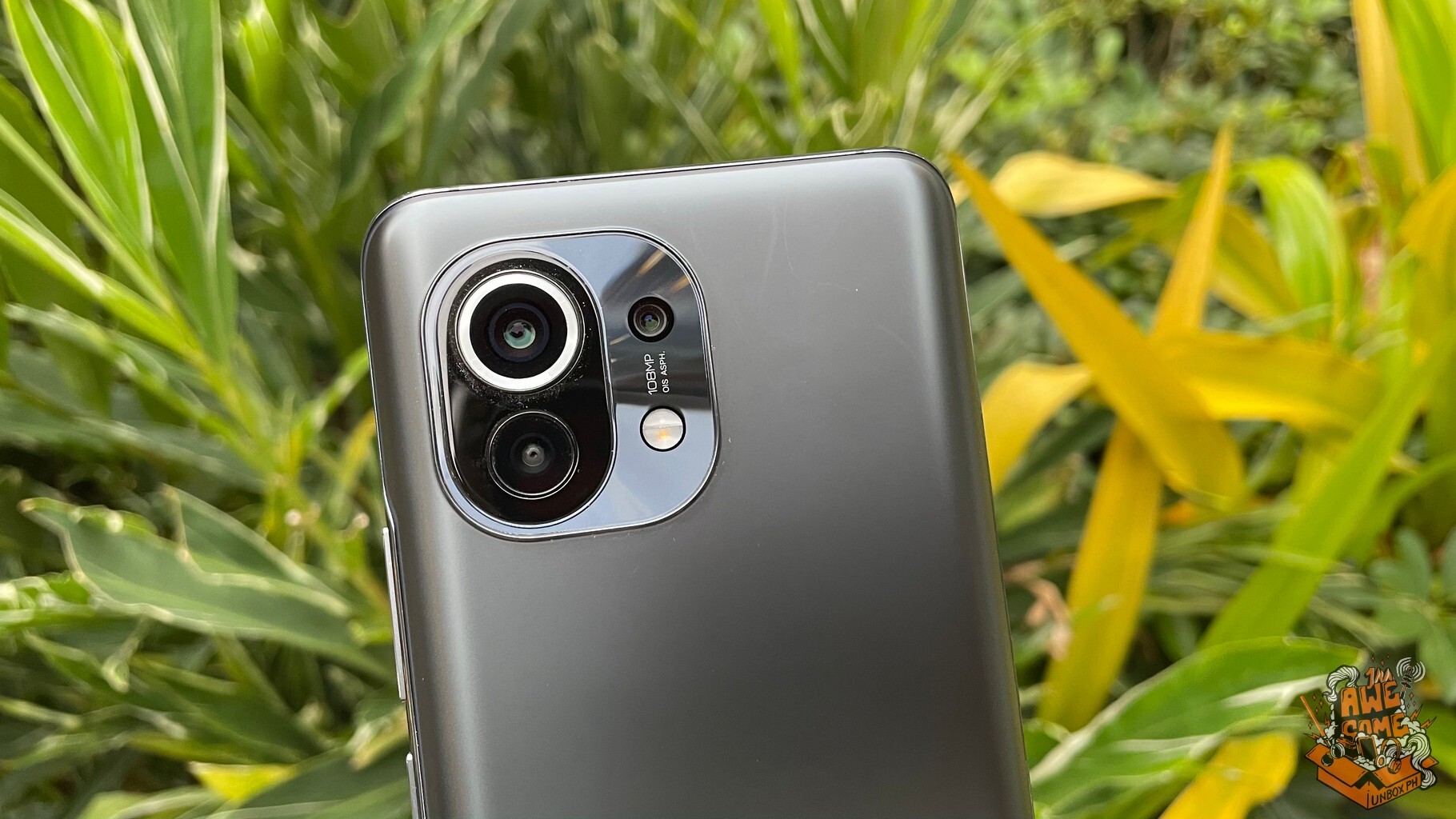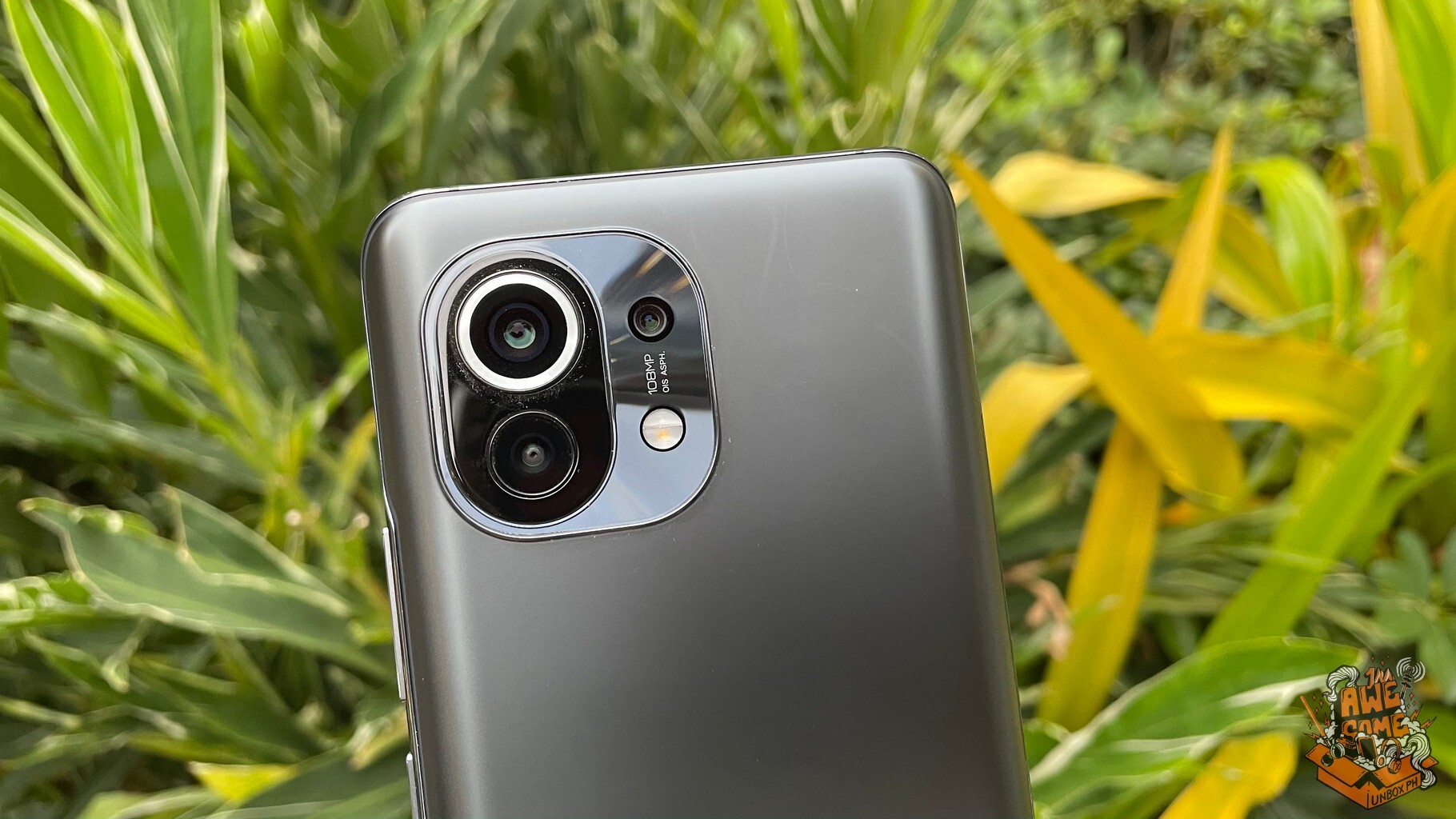 Between the possible brands Leica is set to partner with, Xiaomi appears to be the most plausible one, as the brand has been improving its camera performance through the past few years, oftentimes debuting the latest sensors from Samsung and Sony.
While Huawei did deny the reports of its partnership with Leica expiring last year, the added pressure from the sanctions imposed by the US might push Huawei to abandon its partnership with the German camera brand and focus on other things like aIoT products.
Comments (11)