Korean company Samsung is drumming up excitement for its next big release (AKA the Galaxy S23 family) and has officially unveiled the sensor that will more than likely power one of its many rear cameras: the 200-megapixel ISOCELL HP2.
The new sensor has a large sensor size of 1/1.3 inches and uses a new Tetra Pixel advanced pixel-binning that allows the phones that use it to get images of 1.2um 50MP or 2.4um 12.5MP image in lowlight scenarios.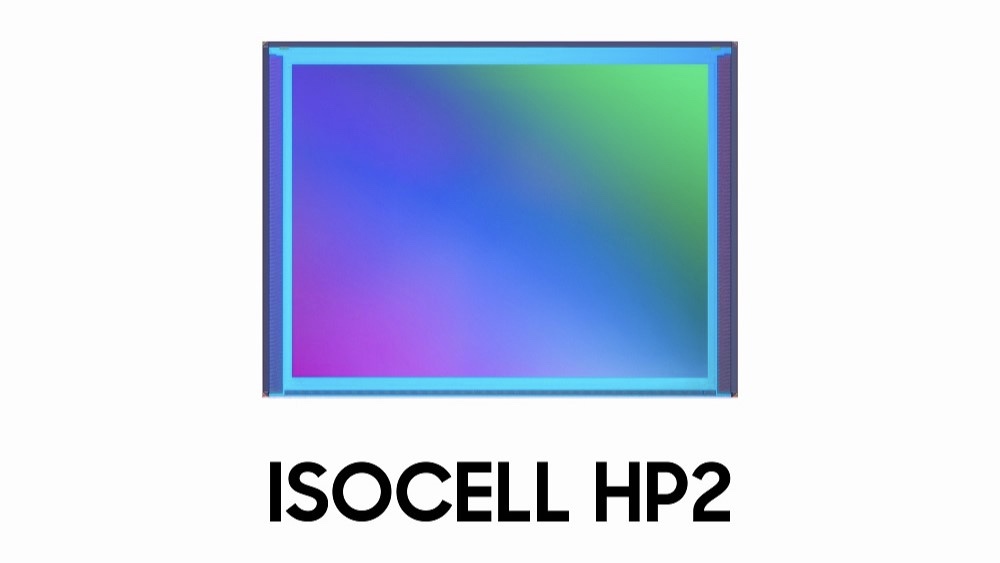 One of the benefits of Samsung's new pixel binning technique is that it effectively increases the amount of light being taken in, and despite the reduction of the effective megapixels in low light, you're getting a huge bump in the amount of light the sensor is able to absorb, which results in theoretically better low-light performance.
Aside from that, Samsung's new "Dual Vertical Transfer Gate" promises to reduce overexposure and produce better colors. The ISOCELL HP2 will also be able to record 8K video at 30FPS, and 4K HDR at 60FPS.
While the sensor will probably see action first in Samsung's own flagship phone, the Galaxy S23, the Samsung ISOCELL HP2 will likely end up in many, many devices by the year's end. Samsung is one of the biggest providers of image sensors in the world along with Sony, so it's not far-fetched to see the HP2 on devices built by Samsung's competitors like Xiaomi, OPPO, and more.