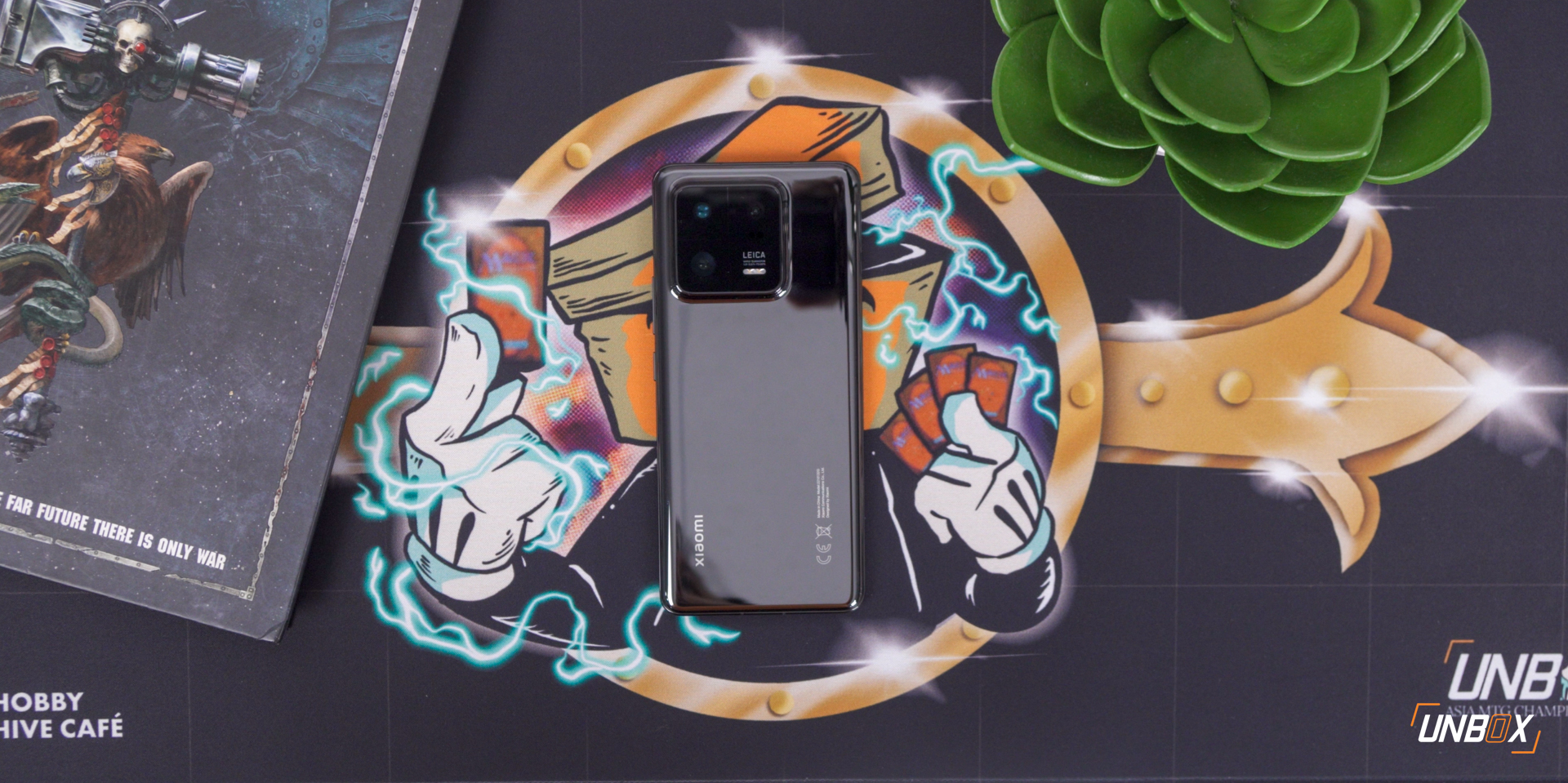 Everything is going very well for Xiaomi so far, as its total revenue reached CNY 5.1 Billion for the second quarter of 2023, which translates to a massive Year-on-Year growth of 147% and is the company's highest quarterly profit since the fourth quarter of 2021.
This was presented in its unaudited consolidated results, where Xiaomi credits its "dual emphasis on scale and profitability" corporate strategy, along with its premiumization strategy for smartphones as key drivers for its growth in 2023. The latter is a feat for Xiaomi as the company was able to thread through the continuing soft demand in the global smartphone market.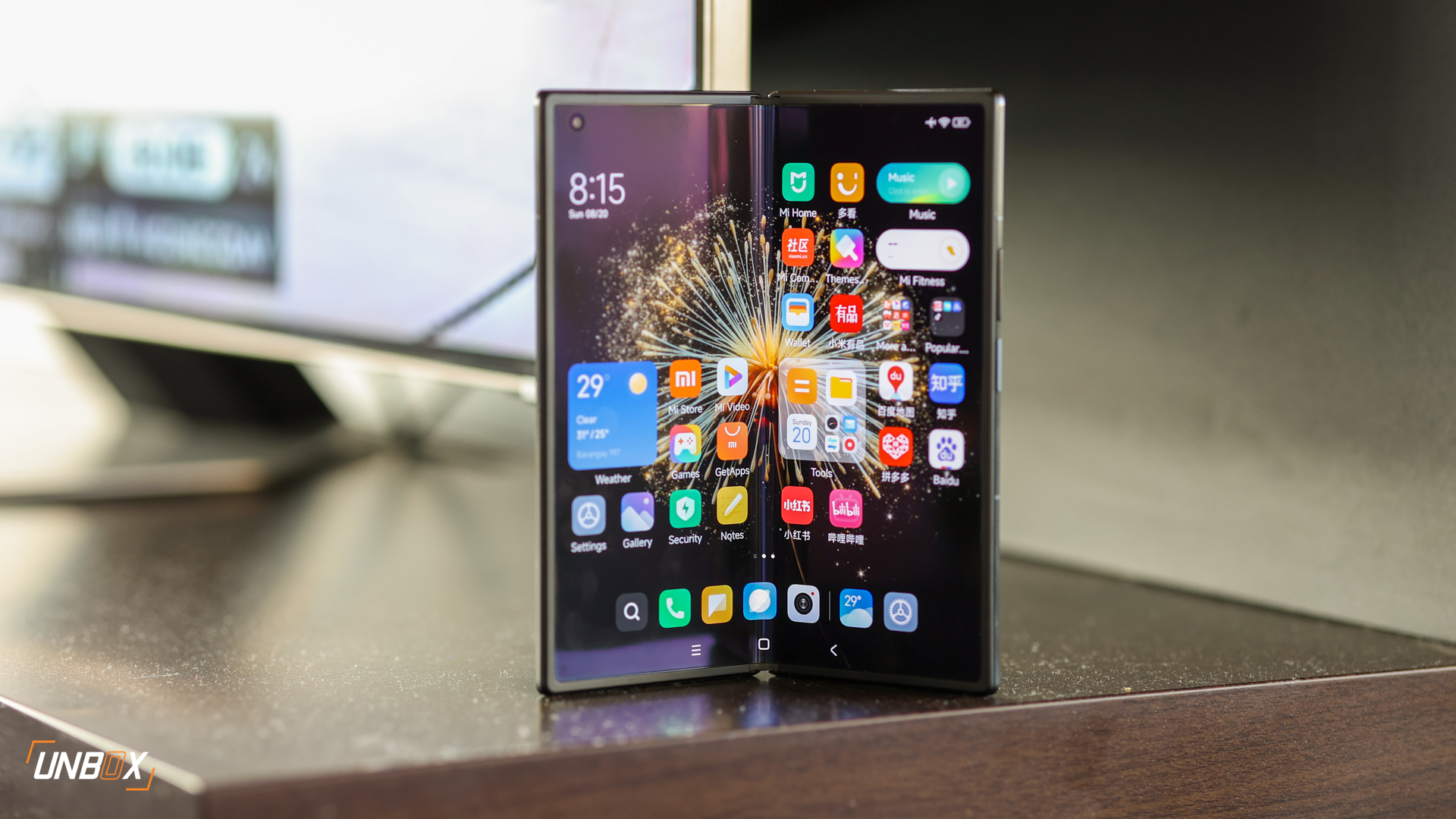 For the second quarter of 2023, Xiaomi's smartphone revenue reached CNY 36.6 billion, which translates to a 4.6% Quarter-on-Quarter growth and a gross profit margin of 13.3%. Recent Canalys reports even note that Xiaomi is within the top three across 51 countries and regions and within the top five across 61 countries and regions globally.
One of the highlights of Xiaomi's smartphone portfolio is the launch of the Mix Fold 3 in China, where they managed to sell 2.25x more than the previous generation within the first five minutes.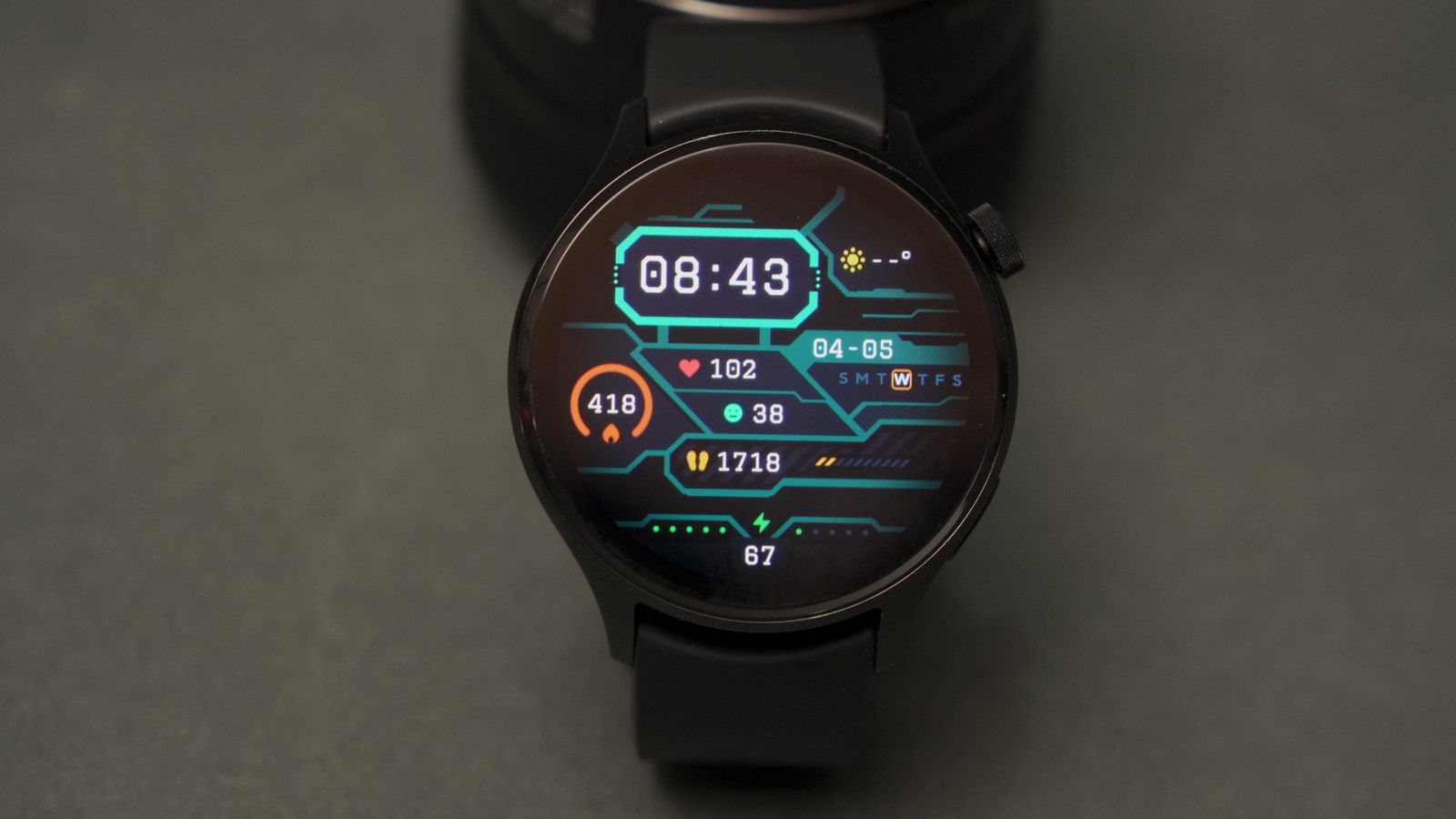 When it comes to its IoT portolio, the number of connected Xiaomi devices has reached 654.5 million , which translates to a 24.2% year-on-year growth–with around 13 million representing users with five or more devices connected to Xiaomi's IoT platform.