Xiaomi is bringing the Leica experience to the masses via their newly announced 13T series, which brings Leica-branded optics and camera experience down to the mid-range market in the Philippines.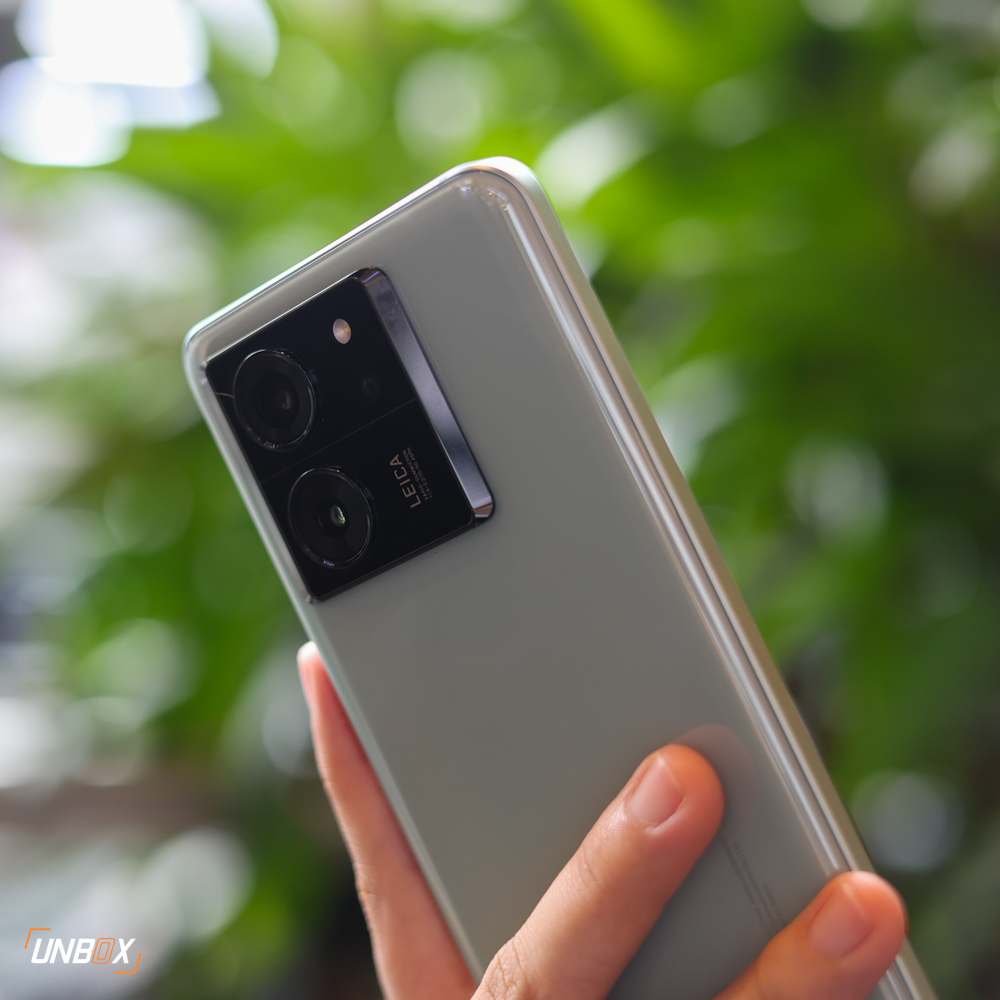 Leica camera performance for under Php 30k
With a Php 26,999 starting price for the regular 13T, Xiaomi is democratizing top-notch high-end smartphone photography, ensuring everyone can enjoy true DSLR-like photos without breaking the bank. Beyond the Leica branding, both Xiaomi 13T models offer a truly versatile set of cameras–ditching the overused 2-megapixel filler camera for a more functional 50-megapixel portrait telephoto camera.
Both phones are flagship devices on their own, using a 50-megapixel IMX707 sensor for the main camera–the same sensor you'd find on last year's Xiaomi 12 compact flagship. Pair that with Leica's signature color science, you are getting a great combination for taking professional-quality photos with both Xiaomi 13T models.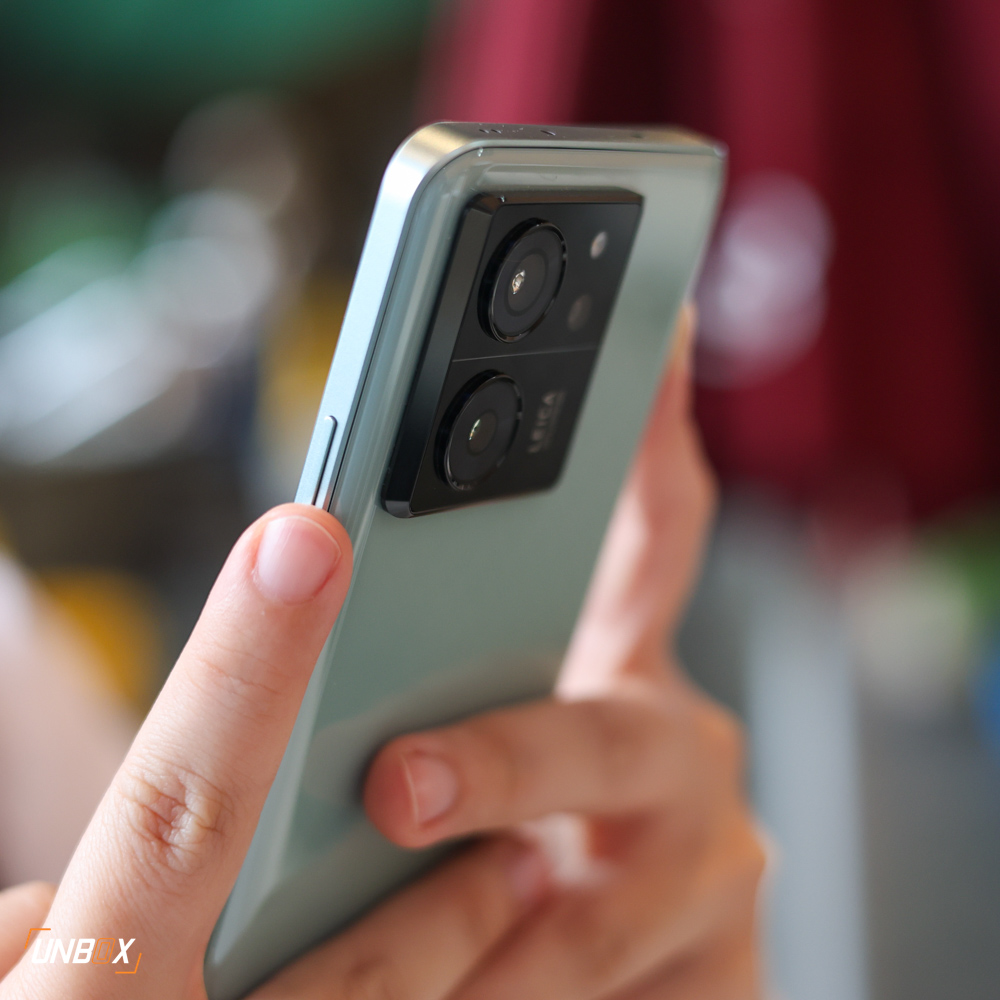 A flagship for less
The only real difference between the two phones is the processor and charging speed. The regular Xiaomi 13T comes with a very capable Dimensity 8200 processor and fast 67w wired charging, making it a great deal for its Php 27k price tag especially if you factor in those Leica-branded cameras.
If you're willing to fork out an additional Php 11k more–or Php 37,999 to be specific–the Xiaomi 13T Pro gets MediaTek's most powerful processor to date with the Dimensity 9200+. It's a 2023 flagship processor that competes very well with the more popular Snapdragon 8 Gen 2 used by most premium flagship devices. Aside from a processor upgrade, the 13T Pro retains Xiaomi's trademark 120w charging and doubles internal storage to 512GB.
The latter is very important, as we believe that flagship phones moving forward should have at least half a terabyte of storage given the size of media files these days–on average, a minute of 4K video can consume around 300MB of storage. If that's not enough, Xiaomi is also bringing over a 1TB version for Php 39,999–which is the most affordable in its class.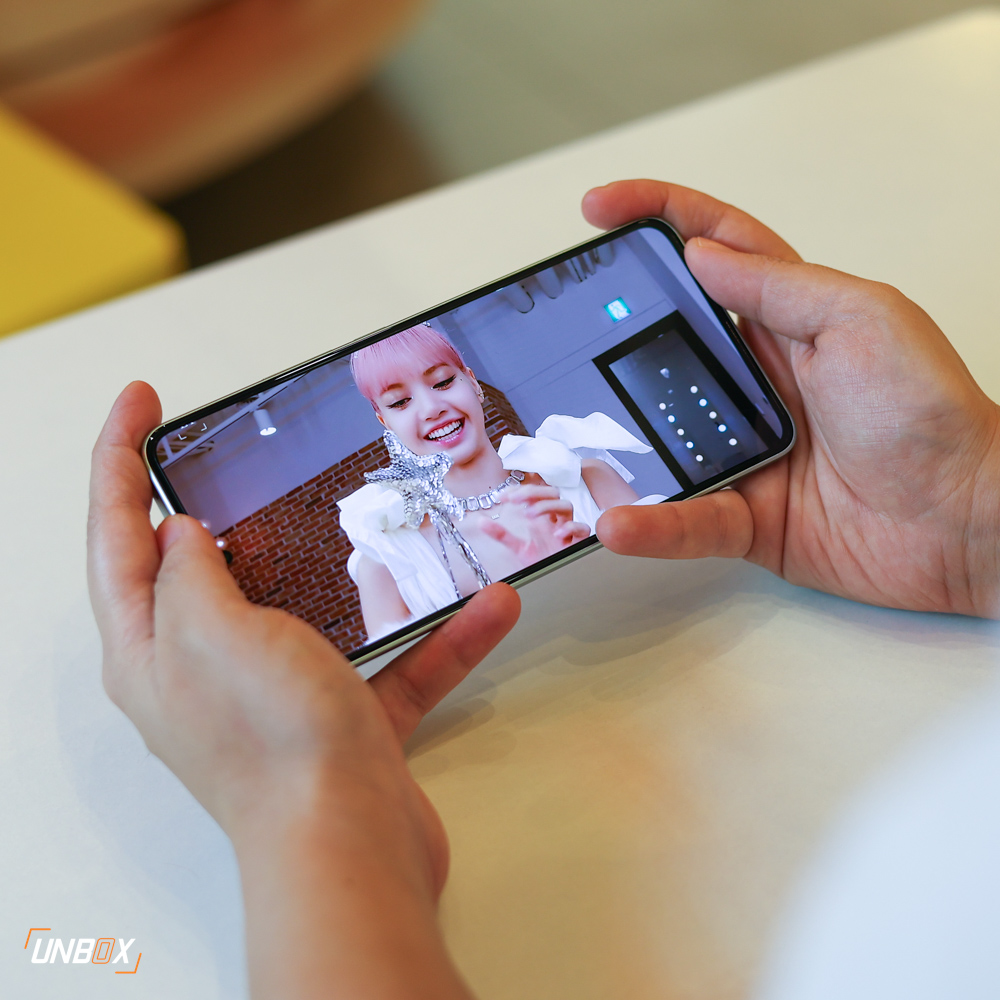 Solid pre-order promo
Aside from solid price tags for Leica-equipped phones, Xiaomi Philippines has a tempting pre-order promo for the 13T series until October 5. Aside from a C200 smart camera, pre-orders will also come with 6 months of 100GB Google One cloud storage and a 2-year warranty with free screen replacement within the first 6 months.