At this point, the annual 11.11 sale has become a much-anticipated event on e-commerce sites. Consumers are ready to swipe up the best deals they find, regardless if it's an item they've been eyeing for a while or something that captures their attention on the day of. Companies take this chance to expedite sales and Oppo isn't about to miss its 11.11 sale opportunity to get its devices in buyers' carts this 2021.
Here are some of the best deals we could find from Oppo's 11.11 sale catalog:
Our Top Picks from the Oppo 11.11 Sale 2021
Oppo Reno 4
Oppo Enco Buds
Oppo Enco X Earphones
Oppo A74 5G
Oppo Band B1
Oppo Reno 4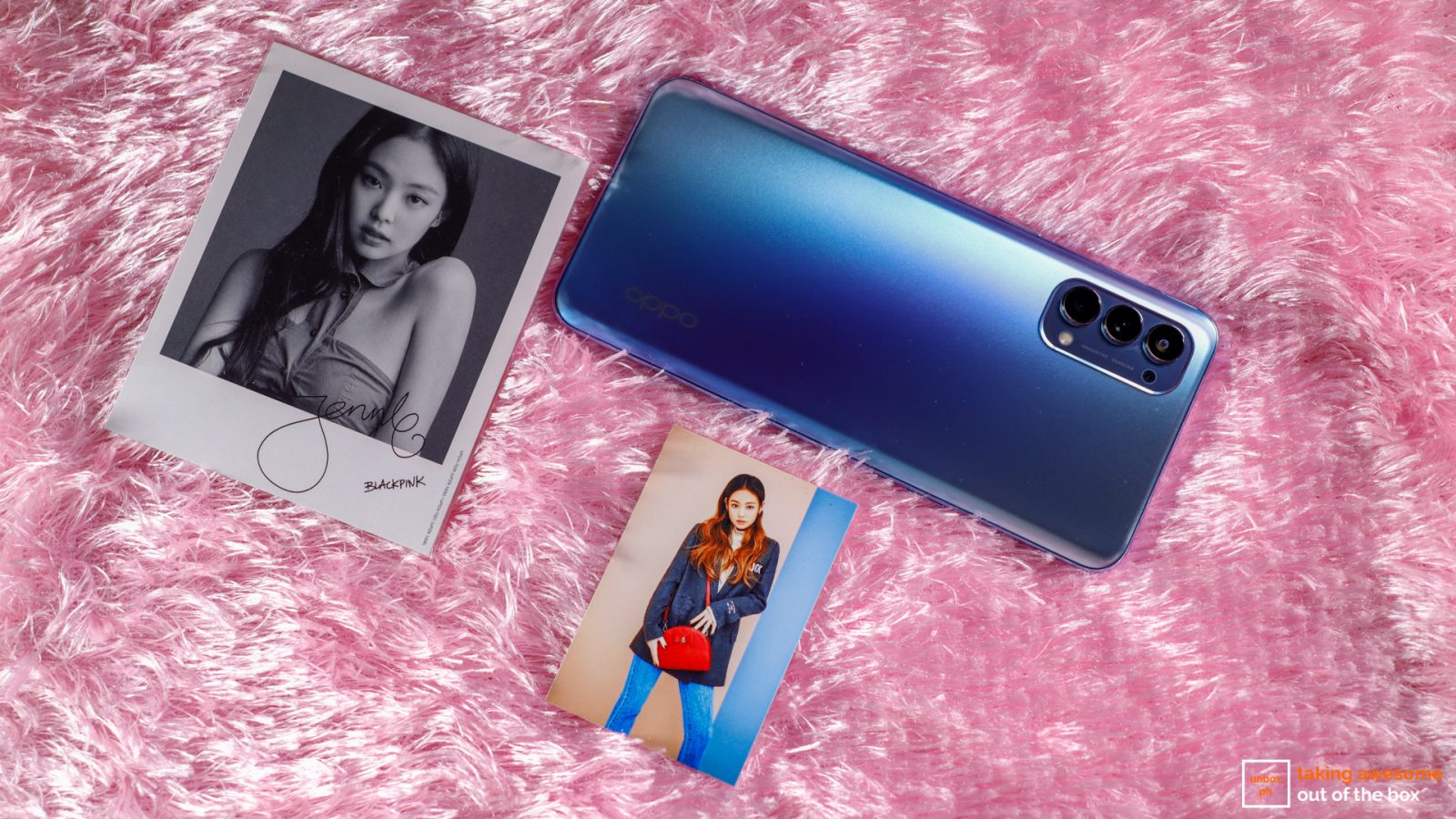 (From Php 18,990 to Php 14,113)
Launched in mid-2020, the Oppo Reno 4 is a decent competitor in the midrange space. We were generally pleased with it last year. Its design stands out enough with a 6.4-inch AMOLED display, minimal bezels, and a frosted matte back. The quad-camera system protrudes a bit, signaling Oppo's intent to provide the Reno 4 with optics that can impress for the price. While some camera features were gimmicky, we were impressed with the video recording features. The 48-megapixel shooter is no slouch.
The onboard Snapdragon 720G and 8GB of RAM are enough to be a daily companion for whatever applications you may need to run. Even if the Reno 5 and 6 now are on the market, the Reno 4 is still a worthy purchase and amazing deal during the 11.11 sale.
Find it now on Lazada and Shopee.
Oppo Enco Buds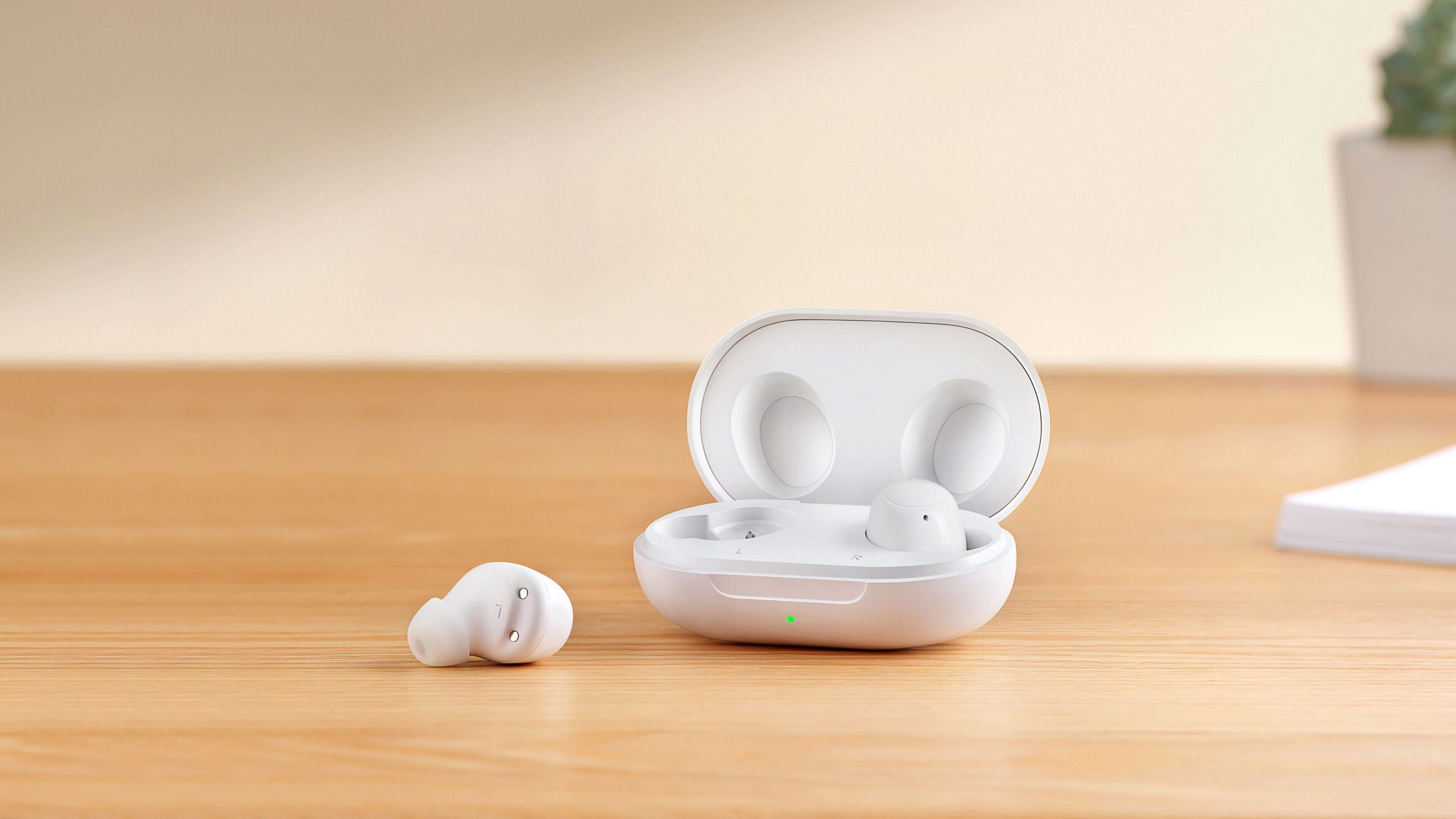 (From Php 2,699 to Php 1,399)
The Oppo Enco Buds are a good set of lightweight TWS earbud daily drivers. Their sleek design makes them fit into any crowd, so you won't get any unwanted attention. They're already equipped with the latest Bluetooth 5.2 technology minimizing distortion, and even offers a low-latency game mode if you're playing competitively.
Whether your purpose is to play games, watch movies or just vibe to your jams, the Enco Buds have you covered with 6 hours of single-use time, amounting to a total of 24 hours.
Find it now on Lazada and Shopee.
Oppo Enco X Earphones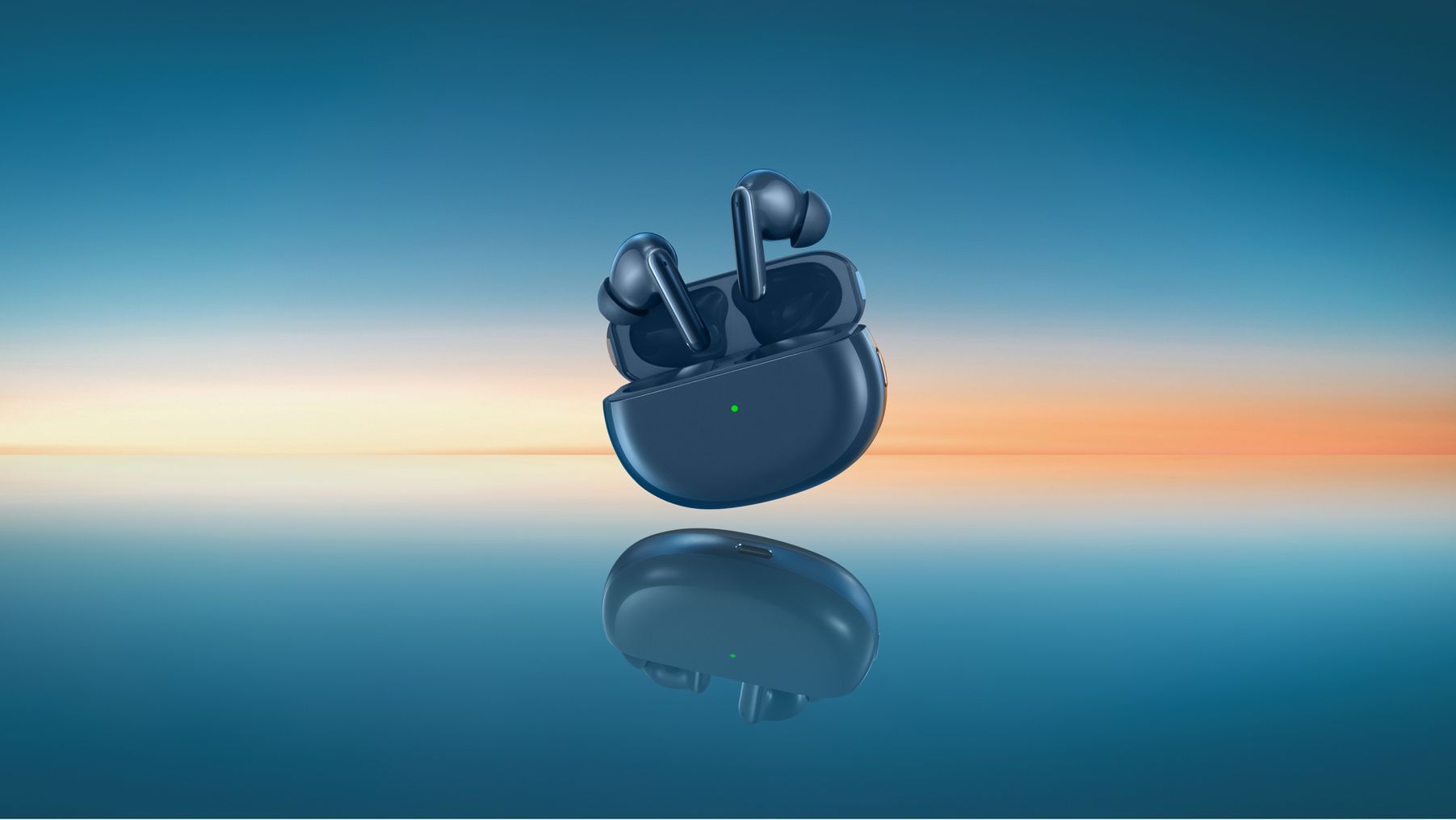 (From Php 7,999 to Php 5,499)
Tuned by Danish high fidelity brand Dynaudio, the Oppo Enco X buds are an acoustic step-up from the previously mentioned Enco Buds. This is Oppo's attempt at high-end TWS buds to rival the likes of the AirPods while undercutting it in price.
They didn't hold back with the features. It comes packed with Dual-Mic Active Noise Cancelling, Fit Detection, Call Noise Reduction, All-Weather Protection, and others. Bluetooth technology is the latest 5.2, ensuring a more stable connection with your device. At Php 5,499 during the Oppo 11.11 sale, it might be your biggest steal this 2021.
Find it now on Lazada and Shopee.
Oppo A74 5G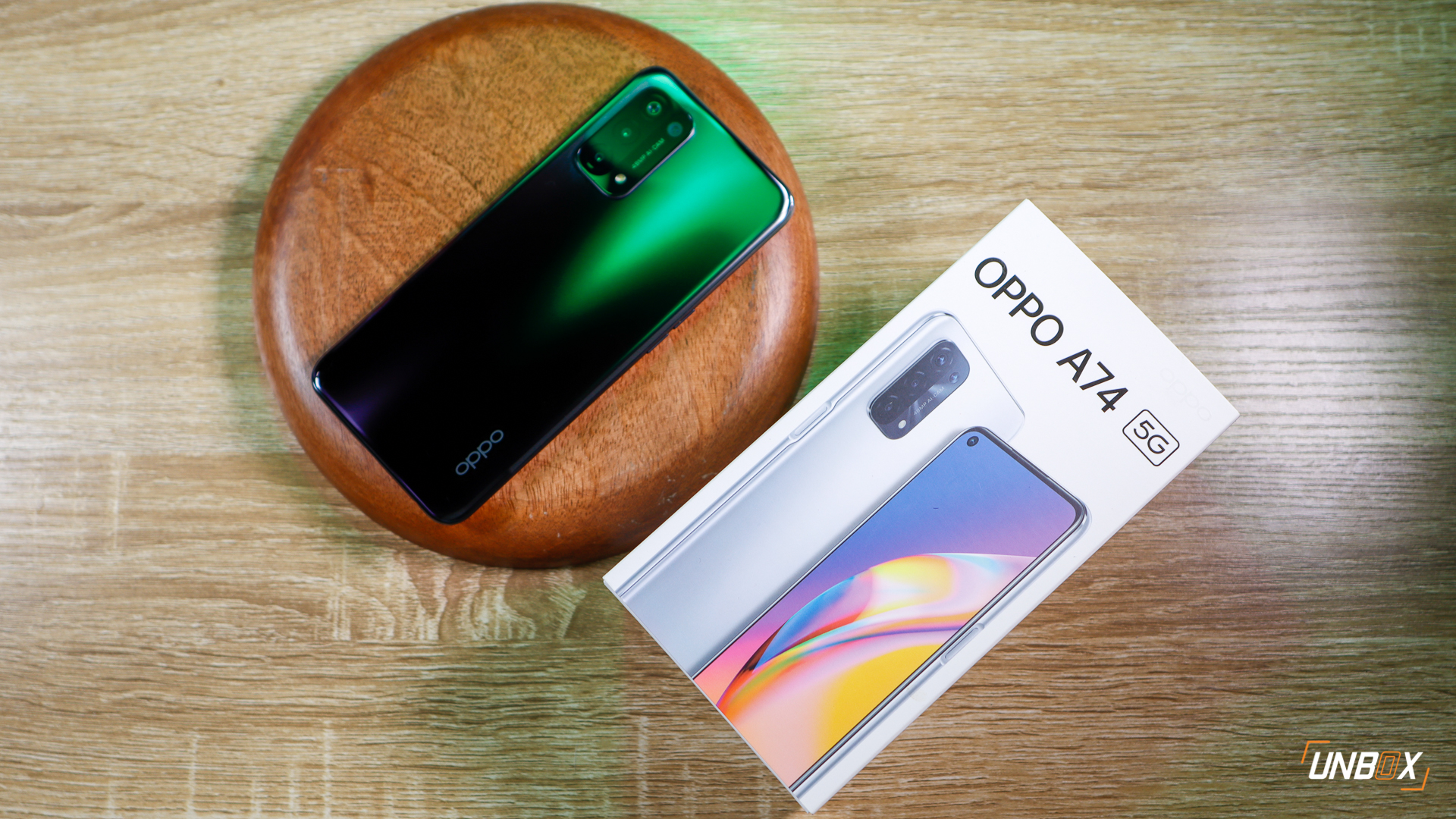 (From Php 15,999 to Php 12,499)
With mobile networks slowly adapting 5G technology all over the country, consumers are beginning to embrace the rapid internet speed this provides. However, 5G capable phones still fetch a pretty penny.
That isn't the case with the A74 5G. Equipped with the lower-range but 5G-capable Snapdragon 480, it sacrifices a bit of processing power for network capabilities. If you want to hop onto the 5G bandwagon without sacrificing an arm and a leg, then the A74 is for you. Need to know more? Read our full review here. 
Find it now on Lazada and Shopee.
Oppo Band B1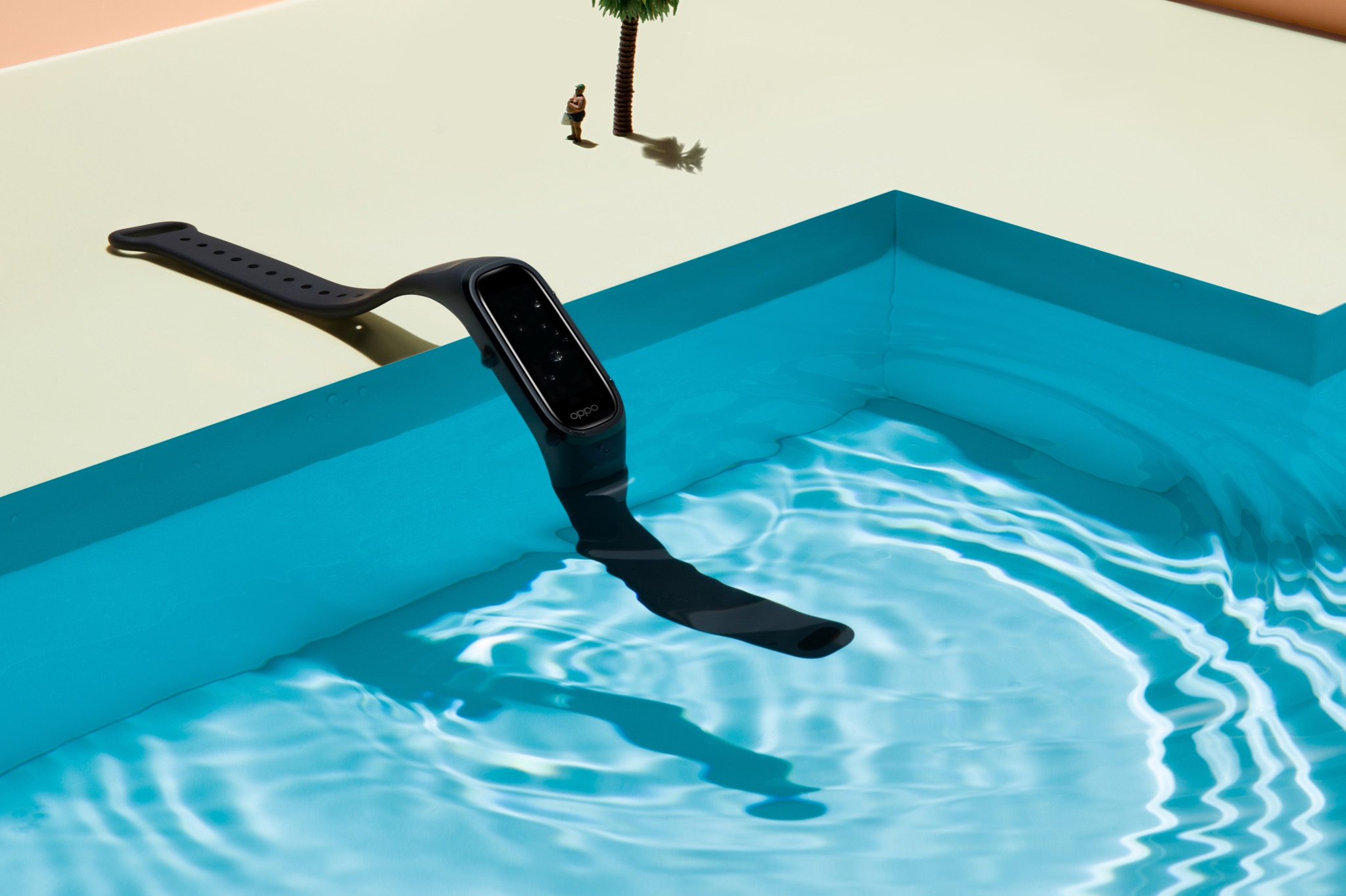 (From Php 2,699 to Php 1,399)
The Oppo Band B1 is tiny with its 1.1 inch AMOLED display, but it has everything you need from a wearable. It has 12 workout modes, a heart rate scanner and a blood oxygen monitor meaning that the health-conscious will love this device. Even outside the gym, it can still save you valuable time by relaying notifications from your phone.
This handy little device is a perfect companion to bring everywhere due to its long-lasting battery life of 12 days and 50-meter water resistance.
Find it now on Lazada and Shopee.