Very recently, Apple broke records by becoming the first company to break the $3 billion USD valuation mark. That means that the tech giant Apple has finally achieved above a PHP 165 trillion valuation, making history as the wealthiest firm in existence. Here's how they did it.
Based on valuations by NASDAQ, a stock price within the high $193 to low $194 range squarely brings its value above $3 billion USD as a company altogether. It's achieved that by marketing and selling all its products with amazing efficiency, carried most especially by the most common Apple product you'll see everywhere – the iPhone.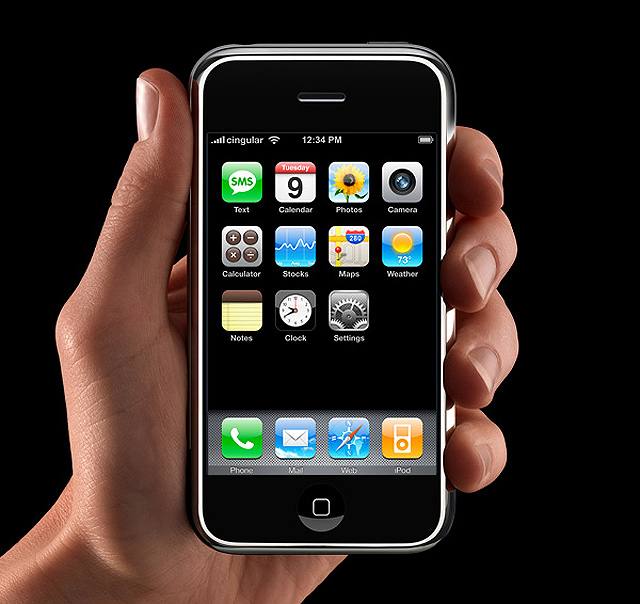 Yes, it's claimed that Apple has made $51.33 billion USD from iPhone sales in just Q2 of 2023. That makes it a hugely successful and desirable product, forever cementing its position as a device that can define a generation.
The company is only followed on the list by giants such as Microsoft, Google, Amazon, and others.
Surprisingly, Apple achieved this PHP 165 trillion valuation despite a decline in net sales for the first three months ending April 1. This just means that other factors contributed to the company's financial success. All things considered though, the innovator refuses to rest on its laurels.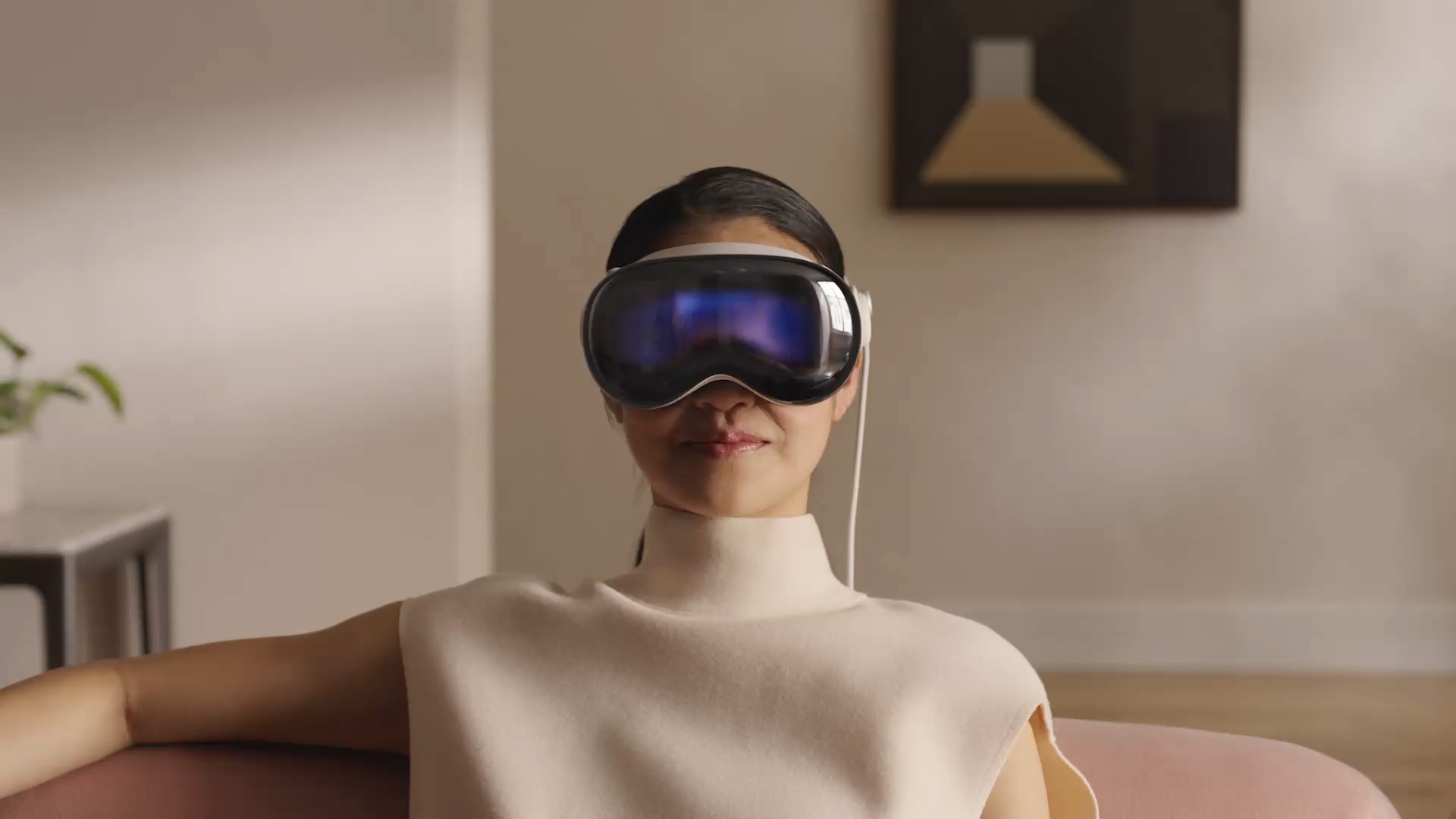 Apple continues to announce game-changers like the Apple Vision Pro headset, an invention that's set to become its "first spatial computer."