ASUS and NVIDIA have looked into the GPUs with the highest demand and have announced adjustments for the local market. After all, the global chip shortage paired with the rise of cryptocurrency mining has left many gamers wanting but with no supply to rely on. We'll break down the latest ASUS announcement on the price of GTX and RTX products in the Philippines.
The entry-point on this list is the ASUS DUAL-GTX1660TI-6G EVO. It starts off at Php 19,970 and the GTX1660TI line goes up to a modest Php 21,000. For a chip released in 2019, this still performs adequately well and can run most games on decent settings. Frame rates won't be a problem as well as long as you keep all those effects under control. Triple-A titles won't be an issue at all, as you can see in this YouTube test by zWORMz Gaming.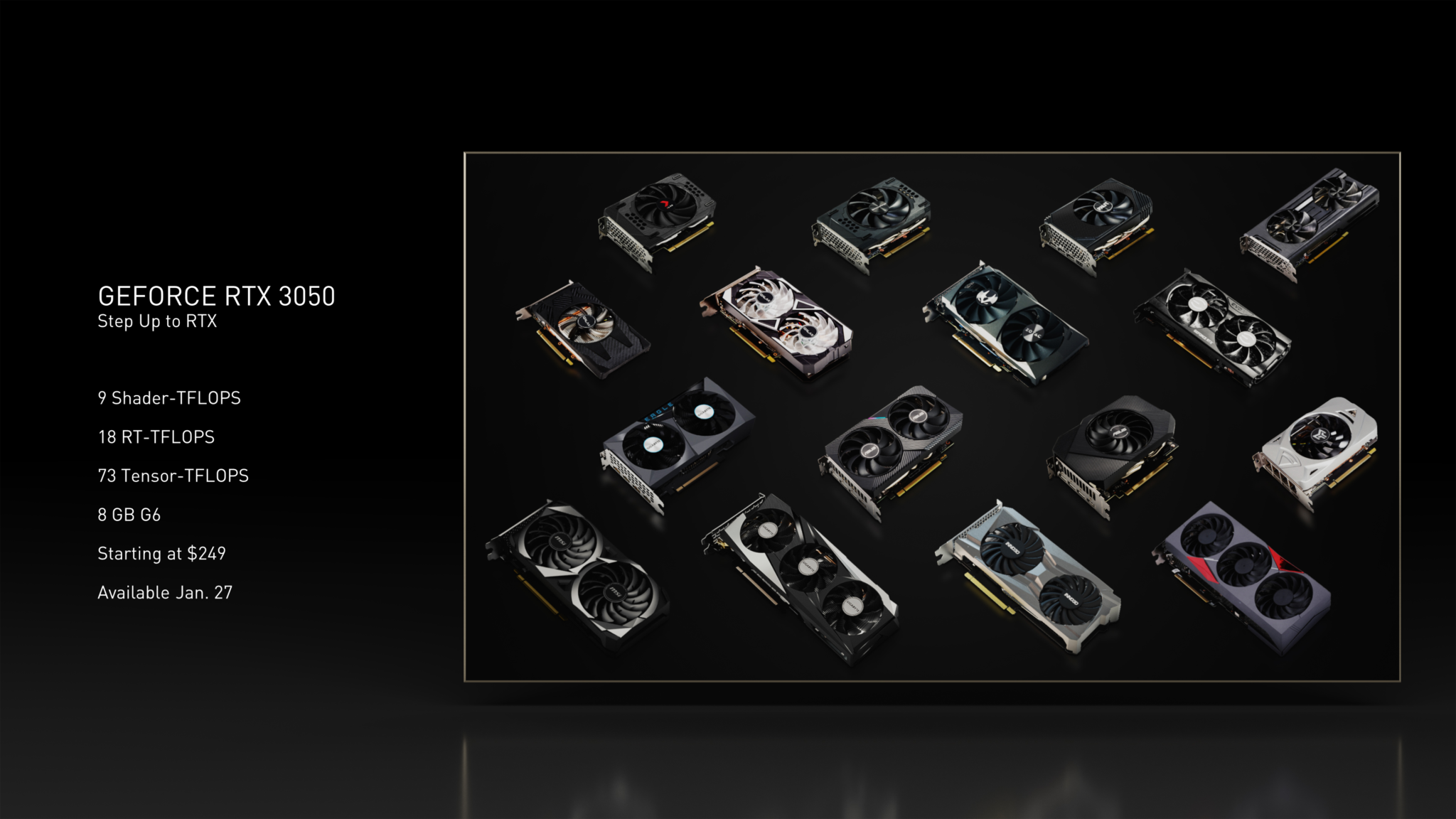 Moving up is your ticket to a ray-tracing enabled experience. The RTX 3050 was just announced at CES 2022 as the lowest you can go for modern computing power. Most people will be looking into this if they either have tight budget constraints or have plans of switching GPUs in the near future. This may not be powerful enough for efficient cryptocurrency mining, which is good news for people who just want to play some games. The cheapest option by ASUS is the PH-RTX3050-8G for Php 18,660 and this scales up to the ROG STRIX version at Php 23,130.
The 3060 and 3060Ti series can be lumped into one as the former starter set for ray tracing tech. While it's a bit older than the new 3050, NVIDIA made sure to keep this chip's performance above its younger sibling. When this came out alongside the other 30-series GPUs in 2020/2021, it outperformed higher-end 20-series GPUs from the same company. With this in mind, we can trust to get years out of this GPU in terms of gaming performance. It won't get old quickly. The RTX3060 series starts out at Php 25,120 while the most expensive RTX 3060TI is an ROG STRIX version at Php 34,650. An ASUS TUF GAMING version is available as well at Php 33,140 for the highest variant.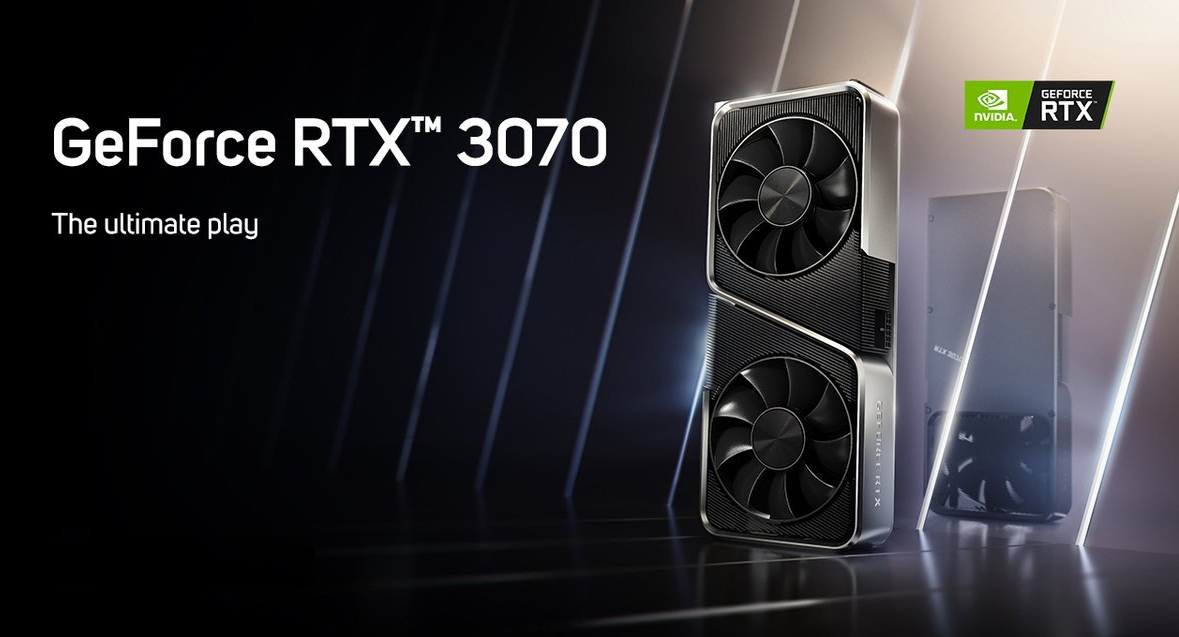 On the middle field are the RTX 3070 and TI models which have unquestionable power but relatively won't cost you an arm and a leg. A TUF version will begin at Php 41,780 while the entire line is capped at a maximum of Php 53,040. This is a common choice for power users who don't want to skimp on performance but still want to consider the budget in some way.
The finale are the RTX 3080 and 3090 series GPUs. Both are considered the cream of the crop and will make any game fall to its knees. These are for extreme power users who truly believe that the cutting-edge is an absolute necessity and are willing to spare no expense for their rig. Even saying this, there is a considerable disparity between the 3080 and 3090 series in terms of price. You could buy 2 3080s and have some spare change instead of the priciest 3090 available.
Yes, the entry RTX3080 will cost you Php 49,160 which is a pretty penny. However, the ROG STRIX RTX3090's price of Php 116,550 will leave you penniless. All jokes aside, you're paying for extreme performance and street cred with any of these GPUs. 4-5 years from now these processors will still be running optimally and you'll realize that the investment was well worth it.
This price list of ASUS RTX and GTX chips in the Philippines is subject to change. It will depend on the logistics and other miscallenous costs incurred by the store, as well as supply and demand. We hope you get your hands on any of these though as they're a real treat to use. Good luck!
Visit the Shopee and Lazada stores for some online shopping, or click here if you're more of an offline type of person.