Here's big news all Axie Infinity players need to know right now: since the game involves profits, DoF Undersecretary Antonette Tionko said that earnings from Axie Infinity are subject to tax.  
In an article by Manila Bulletin, Tionko explained that both their agency and BIR are looking into Axie Infinity especially since the game allows players to earn cryptocurrencies in the form of SLPs and AXS that could later be exchanged into real money.
While the Securities and Exchange Commission (SEC) and the Bangko Sentral ng Pilipinas (BSP) have yet to classify Axie Infinity's SLP and AXS currencies as taxable ones, Tionko said that both currencies should be subject to income tax. She also pointed out that Axie Infinity is not registered with BIR, and that all of the income earned via Axia Infinity locally should comply with the country's tax laws.
Not being registered with BIR is a big problem for Axie Infinity, as they might suffer the same fate as Lyka last month.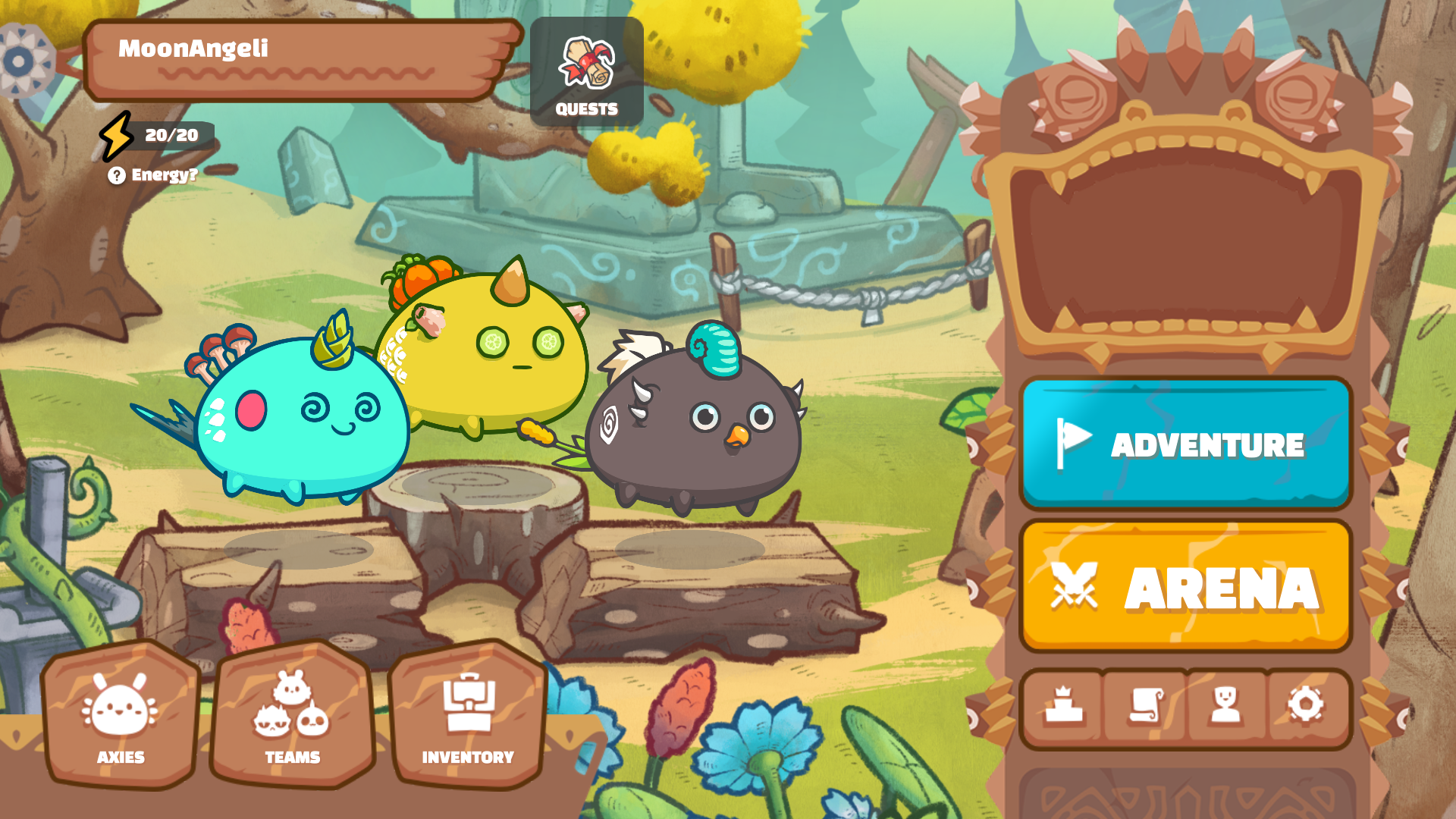 "It is not registered in the Philippines. That is one of the things that we hopefully capture once we have that system of registration for non-residents. It's not in the Philippines, but certainly, whoever earns currency from it, you should report it," Tionko said. "Remember the principle of taxation, it's a flow of wealth."
Tionko's statement about Axie Infinity is set to become another hot topic days after BIR issued a memo requiring YouTubers, influencers, and more to pay taxes for all of their earnings made in the Philippines. The pandemic has forced the vast majority of Filipinos to find means to earn via online means, and agencies like the BIR and DoF believe that the digital economy should be taxed as well.
As of this writing, the BSP, DoF, and BIR have no set tax rules regarding cryptocurrencies and the digital economy.