With the majority of the population still opting for a WFH setup due to the current COVID-19 situation, the demand for affordable wireless earphones has become higher than ever. We have reviewed several TWS earbuds here on the site, and we still think that the under Php 4k range is the sweet spot for a good pair of TWS earbuds. The market is saturated with various offerings for that price point, and handpick the best budget TWS earbuds in the Philippines this 2021. Check out our top 10 picks (in no particular order):
Best Budget TWS Earbuds Philippines 2021
realme Buds Q2
SoundPEATS Mac
Edifier X3
OnePlus Buds Z
SoundPEATS TrueAir2
Huawei Freebuds 4i
Nokia E3500
Tranya M10
FlyDigi Cyberfox T1
1More ComfoBuds Z

Being cash-strapped does not mean you can't buy a decent pair of TWS earbuds, and the realme Buds Q2 is a perfect example. For Php 1,250, the Buds Q2 has a nice, diamond-like pattern on the body, along with accents in realme's trademark yellow for that premium look. For that price too, you get niceties like low-latency mode, 10mm drivers, and an IPX4 rating.
The Buds Q2 are available at realme's official Shopee store.
If you prefer an affordable pair of TWS earbuds with a traditional stem design, the SoundPEATS Mac is a viable option. They come with a crazy Php 990 price tag and feature a clean, minimalist design with a smudge-resistant matte black finish, along with a USB-C port for charging.
You can get these sub-Php 1k TWS earbuds at Digital Walker's online store.
If size matters and you want tiny TWS earbuds, the Edifier X3 is one of your best bets. For under Php 1.5k, these diminutive TWS earbuds have support for aptX and come with well-tuned 8mm dynamic drivers that can rival more expensive offerings.
They are affordably priced at Php 1,300 and can be purchased at TekPlay Store.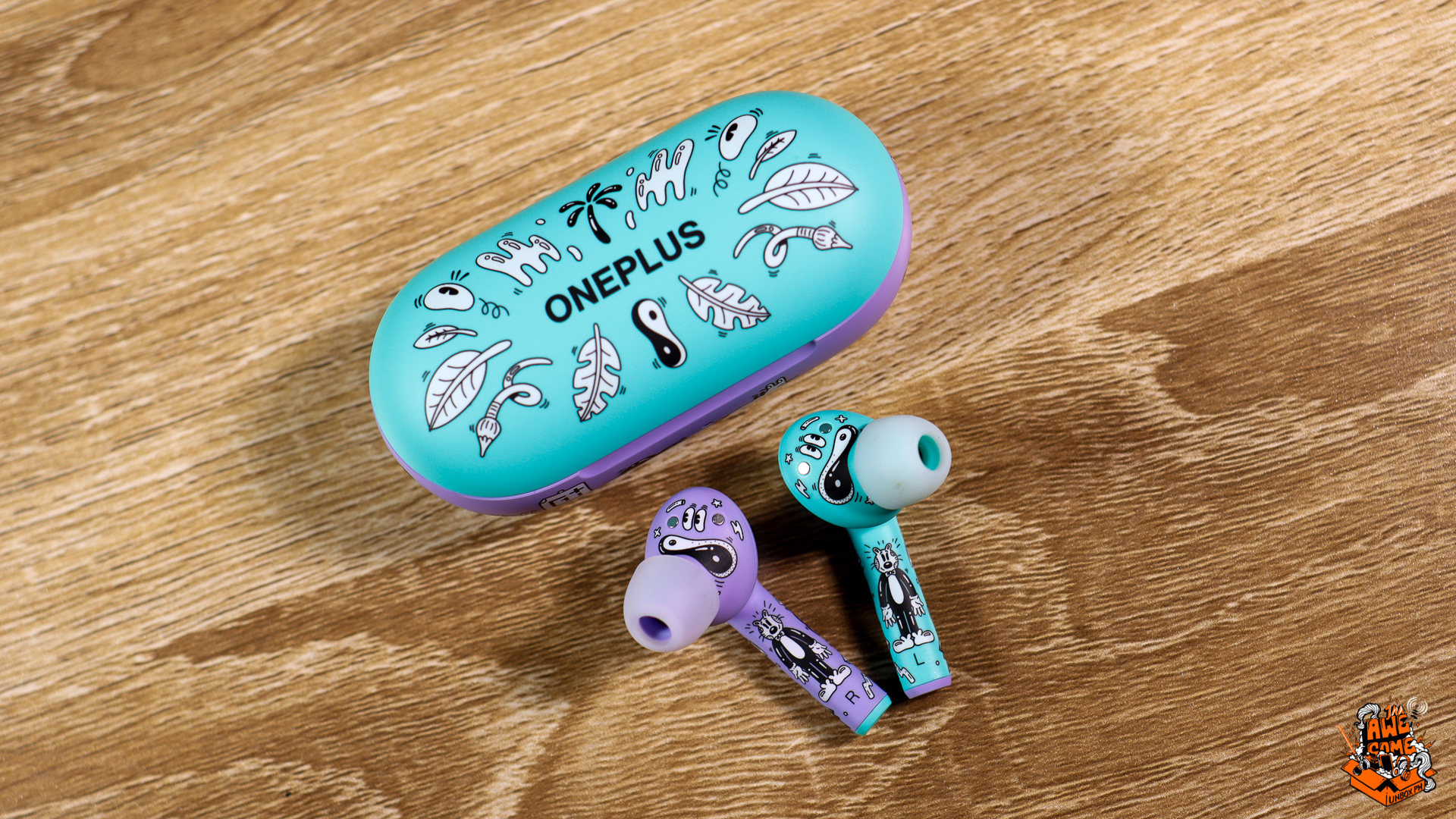 OnePlus' affordable TWS offering offers great value for money with their higher-than-usual loudness, snappy bass, and support for Google Fast Pair. They are one of the few under Php 3k pair of TWS earbuds to have wear detection sensors, and they charge fast: a 10-minute top-up brings you 3 hours of music playback.
The Buds Z are available at Digital Walker's online store for Php 2,550. You can't buy the psychedelic Steven Harrington edition as of this writing, but the all-white ones are just as good.
SoundPEATS TrueAir2
If you want premium features at an affordable price tag, the TrueAir2 is the way to go. Being Php 600 more expensive than the Mac, the TrueAir2 uses a Qualcomm chip that offers Bluetooth 5.2 and support for aptX, along with large 14.2mm drivers that are tuned towards calls, podcasts, and audiobooks.
These are priced at Php 1,590 and can be purchased at Digital Walker's online store.
Huawei's latest entry-level TWS offering is a banger in the under Php 4k price segment for being the only pair of TWS earbuds in this list to have ANC. That feature alone (along with the features offered by the AI Life app) makes the FreeBuds 4i a great budget option for those looking for a pair for their online calls.
The FreeBuds 4i is priced at Php 3,399 and is available at Huawei's online store.
Nokia does make TWS earbuds these days, and the E3500 is a great pair. We even called them a sleeper hit for their great soundstage and sleek design. While they don't have ANC like the FreeBuds 4i, the Nokia E3500 does have support for aptX and ambient mode–the latter making you aware of the outdoors while listening to music.
The Nokia E3500 is priced at Php 3,324 and is available at the Nokia Personal Audio Shopee Store.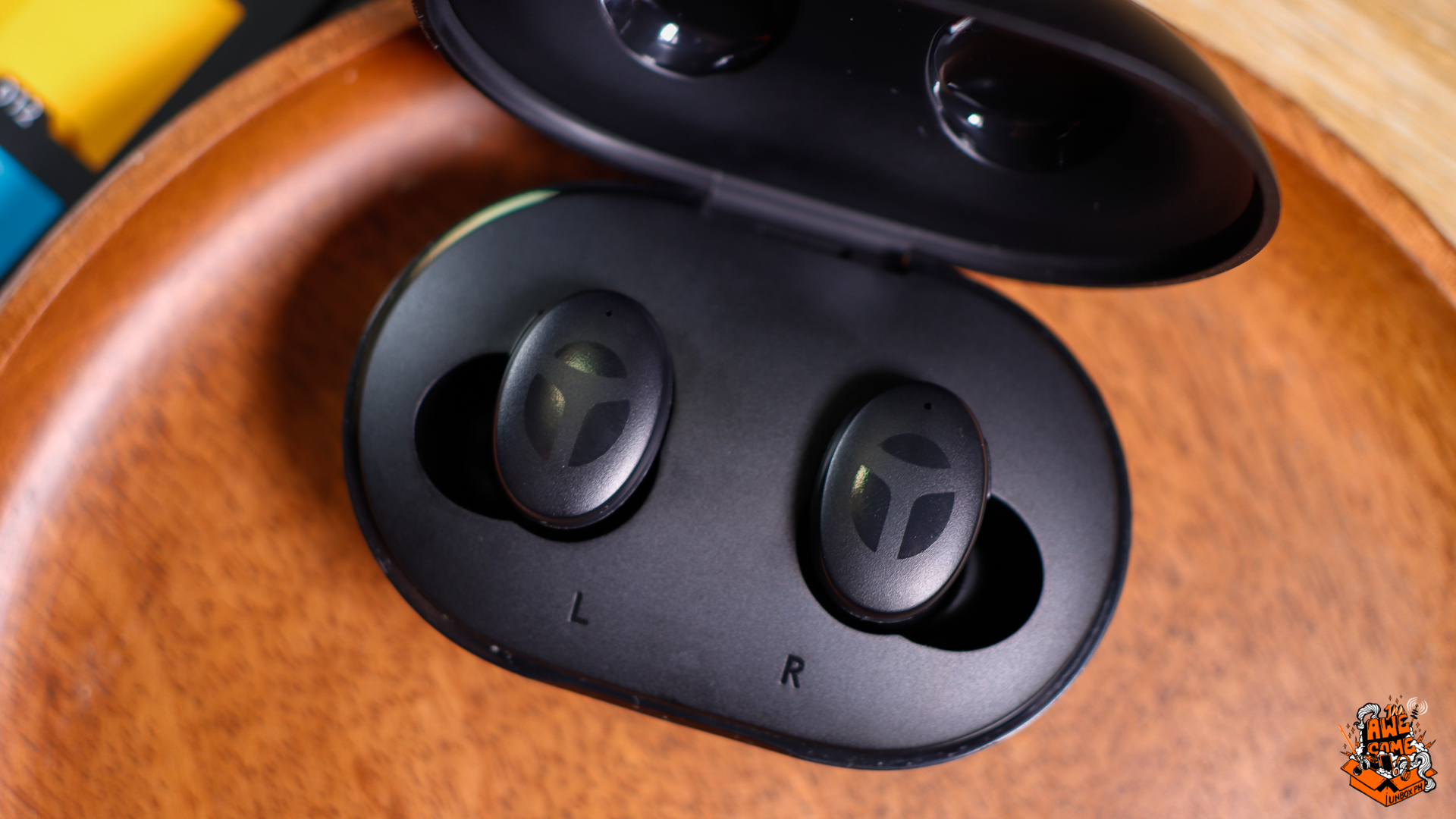 If you are the kind that prefers something that is big and bold, the Tranya M10 is worth considering. They are the only TWS earbuds in this list that have physical controls, and their huge 14.2mm drivers deliver a broad soundstage that closely matches over-ear headphones. They also have a 4-microphone system, making them great for video calls.
The Tranya M10 is priced at Php 2,990 and is available at Digital Walker's online store.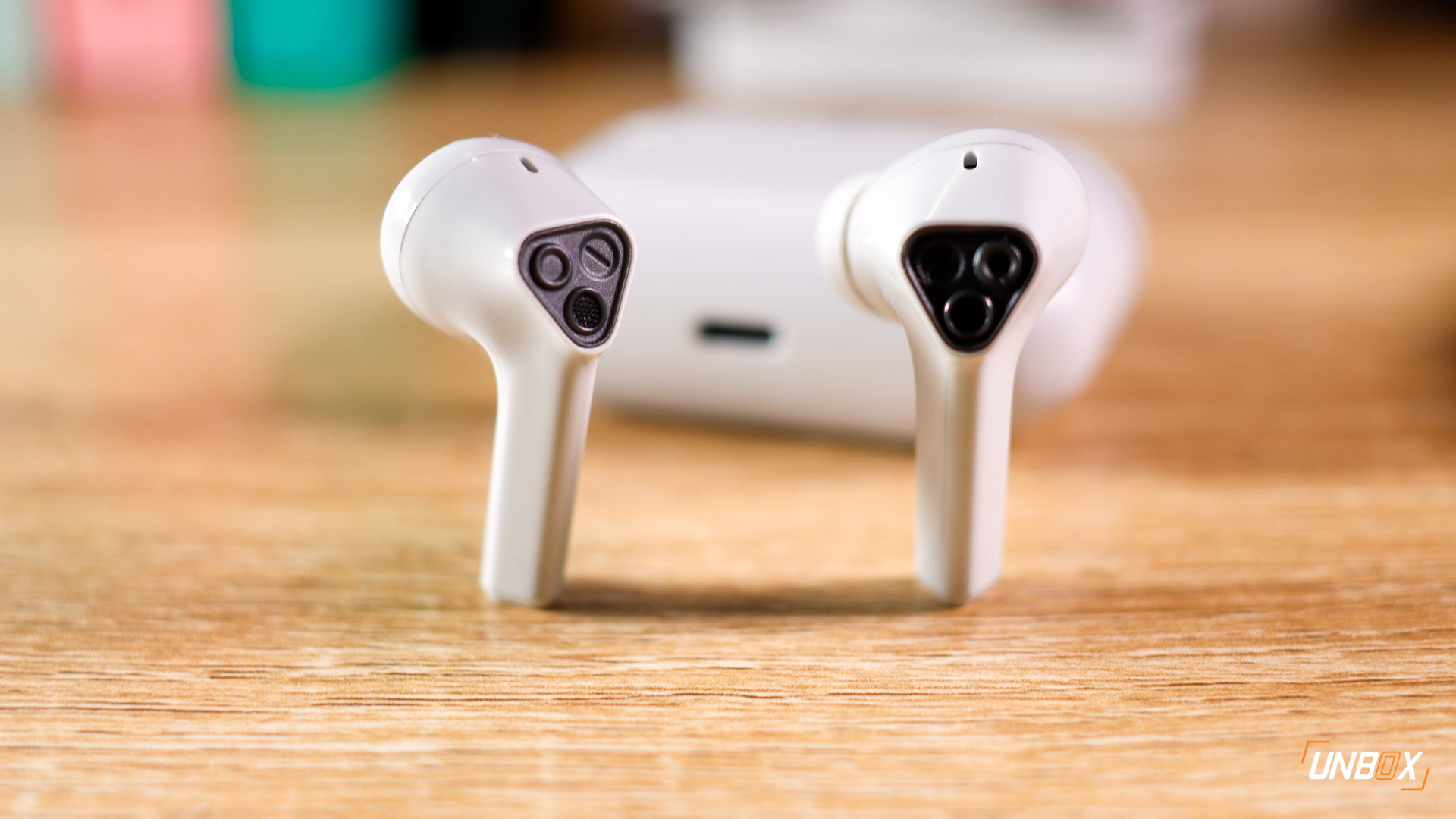 Dedicated TWS earbuds for gaming? They do exist, and FlyDigi's offering is a good deal for under Php 3k. The CyberFox T1 screams gamer with their angular design, and they have a 60ms low-latency mode that is compatible with all devices so that you can enjoy that lag-free audio in your games.
The CyberFox T1 is available at Flydii's official Lazada Store for Php 2,989.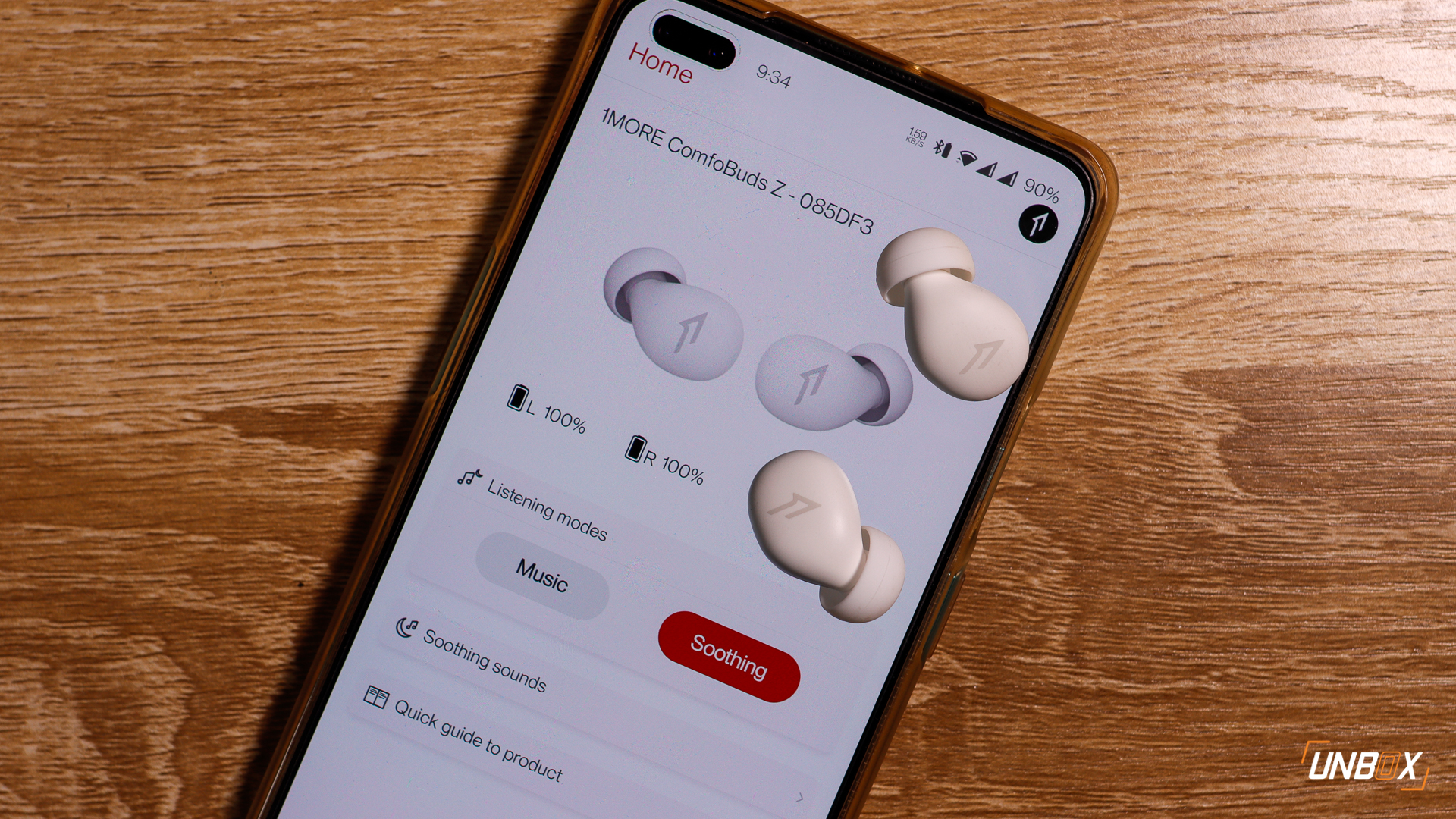 While you can't actually use them for calls (they do not have a microphone, touch controls, or even wear detection sensors), the ComfoBuds Z is the most unique pair of TWS earbuds we have reviewed so far. Instead of focusing on things like ANC, the ComfoBuds Z are designed to make you sleep better, which is important especially in times where anxiety and stress are one of the main causes of insomnia.
These unique TWS earbuds for sleeping are priced at Php 3,990 and can be purchased at Digital Walker's online store.
That wraps up our Best Budget TWS Earbuds in the Philippines for 2021. Which one is your top pick?