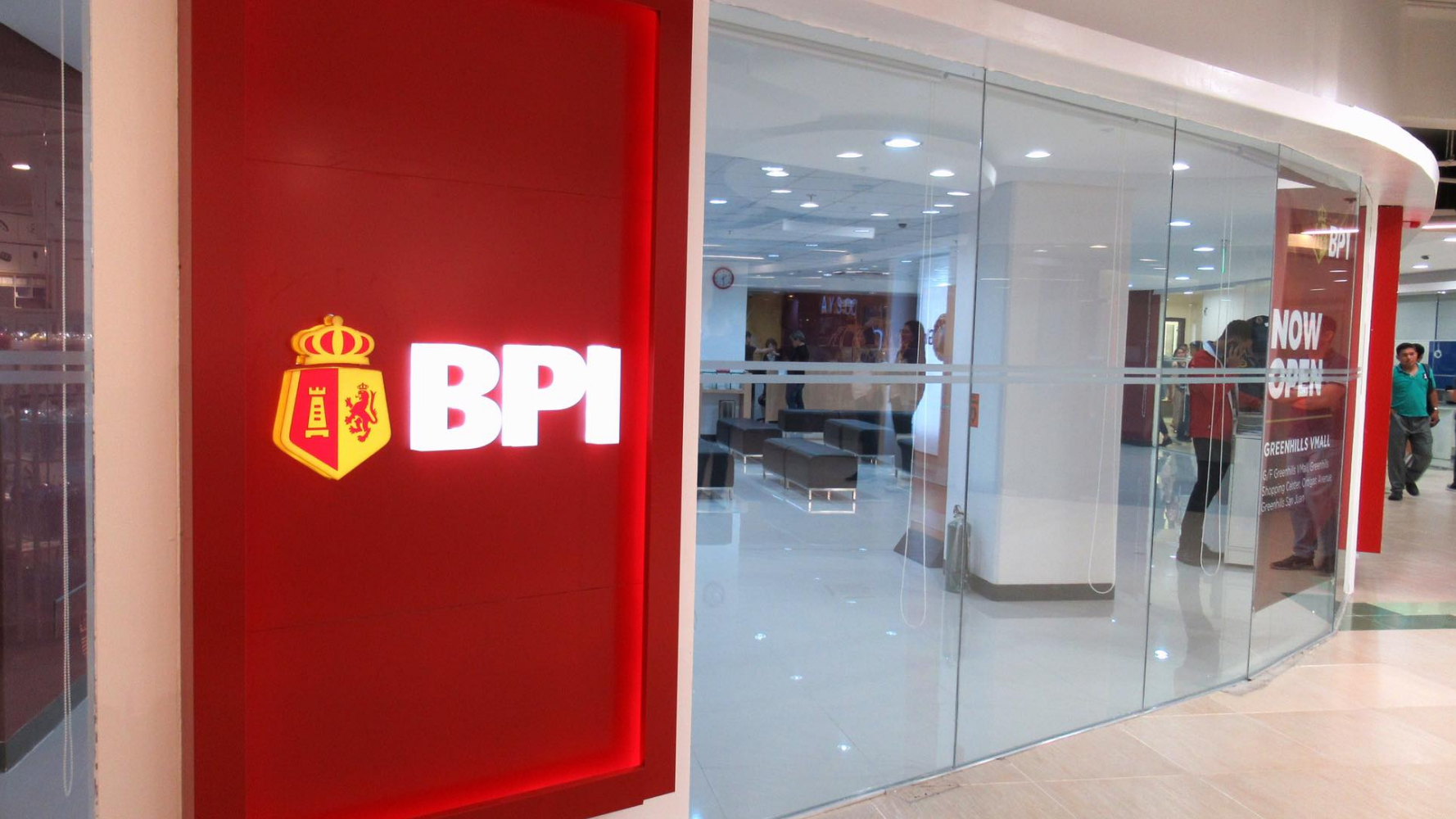 Do you need to get your salary earlier than usual to survive until the next payday? BPI announced that it will be offering a Salary on Demand service that will allow workers to get a salary advance or "pambale".
BPI Institutional Banking Head John-C Syquia said that they are partnering with companies for the Salary on Demand service and that select employees who have BPI as their payroll will be eligible for the service. To avail of the service, users will be using another app.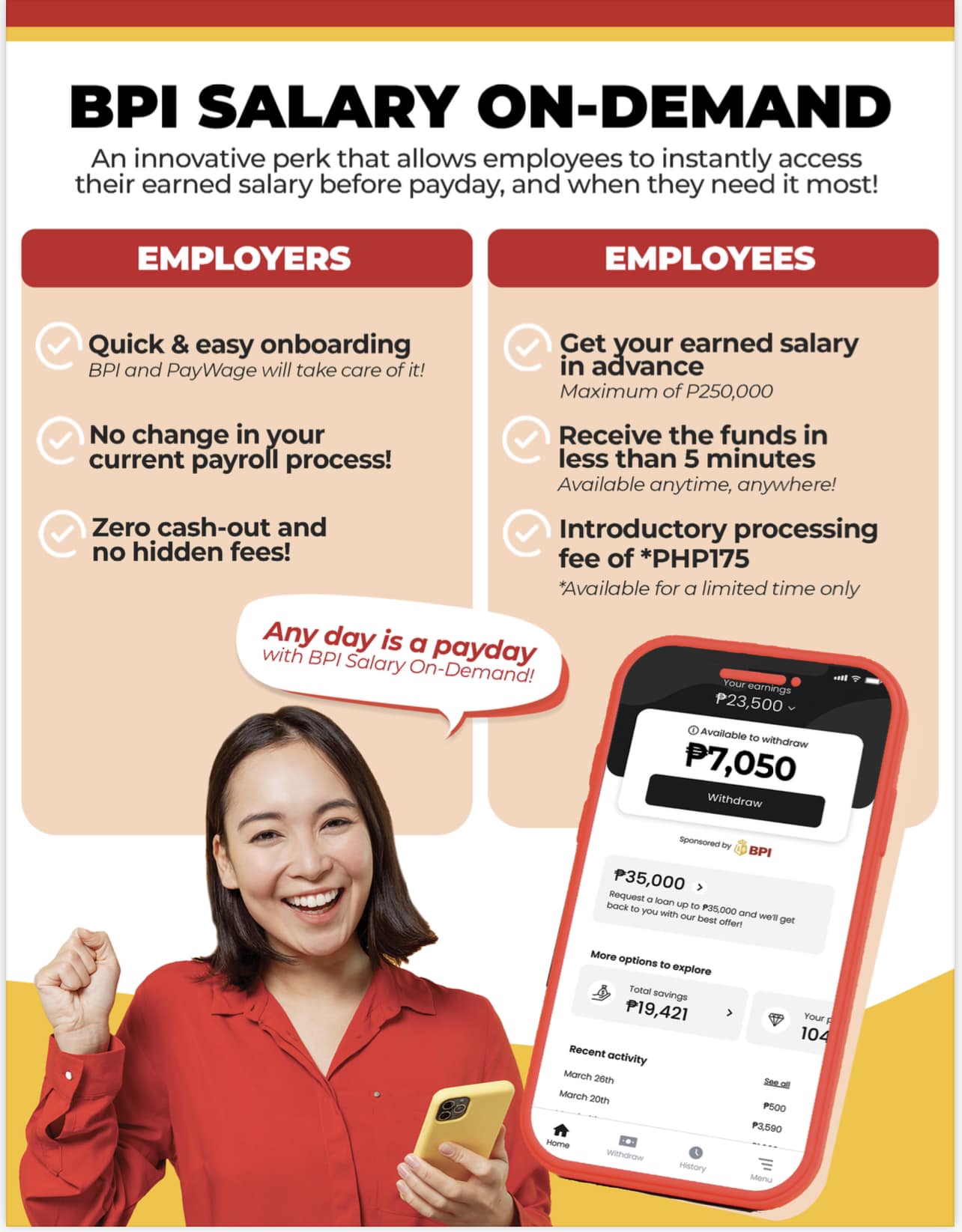 BPI will charge a one-time fee of Php 175 for users who will avail of the Salary on Demand service–but assures that there will be no interest to be charged. The service will allow employees to advance up to 30% of their earned salary–and BPI will assume the risks in case an employee is unable to pay.
"We believe that if we add this enhancement to our payroll employers, we will have sticky relationships with our existing clients and we will be able to build that network too," Syquia said.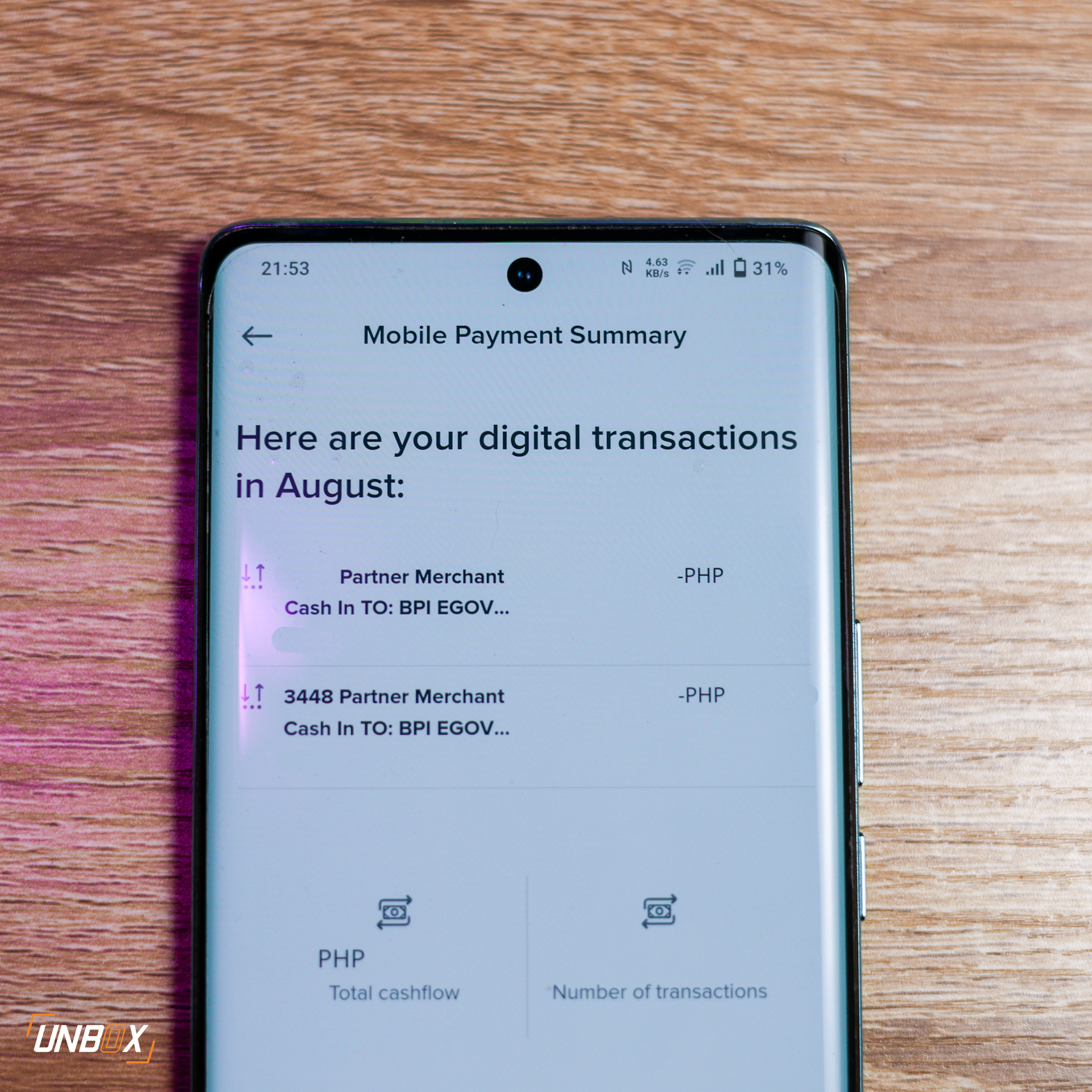 This latest offering is part of BPI's efforts to help its users with their finances. Prior to this, the bank unveiled a Track and Plan feature on their new mobile app that helps users track their financial activities and make smarter decisions with their money.