After a soft launch last April, the new BPI app highlights a number of features that will benefit its users. Those downloading the new app will immediately notice the refreshed interface and stricter security measures to ensure that your accounts are safe. To give you an idea of how robust is the security of the new app, you can log in ONLY if your phone has the SIM card of your BPI-registered phone number. This assures users of significantly fewer chances of their accounts being hacked by cybercriminals.
The new BPI app retains most of the key features of the old app–like being able to pay bills and transfer money–but adds an easier-to-understand E-Wallet monthly summary that recaps all of your transactions made for the month. This new feature is part of BPI app's Track and Plan feature that utilizes the power of AI to track and analyze your financial activities on the app, share insights on your spending habits, and even offer suggestions for smarter financial investments.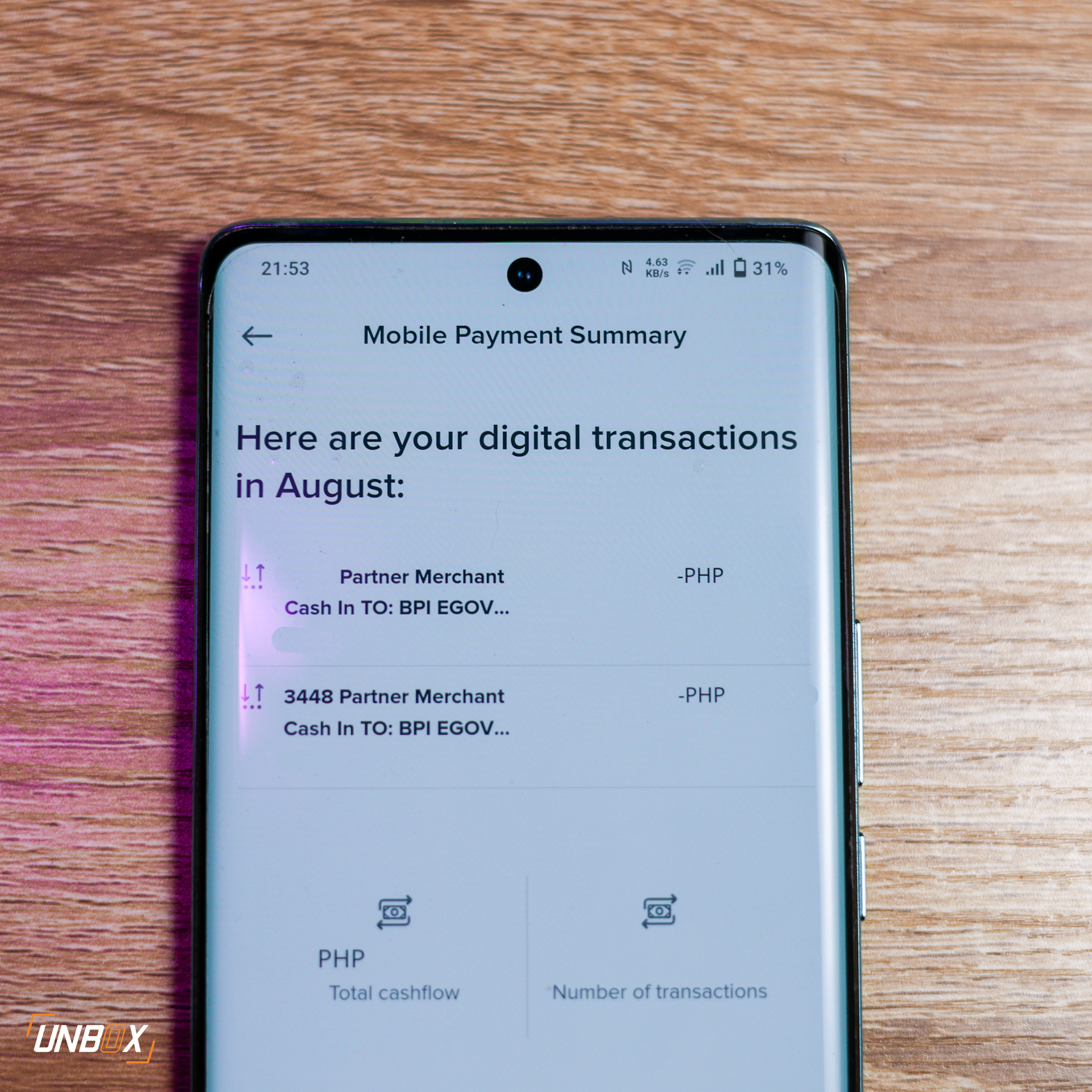 The summary is more comprehensive, as it also gives you a view of your total cash flow for the month and even compare your cash flow from the previous month. This is a very useful feature, especially for those who want to keep track of their monthly expenses and ensure that their finances are good.
Beyond being an online banking app, it has transformed into a financial management app as it allows you to place investments through BPI's various financial offerings like UITFs, apply for a new deposit account, get Health and Life insurance, and even apply for a credit card (for eligible accounts)–all within the app.
You can download the new BPI app on Google Play and Apple App Store.