The Bangko Sentral ng Pilipinas (BSP) recently announced that the country is on track to achieve its goal of 50% digital payments in PH in 2023. What that means is half of all retail transactions, whether at the mall, small sari-sari stores, or wherever they may occur, may be performed without any cash exchange by the end of the year.
This endeavor is part of the agency's Digital Payments Transformation Roadmap. This is in order to achieve both financial inclusion and payment digitalization, pushing our society as a whole further into the modern age. It's the widespread adoption of smartphone technology and the internet that makes digitalization so lucrative. People will no longer have to burden themselves with bringing cash everywhere they go – only needing their smartphones with them. It's perfect since the do-it-all tool is now relatively affordable, and has a thousand other use-cases besides being a method of payment.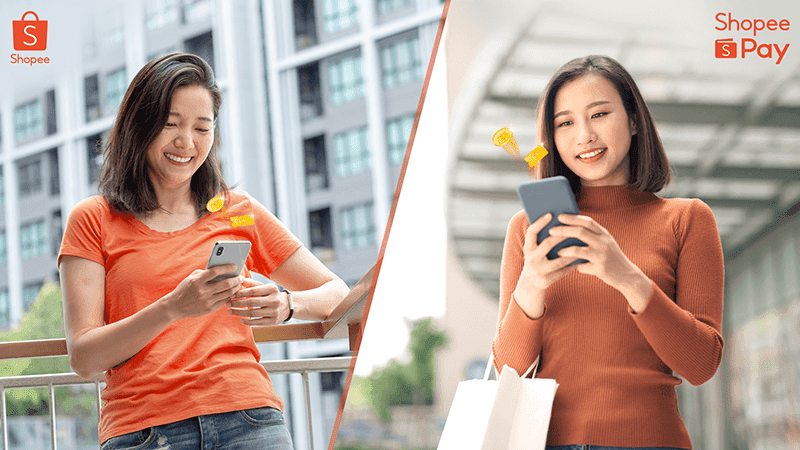 Hand-in-hand with the goal to push 50% of all PH retail transactions in 2023 to digital payments platforms, it is understood that the quality of the platforms themselves must be excellent as well. That's why the government has also pushed for "more innovative and responsive digital financial services." These must not only be innovation-driven and safe to use, but also easy enough for the common Filipino to understand. The goal here is for these platforms to serve as the digital backbone of the Philippine economy. Also, it will allow formerly unbanked members of society to gain access to a platform with lower barriers to entry.
As of 2022, the share in terms of volume of digital payments (in comparison to cash retail payments) rose to 42.1%. That's just 7.9% away from the goal of 50%, which is an optimistic take that the goal could really be achieved by this year.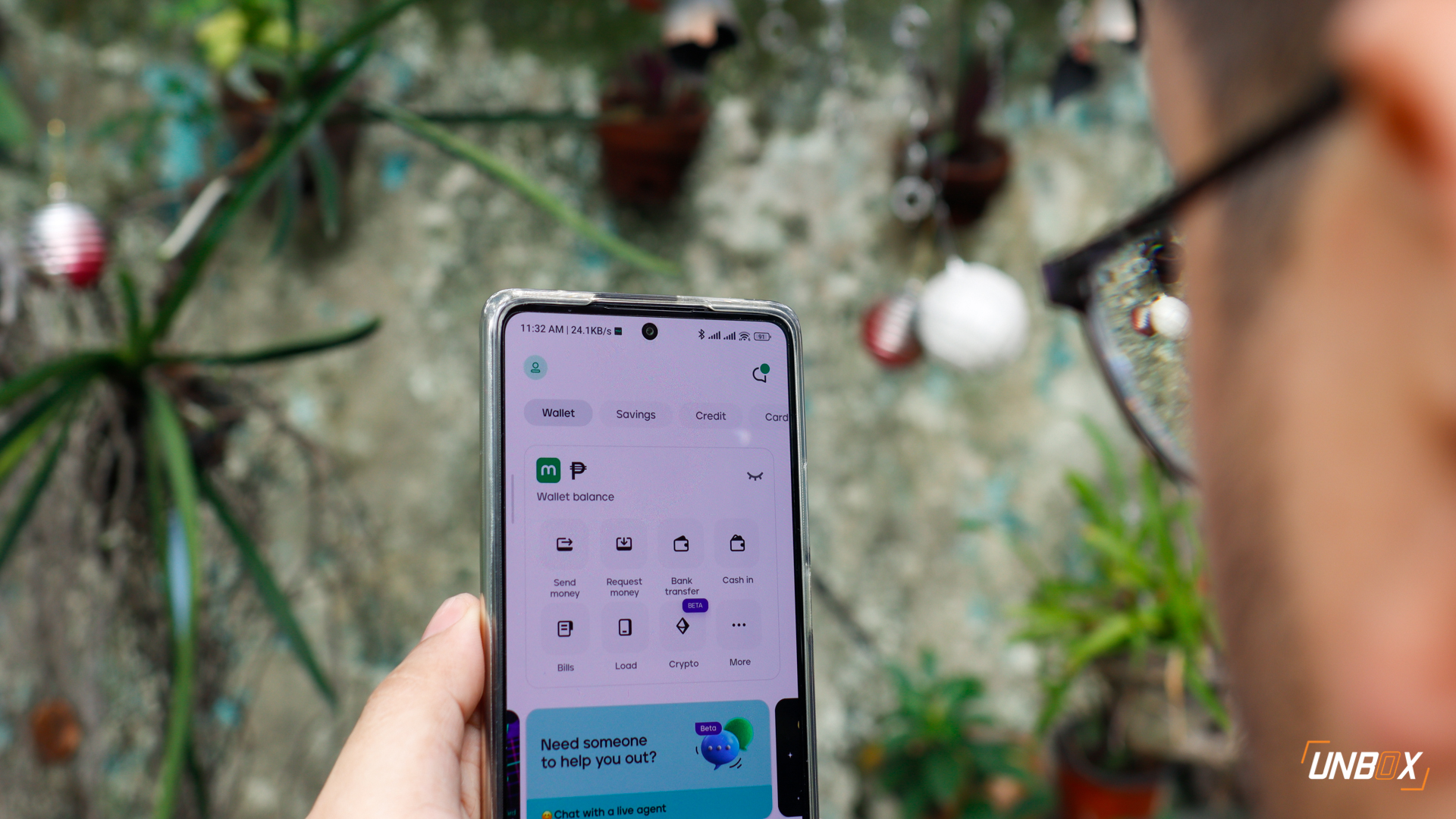 Out of the digital payment pie, person-to-person digital payments reigned supreme at 68.6%. That was followed by business-related payments of 30.3%, then the government at 1.1%.
"These statistics show that we are on the right track with the country making notable strides in building an inclusive retail payment landscape," said former BSP Governor Felipe Medalla.'
With these considered, it may not be far off to see that the ultimate goal of true financial inclusion without our country be achieved. We have the tools, and the people are adopting it well – it's only a matter of time before the tech makes a massive jump in terms of accessibility, pushing more people towards usage. We're looking forward to seeing what current industry giants like GCash and Maya will do, especially with worthy challengers like Starpay on the horizon.