As smartphones continue to grow larger but trim in thickness, they've become quite tricky to hold. We've all had near-oopsie moments of accidentally letting go of our devices – whether we manage to catch them or not, it's still a nerve wrecker. That's why the durability of smartphone displays has become increasingly important as time goes by. A few years ago we saw the release of Gorilla Glass Victus, the very first non-numerical product from the brand. This was a game-changer with regard to its drop and scratch resistance. Now it looks like we're getting a sequel with Corning Gorilla Glass Victus 2. Here's all to know about the newly-announced material.
The company claims that the evolution of Victus carries over the scratch-resistance of the original, but improves on its ability to withstand drops. Since we're sure most of you readers are looking forward to the drop test results anyway, we're pleased to announce that Gorilla Glass Victus 2 is slated to be their best yet in this department. Internal laboratory tests conducted by Corning validate that the glass survived drops of up to one meter on a surface that emulates concrete.
We all know how terrifyingly hard concrete is. Normally, dropping your phone screen-first on it would spell imminent doom. With Gorilla Glass Victus 2, you may have a fighting chance. In addition, the tested glass withstood drops of up to two meters on asphalt-like surfaces like roads and sidewalks. That's a much more realistic everyday scenario since most of us are on the go with our devices.
Scratch-resistance, meanwhile, is advertised to be up to four times better than competitive aluminosilicate.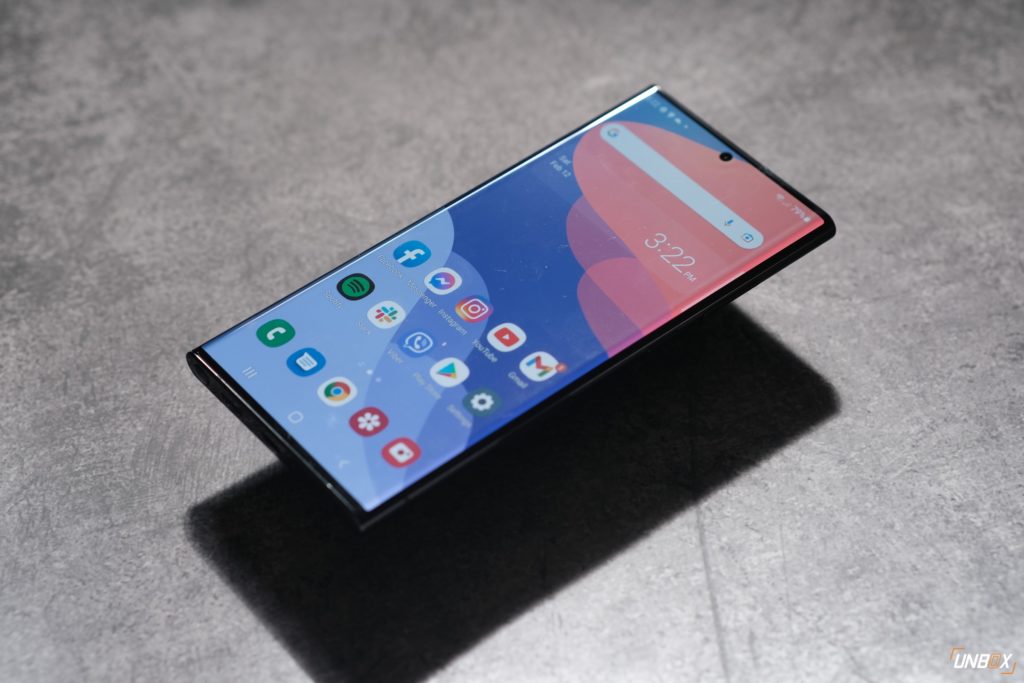 "We challenged our scientists not only to create a glass composition that was durable enough to better survive drops from waist height onto rougher surfaces than asphalt but to improve cover-glass performance for larger and heavier devices," said David Velasquez, vice president and general manager of Gorilla Glass. "With more sophisticated and varied designs, today's smartphones are nearly 15% heavier, and screen sizes are up to 10% larger than they were four years ago – increasing both the stress on the cover glass and the probability of damage. Gorilla Glass Victus 2 redefines tough for consumers and OEMs."
Corning Gorilla Glass is currently being used in over 8 billion devices by 45 or so manufacturers. We know for a fact that a multitude of buyers consider the presence of Corning Gorilla Glass as a high point and a purchase consideration. We're looking forward to seeing the glass stand up to your usual apocalyptic YouTube "destroy" tests.