The DMC-12 is certainly one of the most iconic cars in the world, made even more popular by the movie Back to the Future. Fans of the DeLorean DMC would be glad to know that it will make a return this 2022, but as an eclectic vehicle (EV).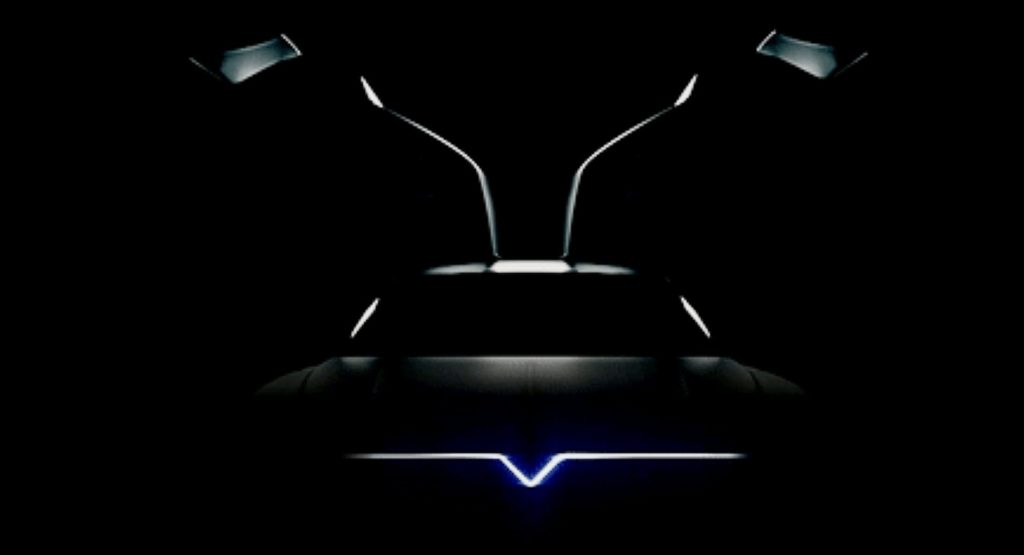 Texas-based DeLorean Motor Company – formed by British engineer Stephen Wynne, who acquired the rights to the original company's name and branding in 1995 – is resurrecting the iconic sports car as announced on its official Twitter account.
The Future was never promised. Reimagine today.
Sign up for the premiere of the DeLorean in 2022.
https://t.co/K9n8D1s5uK#DeloreanEVolved#Delorean#Auto#ElectricVehicle#Luxury#BigGame pic.twitter.com/99HsGLCswb

— DeLorean Motor Company (@deloreanmotorco) February 13, 2022
The 2022 model, referred to as the DeLorean EVolved in the hashtag section, features the same old styling but with a touch of modern tech and luxury. Tasked for the new design is Italdesign, a company founded by Giorgetto Giugiaro who was responsible for shaping the original DMC. Based on the teaser, the 2022 model has the iconic gullwing doors, a more sleek bonnet, and an illuminated V emblem on the grille.
Last year, Italdesign also partnered with Williams Advanced Engineering for developing the EVX modular platform. This platform is said to be the most ideal for a high-performance GT from a low-volume automaker like DeLorean. Performance-wise, the EV-dedicated architecture can provide a power output of up to 1,341 hp (1000 kW / 1,360 PS) and a maximum range of 1,000 km (621 miles).