(UPDATE) East West Bank issues a statement on the hack attempt on GCash, saying that they are conducting an internal investigation on the account used for the unauthorized cash transfers from GCash. "EastWest is cooperating with authorities and other institutions involved in the said report and working towards the immediate resolution on the matter," they said in a statement.
Read their statement below: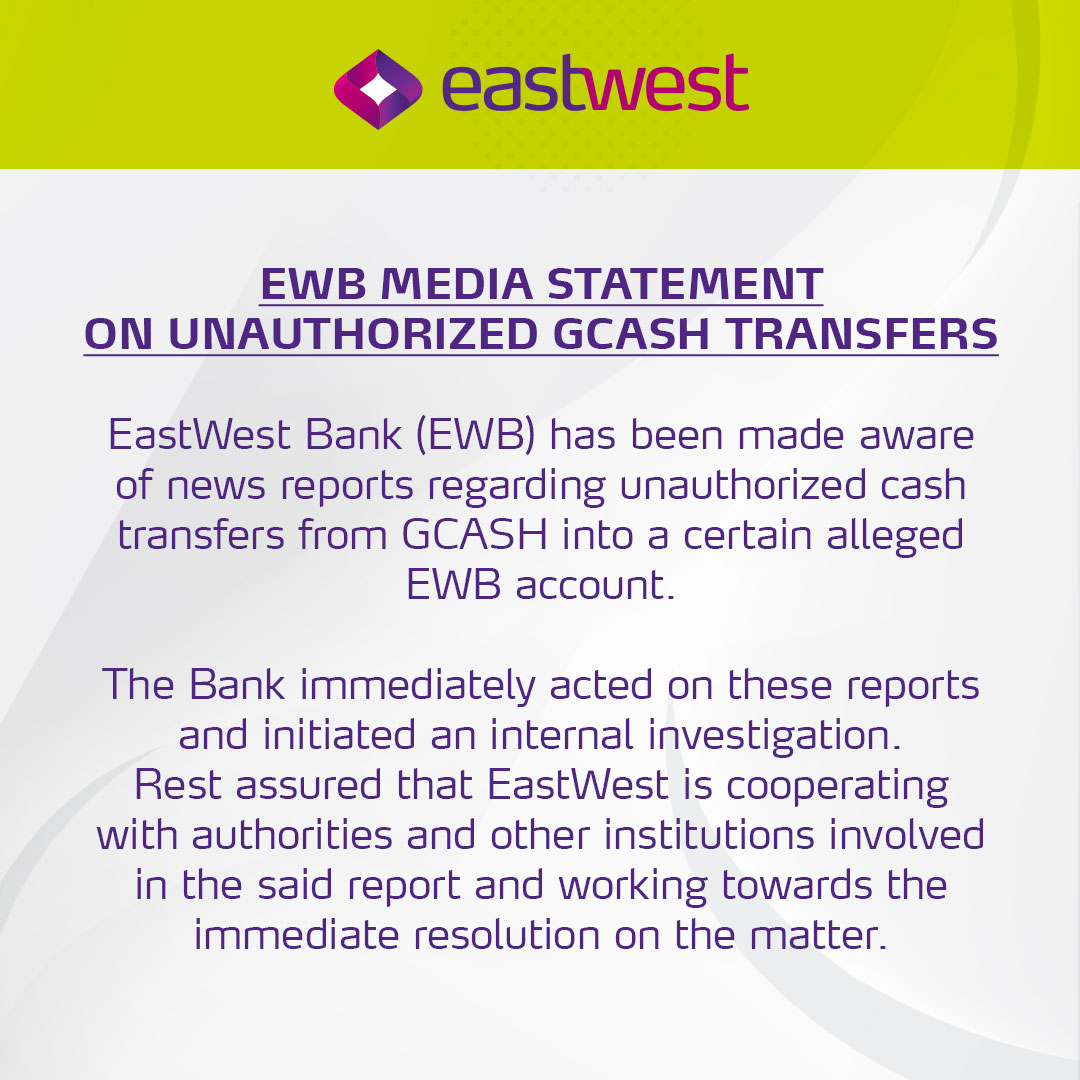 After a bizarre day for GCash, where they insist that they are not hacked despite previous reports, the eWallet platform has confirmed to Inquirer that they were able to foil a hack attempt after noticing a pattern of "relatively small withdrawals" from multiple users that were sent to two bank accounts last Monday night (May 8).
According to a ranking Globe official that reached out to Inquirer, the total amount that was uncovered from the hack attempt amounted to Php 37 million. All of the transactions are stelled from GCash users, where the largest amount was Php 50k. From the pattern that they noticed, the cash transfers were directed to two bank accounts: one from East West Bank, and one from Asua United Bank (AUB). Both bank accounts in question were issued a freeze order by GCash.
"This was averted by GCash which immediately put a hold order on the transfers once the pattern was detected," the Globe official told Inquirer.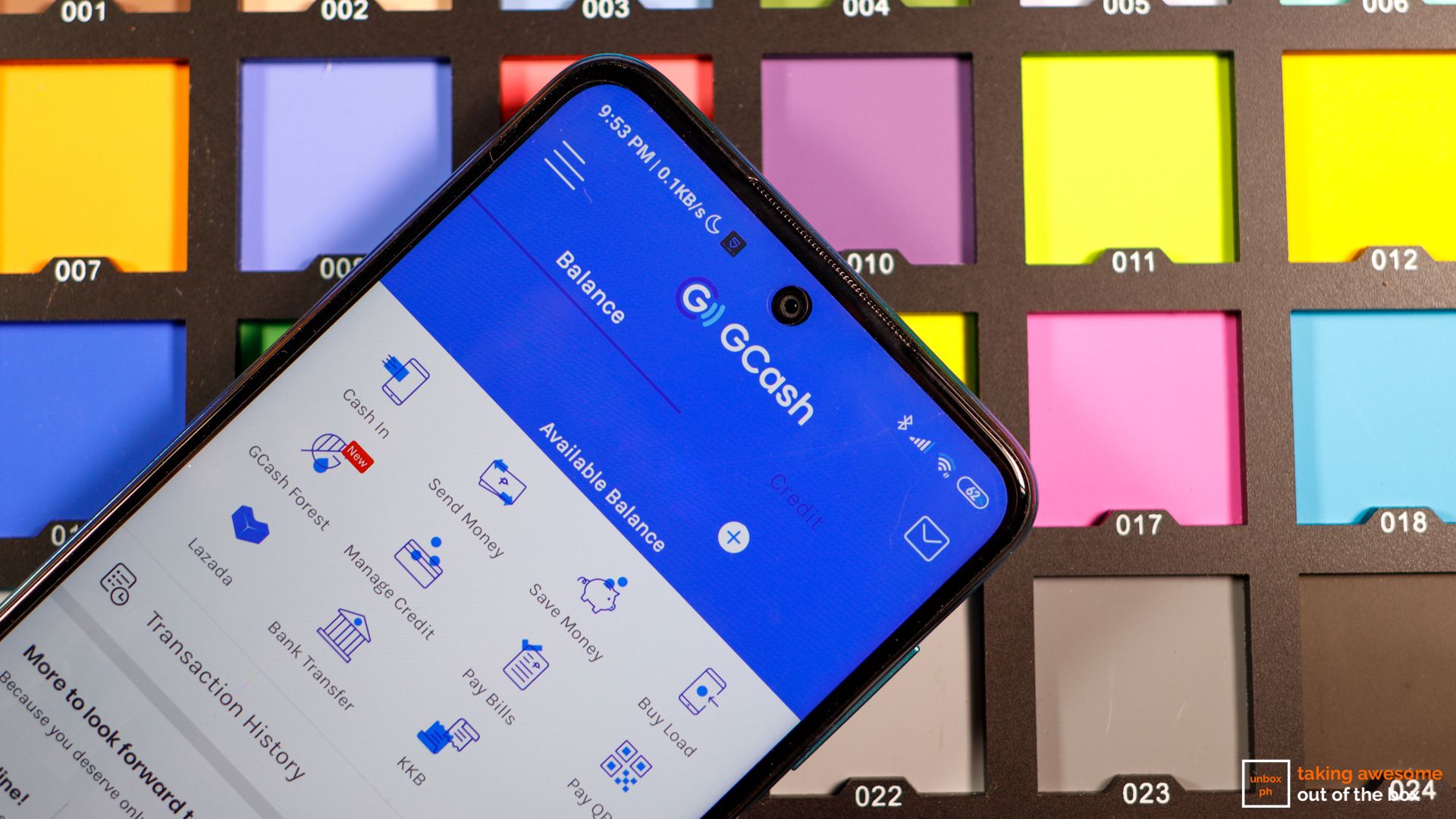 While GCash has restored its services as of 10AM today, some features–like bank transfer–remain to be disabled for the meantime pending their internal probe.
GCash issued a new statement at 4PM, stating that they have adjusted the e-wallets of affected GCash users and that "customers did not lose their funds on GCash". Read their statement below:
We have already adjusted the e-wallets of all affected GCash users. We wish to reiterate that our customers did not lose their funds on GCash. The app is now up for service so you can safely proceed with your regular transactions.

Rest assured, your funds are intact, safe, and secure with GCash. Our proactive cybersecurity policies are in place to protect our customers as the safety and security of your account is our top priority.

We advise our users to remain vigilant in their online transactions. GCash will never send emails or messages with links nor reach out to customers via calls and other messaging platforms.