You are probably aware that there is a "huge" backlog of unprinted license plates in the country and the Land Transportation Office (LTO) has been struggling to address the issue until now. While it is not your fault for not having the proper plates attached to your vehicle, it is your responsibility to claim your plates as soon as they are available. Especially now that the Philippine National Police – Highway Patrol Group (PNP-HPG) has recently intensified its operations against vehicles with improper or no plate numbers. So here's how to check the availability of your plate number this 2022:
Check with your dealer
Check online
Contact LTO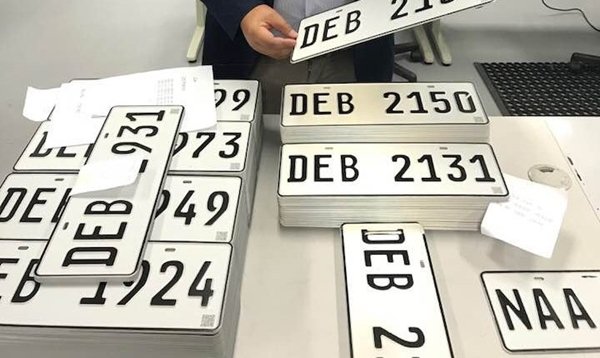 Check with your dealer
For cars recently released/purchased, this option is your best bet as your dealer probably has your plates. You can directly coordinate with the dealer where the car was purchased and check if they have your plates. Don't wait for them to contact you, agents usually come and go leaving customers unattended.
Check online
Another way and probably the most convenient is to check online. Take note that the LTO Plate Backlog Inquiry Page is no longer working as of this writing. Nevertheless, we found another way to check the availability and that is through the official Facebook page of LTO Quezon City District Office.
Simply head on to their FB page, check their pinned post, and open the google sheet containing the list of available plate numbers. You can easily find yours by utilizing the find command.
Contact LTO
If all else fails, you may call the LTO Plate Unit hotline at (02) 8922-9063 local 225. You can also contact the LTO regional office where your vehicle registration was submitted through their official Facebook page.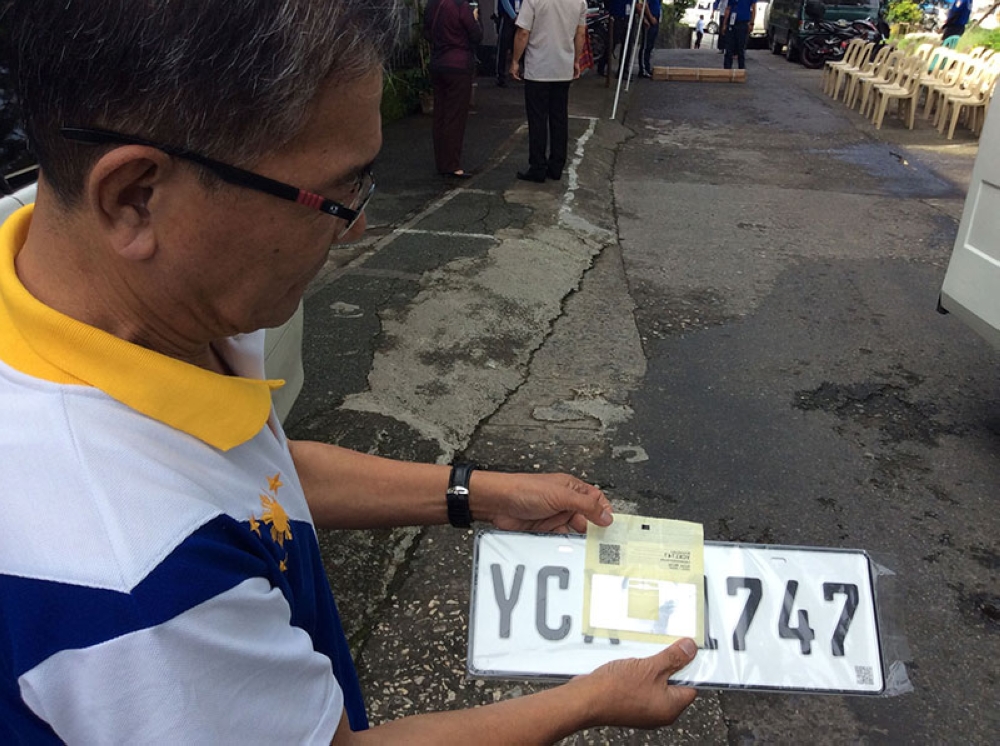 How to Claim Your Plate Number

You may claim your new plate number personally or through an authorized representative. The following documents are required to claim you plate number:
Certificate of Registration (CR)
Latest Official Receipt (OR) of payment
Government-issued ID
feature image courtest of technogeekengineer