If you have been shopping for IKEA products at their online store for quite some time, here's some good news: after multiple delays, Ikea Philippines finally confirmed that their physical store in Mall of Asia, Pasay City will be open to the public on November 25.
The IKEA store in the Philippines is the largest in the world, spanning 63,000 square meters. While it is a huge store, capacity limitations is expected due to the ongoing pandemic. To make things easy, IKEA said that IKEA family members will be able to get early access to shopping slots.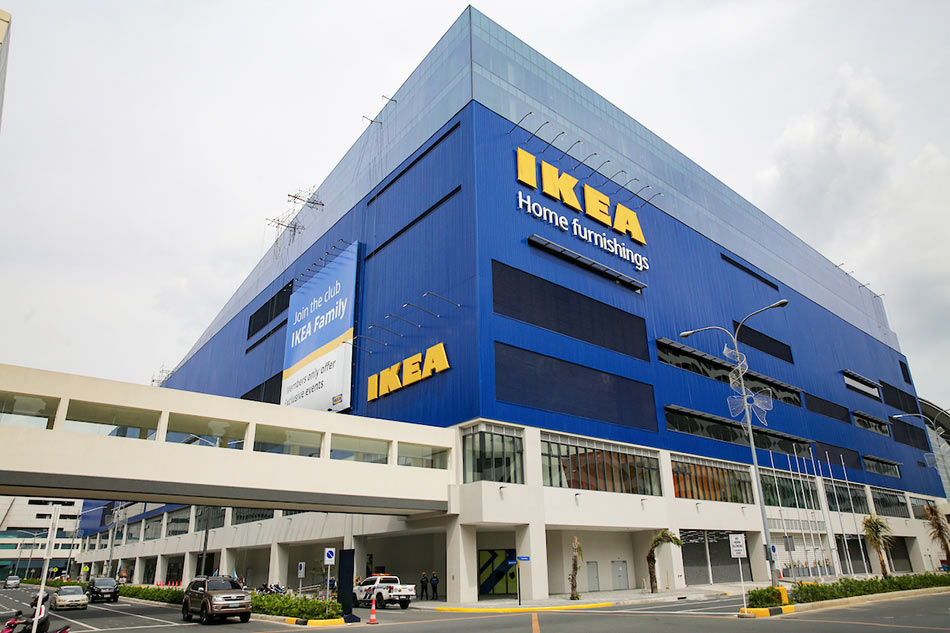 This announcement corroborates with earlier reports that they will be pushing through with the opening by this year and that they addressed most of the supply chain issues.
"Generally, this is the biggest supply chain constraints we have ever seen in the IKEA world. We spent a little bit more time to secure… so that we have enough stock in the country for the opening," IKEA Store Logistics Manager Lesniewski Jarozlaw said to ABS-CBN News.
With that being said, IKEA Philippines assures that they have a healthy inventory to accommodate its customer's needs come opening day on November 25.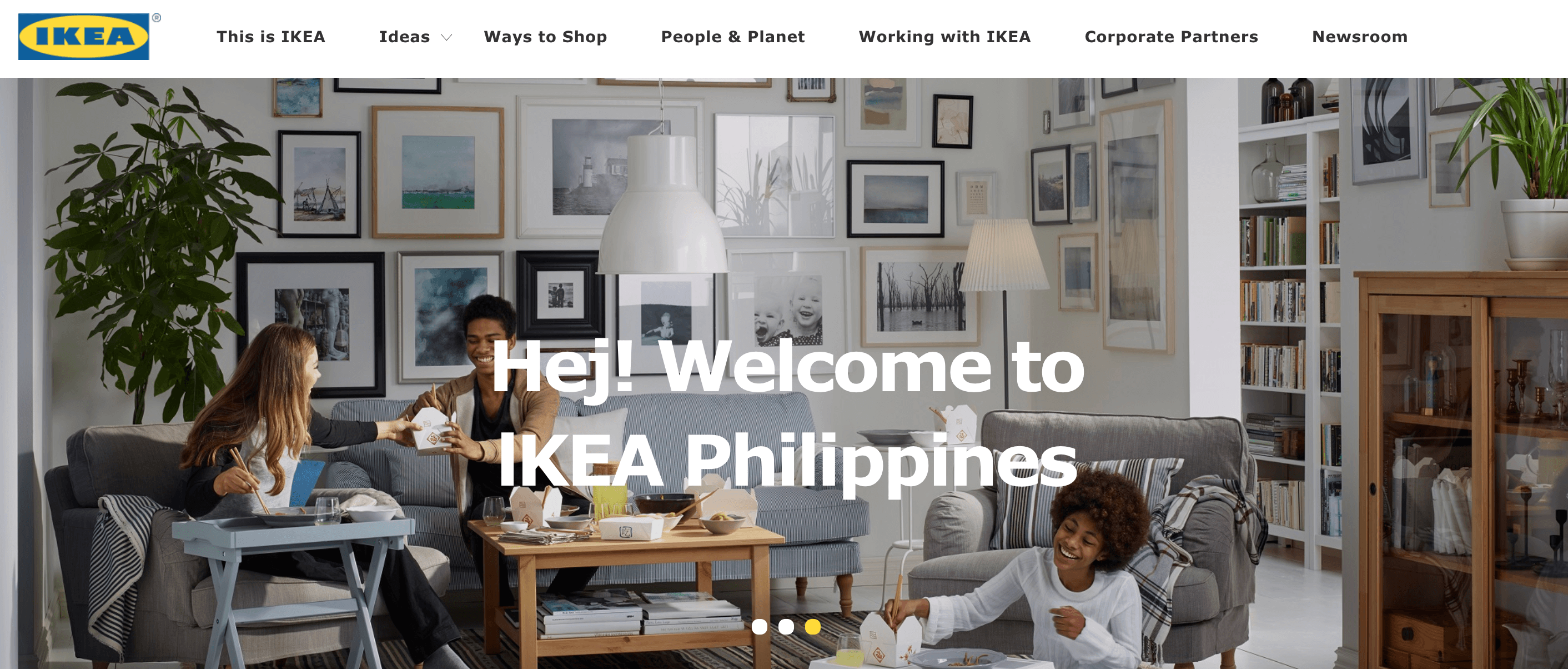 Those who are uncomfortable yet to go out and visit the physical store can shop at IKEA's e-commerce website, where their operations are now in full swing.