The MTRCB has been appealing to have the authority to regulate online streaming since 2017, and it has renewed its cause during the budget hearing for the agency's proposed 2023 budget.
Back in 2020, MTRCB legal affairs chief Jonathan Presquito explained in a Senate hearing on the proposed Internet Transactions Act that their office should be given the right to review all content from streaming sites by law. Presquito reiterated that the MTRCB law defines motion picture as "a series of pictures projected in a screen or any medium, may it have color or not, may it be silent or not."
Currently, the MTRCB wants to regulate all online streaming content from the likes of Netflix and Amazon. However, MTRCB Chairperson Diorella Maria Sotto-Antonio said that their mandate cannot cover online streaming unless PD 1986 is amended.
"Kasi noong itinayo ang MTRCB in 1985, wala pa po tayong Netflix, wala pa po tayong internet, wala pa po tayong digital livestreaming pa po. Kaya kailangan po na ating maamyendahan ang batas na ito, para makatugon sa panahon," Cavite Representative Roy Loyola said.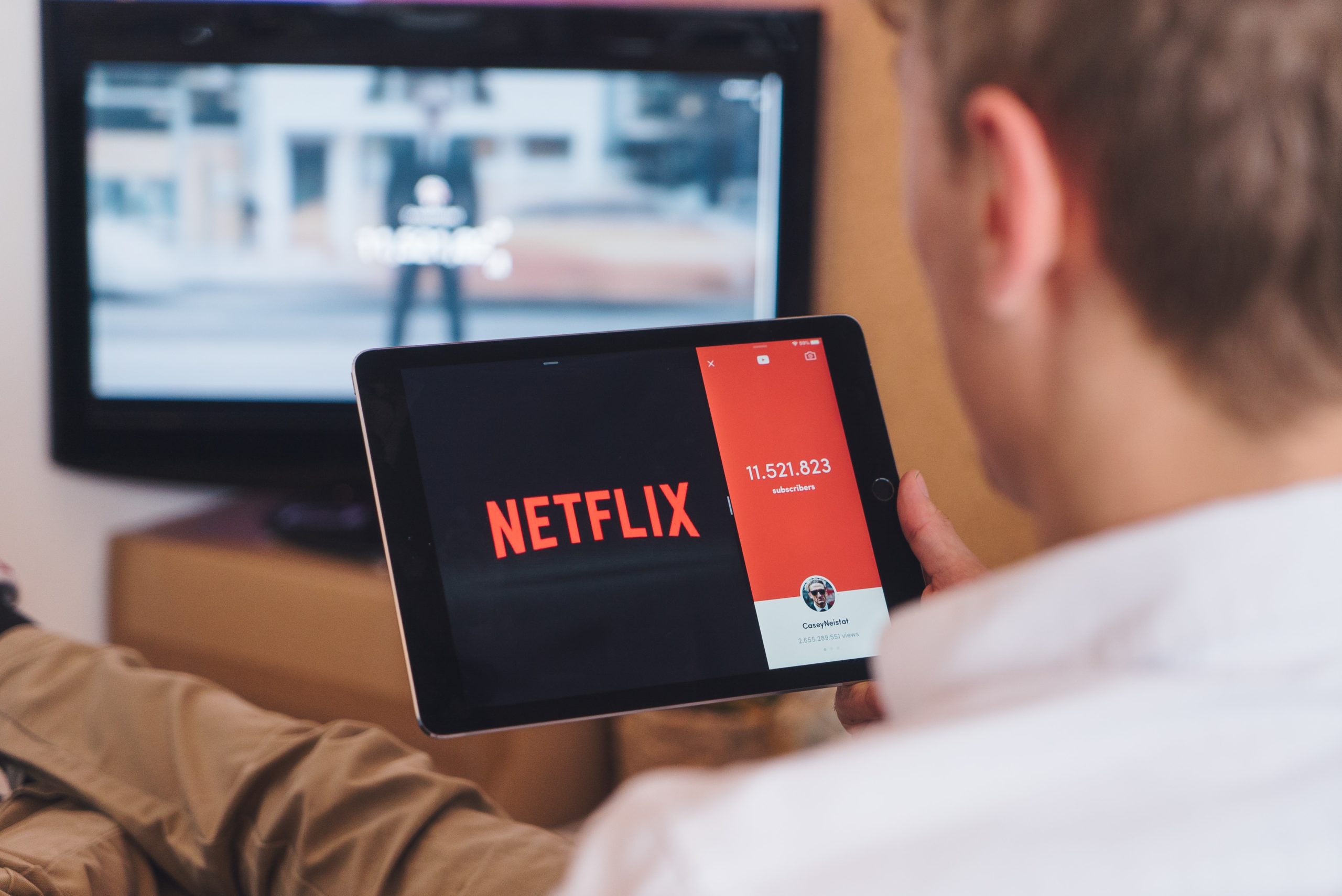 MTRCB adds that both Netflix and Amazon Prime have been reaching out to them for content regulation. Last April 2022, the MTRCB pulled out the film Unchartered in cinemas as per the DFA's request, noting that the film showed an image of China's nine-dash line claim.
"We expressed our concern about a particular film which involved the sovereignty of our country, I appreciate them so much when MTRCB informed them about this, they immediately took down that particular scene. So they do self-regulation," Sotto-Antonio said.