The processor race for smartphones is ever-growing at every segment. It seems that the goal now is to provide the best value through impressive price-to-performance ratios, but competition is still hot at the very top where innovation matters most. Enter the MediaTek Dimensity 9000 Plus, a supercharged version of the original. It is slated to go up directly against the Snapdragon 8+ Gen 1. Does it have the firepower to keep up?
On the outside, the Dimensity 9000 Plus has mostly the same workings as its vanilla sibling. Things are pushed up to 11 though – with a 5% boost in CPU clock speeds for the Cortex X2 core from 3.05 to 3.2 GHz. The Mali-G710 MC10 GPU also receives the same treatment at a 5% increase, although the performance improvements are exponential at a 10% addition. This is what you call increasing efficiency by upping a bit more clock speed and getting much more in return.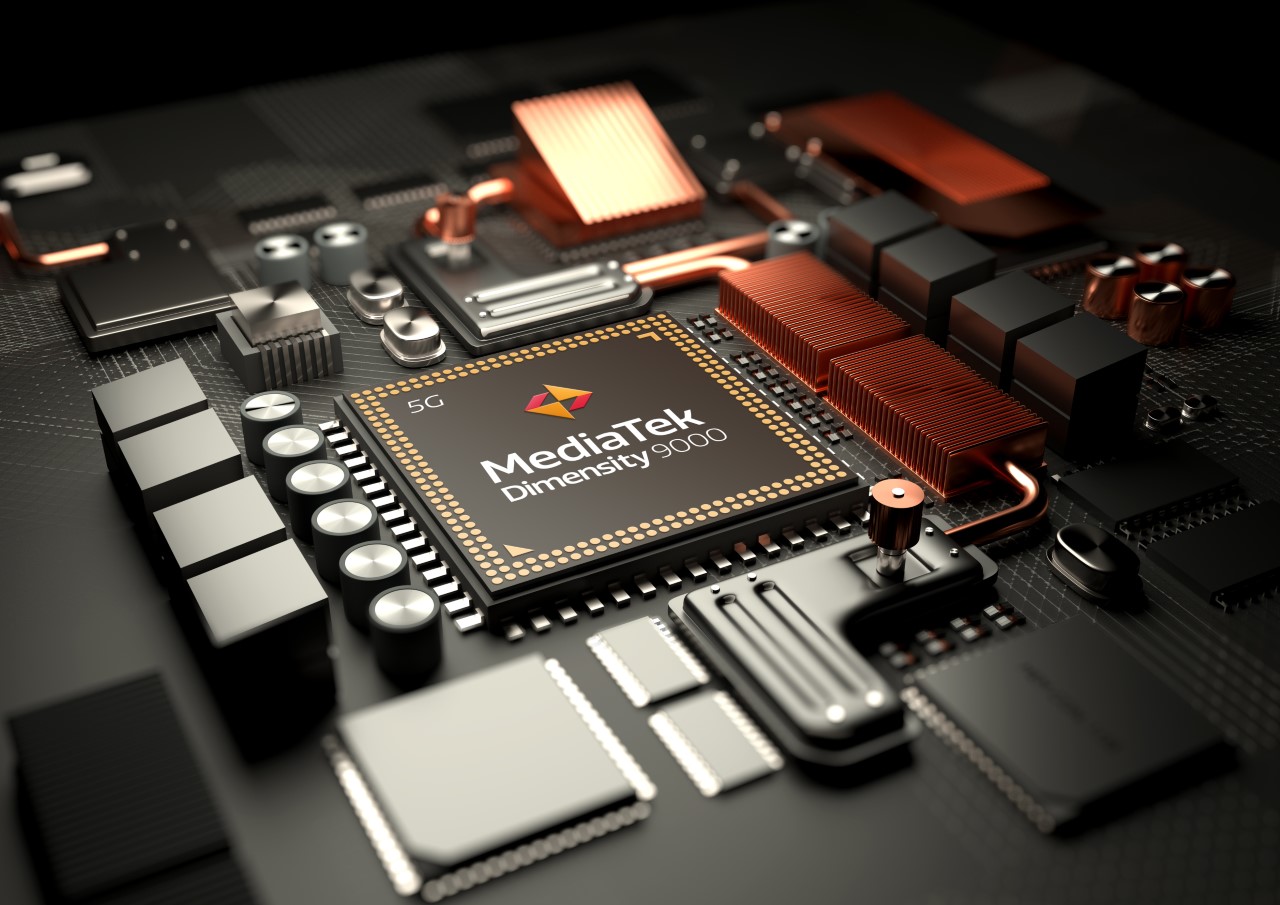 The rest of the chipset remains the same, with a 1+3+4 arrangement comprising the octa-core setup. Besides the X2 as the star of the show, the three ARM Cortex A710s and four ARM Cortex A510s are carried over from the original. As such, this is more of a midlife upgrade than a complete overhaul.
This MediaTek Dimensity 9000 Plus processor supports up to WQHD+ resolution at a 144Hz refresh rate, 4K HDR Video, 320 megapixel shots, Bluetooth 5.3, and WiFi 6E.
Most are expecting this processor to come to market during the latter half of this year, but the question remains: will it be available outside of China? We'll have to wait and see.