A few months ago, we covered a promising new cryptocurrency platform called MetaverseGo. To sum it up, the application is a guide for beginners on how to earn through gaming, rather than having these people navigate these things themselves. It leaves room for fewer costly mistakes and an easier setup procedure leading to more playtime. Traumatic mishaps leading to thousands lost can also be avoided. There are definitely grand plans for the program – and now the team is one step closer to achieving its idealized version of it. MetaverseGo has just received $4.2 million in a seed round of funding.
This charge was led by Galaxy Interactive, with participation from other bodies such as Delphi Digital, Dragonfly Capital, Mechanism Capital, Infinity Ventures Crypto (IVC), Shima Capital, Com2uS, Akatsuki, Ascensive Assets, BitScale Capital, Yield Guild Games (YGG), BreederDAO, Mentha Partners and Emfarsis. That's quite a number of involved parties, which means this collaboration of brilliant minds will hopefully lead to a more refined end product. Based on the team, these funds will be used for software development, telco partnerships, and strategic hires necessary for development and operations.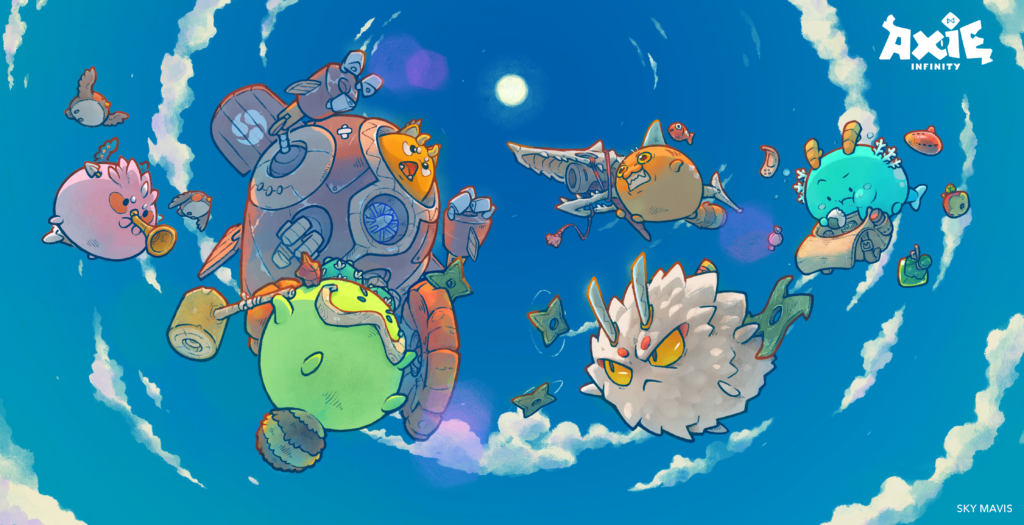 "Crypto has always been hard, and blockchain games are even harder, since there are significant upfront costs to buy the NFTs needed to play. Play-to-earn really only took off in 2021 after scholarships popularized the idea of renting those NFTs, so that NFT ownership wasn't a requirement to get started. Since then, we've seen rapid adoption around the world, but as long as crypto onboarding is as arduous as it is today, that growth can only go so far. MetaverseGo is solving this by making Web3 games accessible via a technology that everyone knows how to use — a mobile phone number," said Ash Mandhyan, co-founder and CEO of MetaverseGo.
Despite the news we've been seeing about crypto being at an all-time low, sentiment regarding Play to Earn games still remains optimistic as ever. This is due to the untapped gaming market; people will always play games that are of quality and have fun systems. Why not raise the level of crypto games to match this standard? Then, it would be like hitting two birds with one stone: entertainment and revenue generation. There's no need to choose only one of the two.
"Digital ownership not only deployed blockchain technology at scale, it also unlocked new gaming audiences. However, significant friction exists at the initial stages of the user experience to tap into this growth in the interactive sector. MetaverseGo helps to democratize blockchain gaming with an accessible web3 platform that simplifies the onboarding, discovery, learning, and payout processes needed to foster meaningful connections and realize commerce gains around quality content," said Richard Kim, General Partner at Galaxy Interactive.
It appears that the team at MetaverseGo truly believes that we're only getting started. Now, they are persistent toward their goal of removing the blockages to obtaining cryptocurrency and turning it into a household currency. With challenges from the current geopolitical climate, naysayers, as well as local legalization of digital assets standing in their way, we're excited to see how the company and others like it will choose to respond.
For more news, follow their website and their Twitter page.