As it strengthens its drive on financial education, Metrobank announces its official e-book with Moneybility. The comprehensive e-book has a collection of money management topics that gets updated depending on current market conditions. It is also interactive as well, featuring multimedia slides and various tools like quizzes, money tracker, and calculator to help Filipinos understand the different aspects of financial education.
With education as our driving force, we hope to fulfill their needs while at the same time empower them to sustain a financially resilient way of living," Metrobank Chief Marketing Officer Digs Dimagiba said.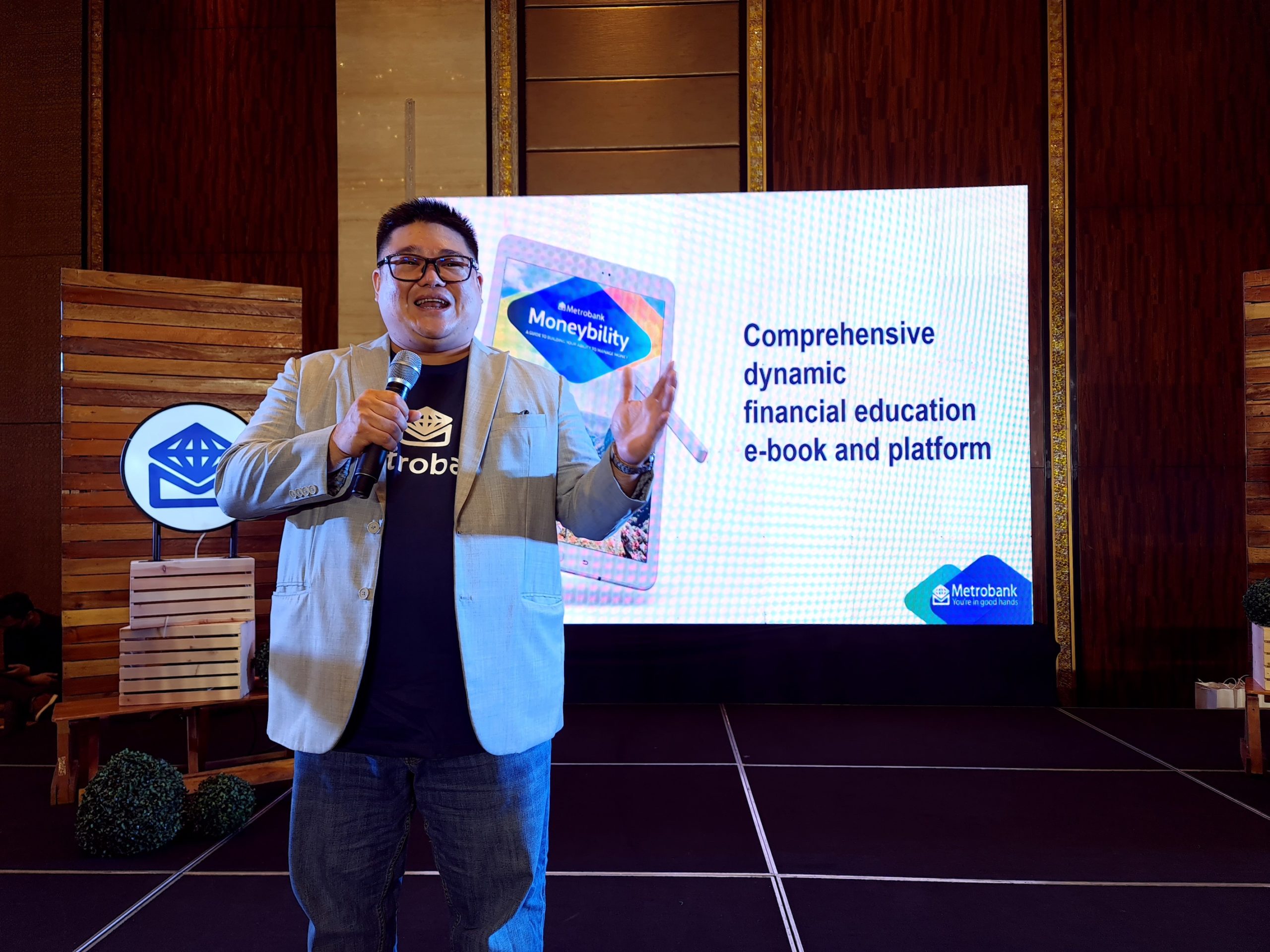 As it celebrates 60 years of serving Filipinos, Metrobank has expanded its services to include education in shaping a financially inclusive nation. Prior to Moneybility, Metrobank rolled out Earnest, which is a learning and investing platform that has lesson cards, easy-to-digest financial news, and investing explainers that the common Filipino will be able to understand. The platform also offers My Choice Investment Funds, where those with Metrobank savings accounts can start investing for as low as Php 1,000.
Other financial education efforts of Metrobank include the Tara Invest social media video explainer series, Wealth Insights for high net worth clients, MoneyBasics for personal finance education, and Fight Fraud for awareness on possible fraud schemes.
Those interested to sign up for Metrobank Moneybility may do so here. It is set to be available for download by October.