It's official: the Land Transportation Office (LTO) and Metro Manila Development Authority (MMDA) have established a data-sharing agreement to make punishing violators easier. The memo was signed today by MMDA Chairman Atty. Romando S. Artes and LTO Chief Assistant Secretary Edgar C. Galvante, with the goal of fortifying the current No Contact Apprehension systems (NCAP) and ensuring that lawbreakers are rightly brought to justice. How does this collaboration between the LTO and MMDA work?
According to this Facebook post by none other than the MMDA themselves, this specific project is called the LTO-MMDA System Interconnectivity Project, which joins information between the MMDA's data systems and the LTO's Land Transport Management System (LTMS).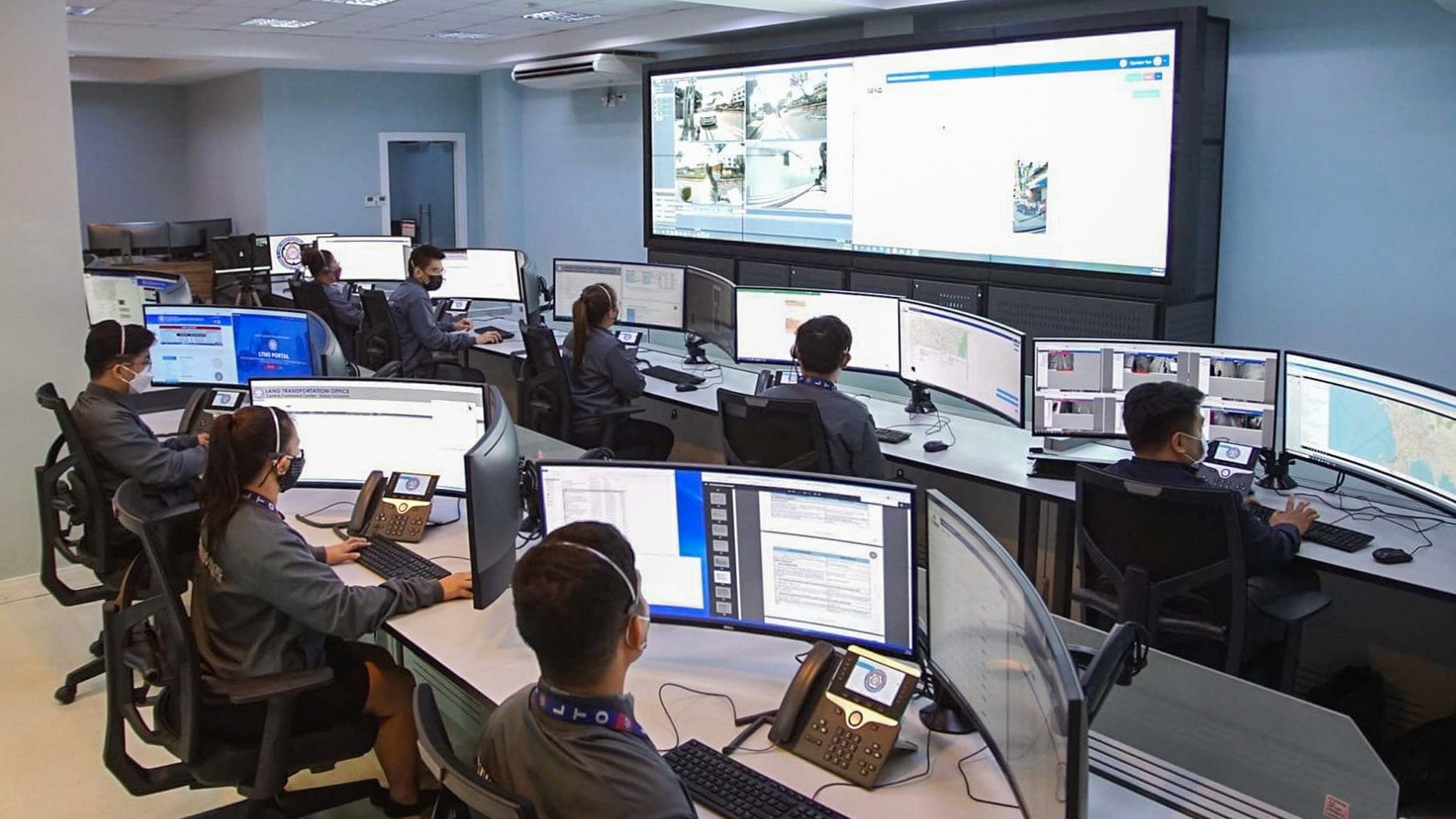 The LTMS currently exists as the online portal that provides 24/7 access to secure data such as driver's licenses, vehicle registrations, safety inspection records, and the like. Furthermore, the LTO has also collaborated with insurance companies, government agencies, and dealerships to ensure that their LTMS has relevant and accurate data at all times.
MMDA has deployed technology all over their domain such as CCTVs and other digital cameras in order to catch violators red-handed. With this unmistakable proof in hand, MMDA Chairman Atty. Romando S. Artes claims that this allows them to "more swiftly determine the ownership and address of vehicle owners caught by its non-contact apprehension system (NCAP), so the parties involved can be informed and their violations settled." The number of violations can not only result to ticketing but also to the suspension of licenses and non-eligibility for the 10-year license being doled out now.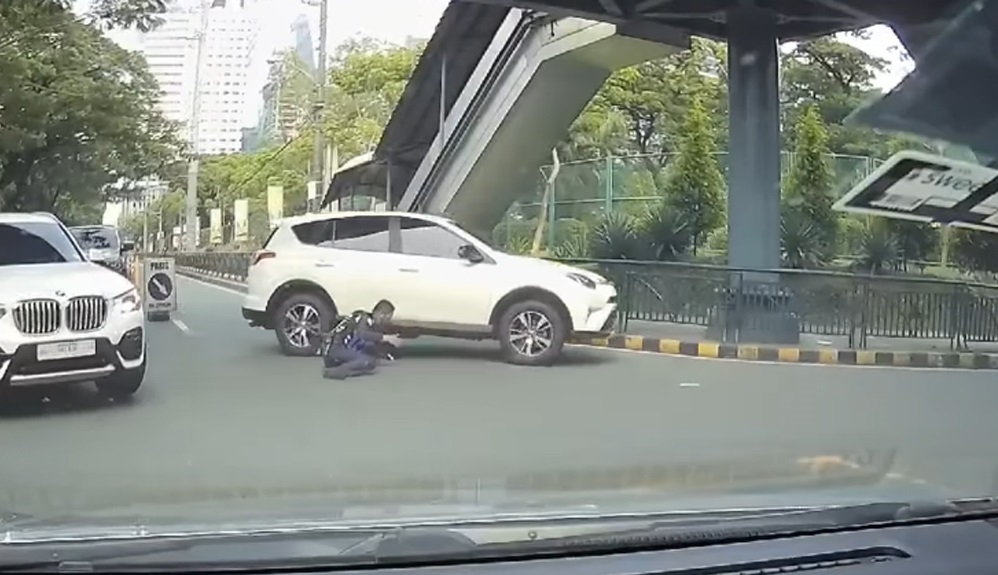 This LTO MMDA data-sharing agreement inked today aims to make the entire process more efficient, and we infer could also make things safer for enforcers. After all, we've heard numerous accounts of motorists trying to outrun officers after breaking a traffic rule or two. This can turn dangerous very quickly.
To be clear, it's not the first time the LTO has shared data with the MMDA – but now, they have committed to updating their mutual databases on a daily basis.
The MMDA non-contact apprehension system (NCAP) will also send a text message or email notification to motorists warning them of their violation before the printed copy makes its way to their homes. The chances of motorists claiming to not have received any form of notification now drop humongously and is a big win for law enforcement.
As citizens of this country and responsible road users, we hope that this makes our roads safer; but furthermore, as tech enthusiasts, we implore the MMDA and LTO to fortify their cybersecurity so that no suspicious third parties grab ahold of their exchanged data.