These days, it's not uncommon to be a little short on funds for important situations. That's why people become desperate to borrow a huge amount of money right away. Traditional borrowing methods can be cumbersome, so others resort to platforms for online loans in the PH as an alternative. Even if the interest rates do seem a little high, at least the money comes out almost instantly. However, a lawmaker has recently advised not to fall into the trap. Here's why.
Senator Sherwin Gatchalian was recently interviewed by the radio station DZBB and shared the harrowing news: recently, he and his team have been receiving an increasing number of complaints from borrowers who have been harassed by loan sharks. Their loans came with disgustingly-high interest rates ranging from 10 up to 40 percent. Additionally, these people have been equipping underhanded methods in order to exploit their helpless victims.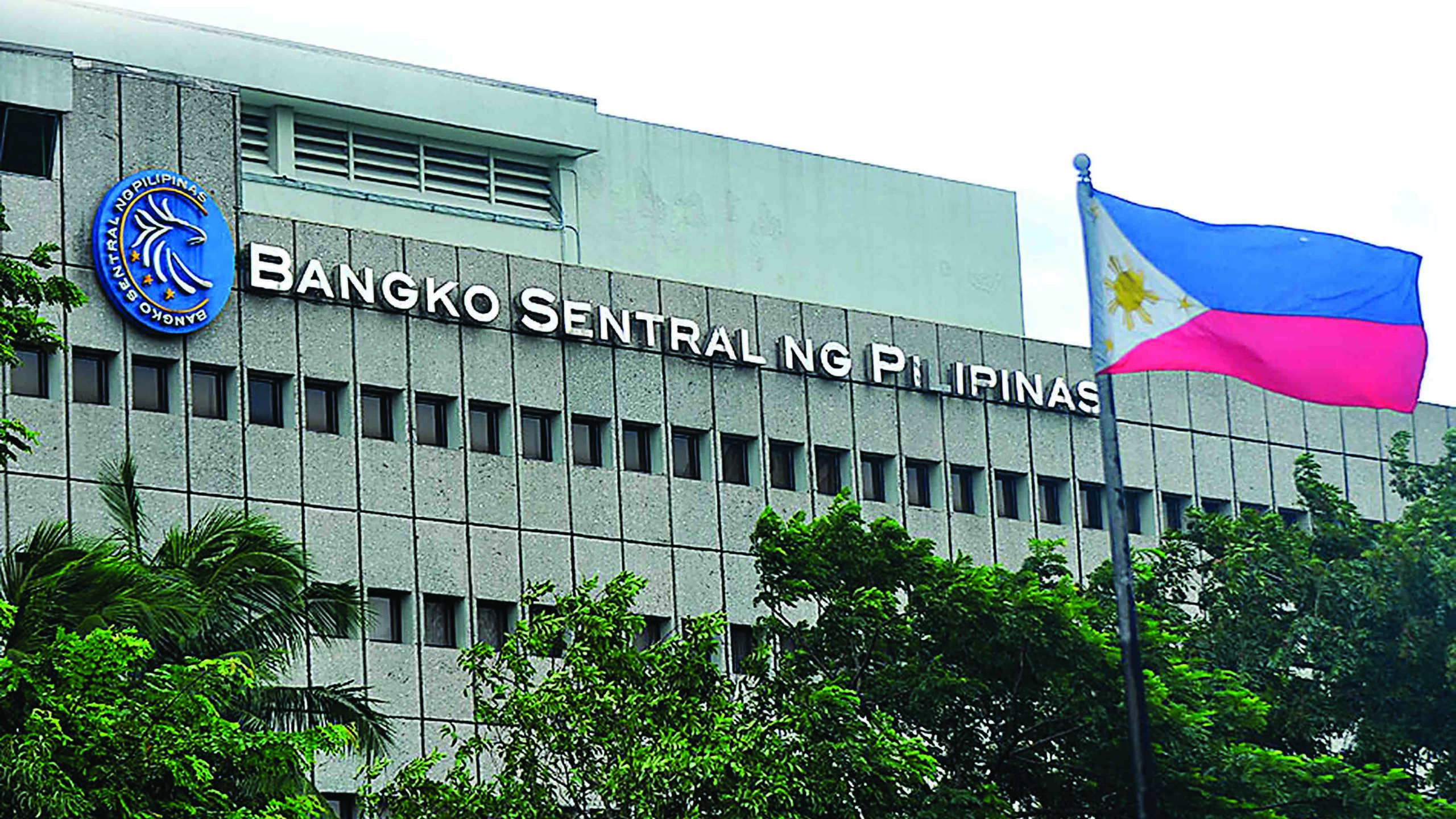 "May report na kung hindi nakakabayad, pinagbabantaan, minsan daw pinapadalhan pa ng korona, at nagagawan din nila ng paraan na malaman 'yung mga activities ng nangutang. Nakakaalarma at nakakatakot ito (There were reports that those who failed to pay are being threatened. Sometimes, they received wreaths. They were able to monitor the daily activities of those people who could not pay their loans. This is alarming and scary)," Gatchalian said.
Yes, you heard that right. These seemingly-legit online loans platforms in the PH can hack your personal data and use these against you, effectively turning you into a hostage.
That's why Gatchalian advised that if a loaning application seems too good to be true, it probably is – even if they really do provide the funding. It would be smarter to check first if the lending application or platform has been certified by the Bangko Sentral ng Pilipinas (BSP) before engaging them in a transaction. If anyone has issues with lending firms, they can reach out to The public the Securities and Exchange Commission, the Department of Information and Communications Technology, and the National Privacy Commission.
For now, the Senator resolves to bring the issue up with the Committee on Banks, Financial Institutions and Currencies.