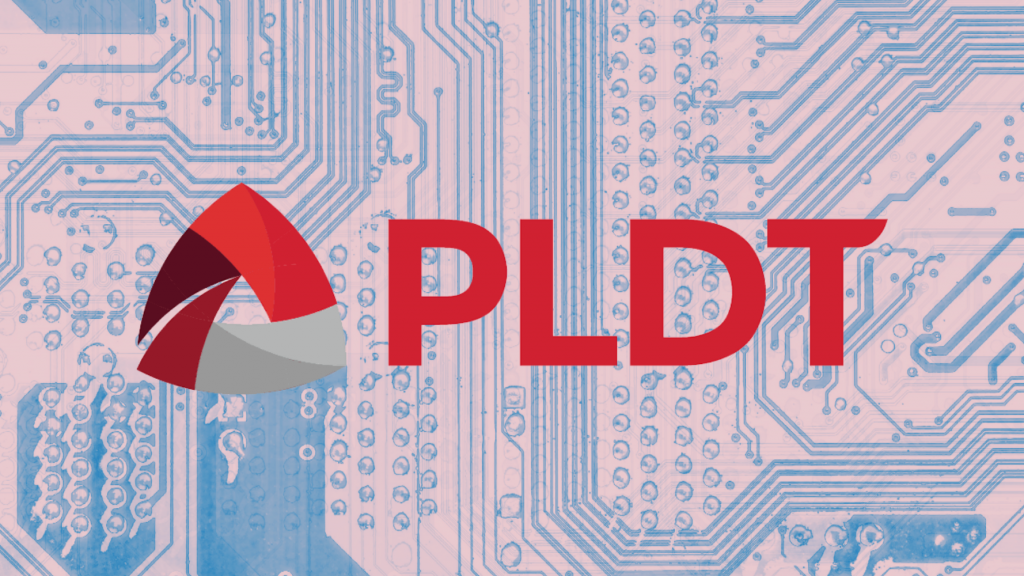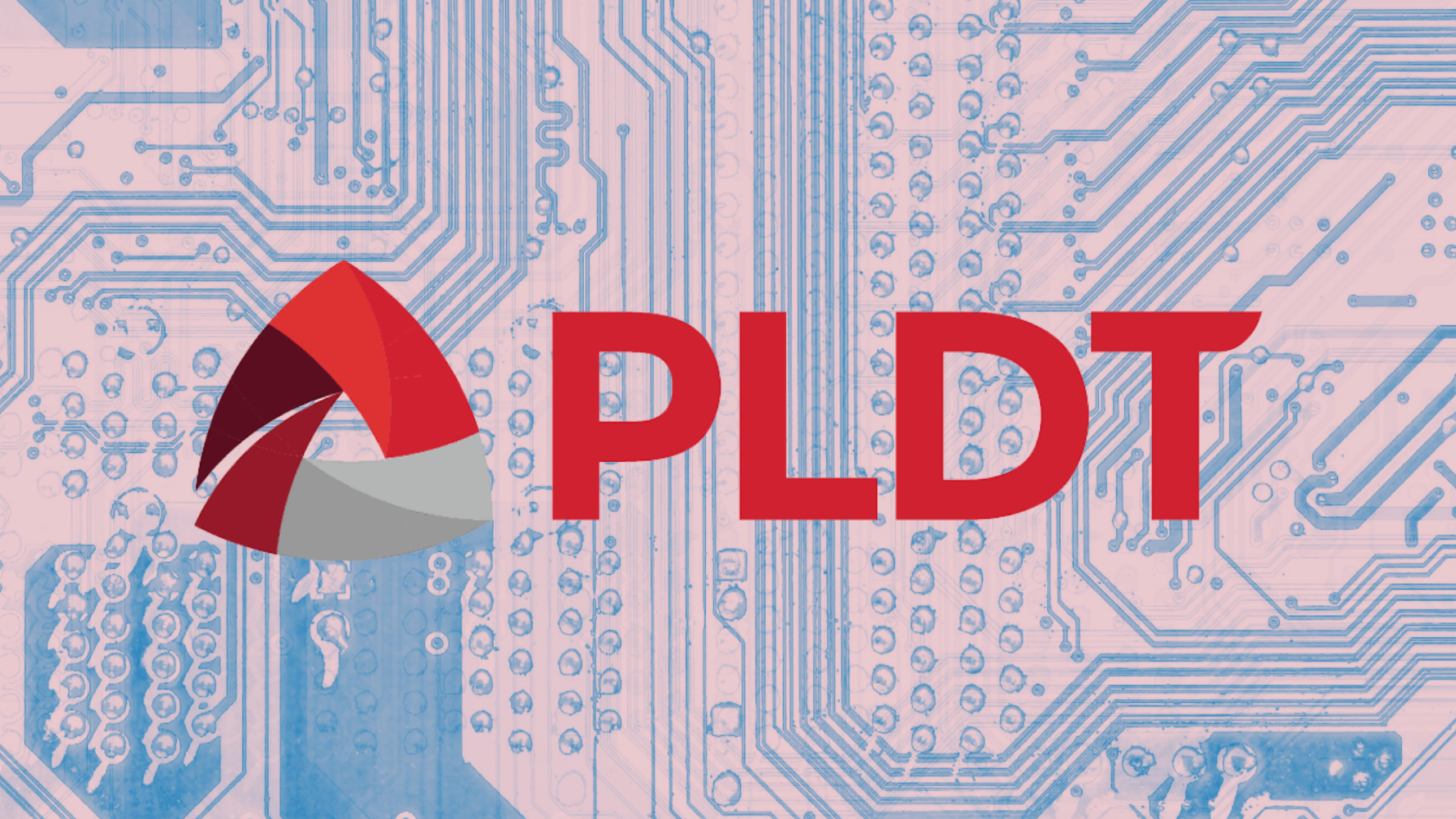 The government is beefing up its cybersecurity efforts this year, with PLDT leading the charge. The company broke ground for its state-of-the-art cybersecurity center yesterday at the Villamor Air Base, with the ceremonies led by Philippine Air Force (PAF) chief Lt. Gen. Allen Paredes and PLDT-Smart president and chief executive officer Manny V. Pangilinan.
The new facility is aimed at boosting the military's cyber defense capabilities as part of the modernization of the Armed Forces of the Philippines. It'll house the PAF security operations center, network operations center, and cyber range, which will serve as the training ground for future cyber warriors.
The PLDT Group will provide training for the PAF through its Cyber Security Operations Group to enhance the military service's cyber operations and upgrade the security of its digital infrastructure. The facility's cybersecurity training program will utilize learning modules of PLDT, Smart, and ePLDT which combine lectures and hands-on sessions. Participants will be working side-by-side with PLDT's cybersecurity team in hands-on management, operation, and administration of cybersecurity operations.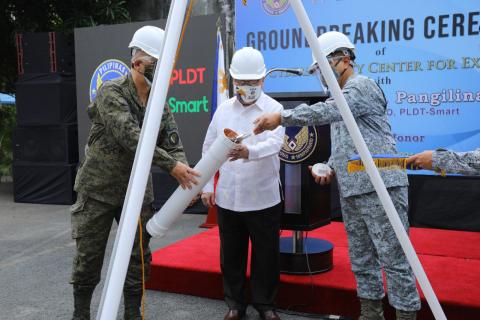 This development couldn't be more timely as the National Security Adviser Hermogenes Esperon Jr. pointed out during the Dito Telecommunity franchise hearing early last December that the Philippines has no center to defend against cyberattacks on a national level.