Razer is getting ready with hosting major events this year with Razer with RazerCon 2022. Happening both in-person and online on October 15, Razer's flagship event will feature multiple segments that include:
A keynote from CEO and Co-Founder Min-Liang Tan, where he will reveal major announcements from the brand;
Sustainability updates with its #GoGreenWithRazer campaign;
Reveals of new and upcoming Razer products;
Game showcases from studios like Merge Games, Rogue Games, Thunderful, Notorious Studios, Apogee Entertainment, and Hidden Leaf Games
Special events from partners Intel, Facebook Gaming, Twinkly, and Displate.
Special appearances from friends of the brand, along with entertaining performances.
"The Razer ecosystem continues to grow – from industry-leading gaming hardware, gaming software used by over 200M gamers worldwide, and services tailored for gamers. This year will be our biggest RazerCon yet, and we look forward to sharing a whole host of new Razer products and services for our hardcore fans," Tan said.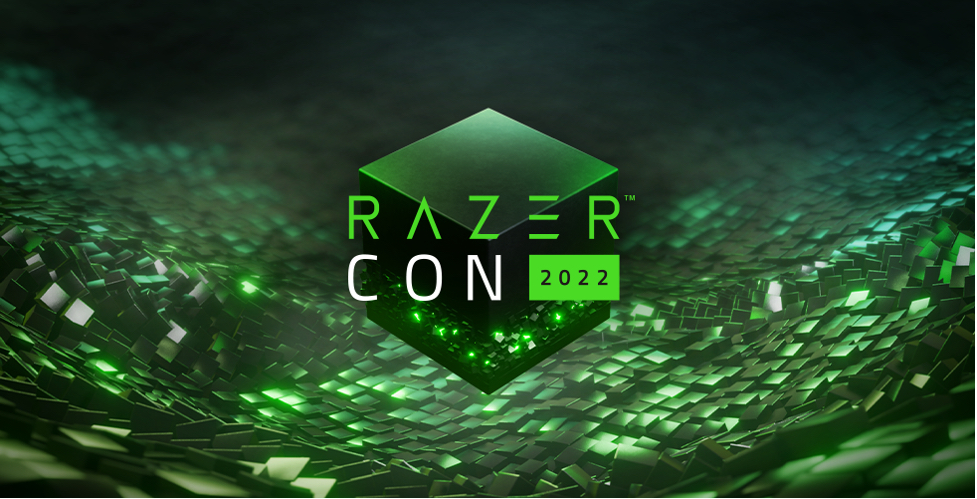 Ahead of the actual event, Razer will be giving away prizes to its fans from leading to October 15 for the grand raffle. Those interested can sign up for the raffle at the RazerCon website. Partners like Facebook Gaming, Twinkly, and Displate will also be hosting pre-show giveaways as well.
Since the first RazerCon back in 2020, the event has aimed to create new and innovative ways to connect with the community in the absence of physical events. Last year's RazerCon event was the first-ever carbon neutral streaming event that was attended by over 1.5 million viewers and 250 million social media impressions.
Razer will continue with RazerCon 2022 being carbon neutral with support from AWS in utilizing green energy to power the event, all while keeping its reactive Chroma RGB lighting throughout the event with all Razer devices that support Chroma.