Ever since Elon Musk took over Twitter, the company has appeared to be under immense turmoil. Essential services are being turned off left and right, drastically affecting the overall user experience. Verification, a once-venerable symbol of credibility, has even been sold out for an $8 Twitter Blue subscription. It now appears that Musk has issued an ultimatum to all his employees, which has led to a mass resignation of hundreds. With Twitter offices forced to close for the weekend, the platform as we know it may disappear pretty soon.
What ultimatum could have led to a result like this? Well, the CEO sent a company-wide email fairly recently. The gist of the contents were simple but shocking: Twitter is switching it's workforce over to an engineer-heavy staffing pool. As the company needs reinvention as Twitter 2.0, employees who stay must expect gruesome hours and sky-high standards. Anything less is not acceptable, and only an exceptional performance will constitute a passing grade.
A choice was then offered. It was either Yes, or leave the company with the severance pay. Understandably, quite a number of staff chose the latter option. Looking into the numbers, around 42-50% of Twitter employees on anonymized apps and platforms have confessed to refusing to stay. There are reports that Musk has been personally meeting with key employees to convince them to stay but the retention rates from these meetings are unclear.
Just to clarify, those numbers of 42-50% are of those who were currently in the company after Musk had gone on a firing spree that left half its original workforce jobless. As such, it is likely that after all this, only a fourth will be left of the 7,500 employees who were present in the company at the start of the year.
Log onto the Twitter app itself and you'll find countless testimonies of employees speaking out. These are either workers who have resigned, or have been fired. Some of them have even been called back after being sacked, obviously unhappy with the treatment.
Many have stated that the app itself will begin to experience bugs and faults, more than ever before – due to the absence of employees in charge of maintaining these frameworks.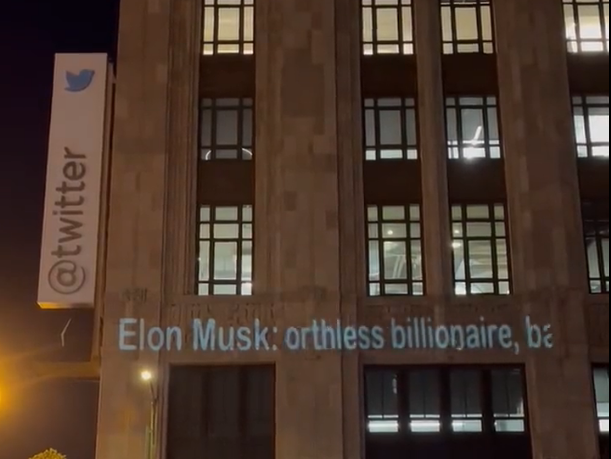 Shockingly, the Twitter headquarters itself is displaying insults of Elon Musk on its exterior walls. That just shows how serious this has all become. As a result of all this, Twitter offices will close for the weekend. What exactly they will be closed for has not been revealed, but we surmise that this is to come up with emergency plans to keep the platform together somehow. They're rechecking badge access, and according to Twitter users, are likely rechecking who has access to what exactly. This allows for accountability and protection against sabotage.
Earlier this year, we explained that Twitter was a sinking ship even before Musk finalized his takeover. Despite new and admittedly brilliant services being rolled out by the company as of late, it appears that this hasn't been enough to stuff the leaks to stop this from falling to the bottom of the ocean.
It's easy to blame Elon Musk but the company was already showing signs of distress even before this whole fiasco. Despite that, it can be argued that Twitter's CEO is now on a reckless crusade to bring the company down. If he somehow makes it work, though, then the narrative changes: a genius who was able to strongarm an inevitable failure with guts and risky decision-making.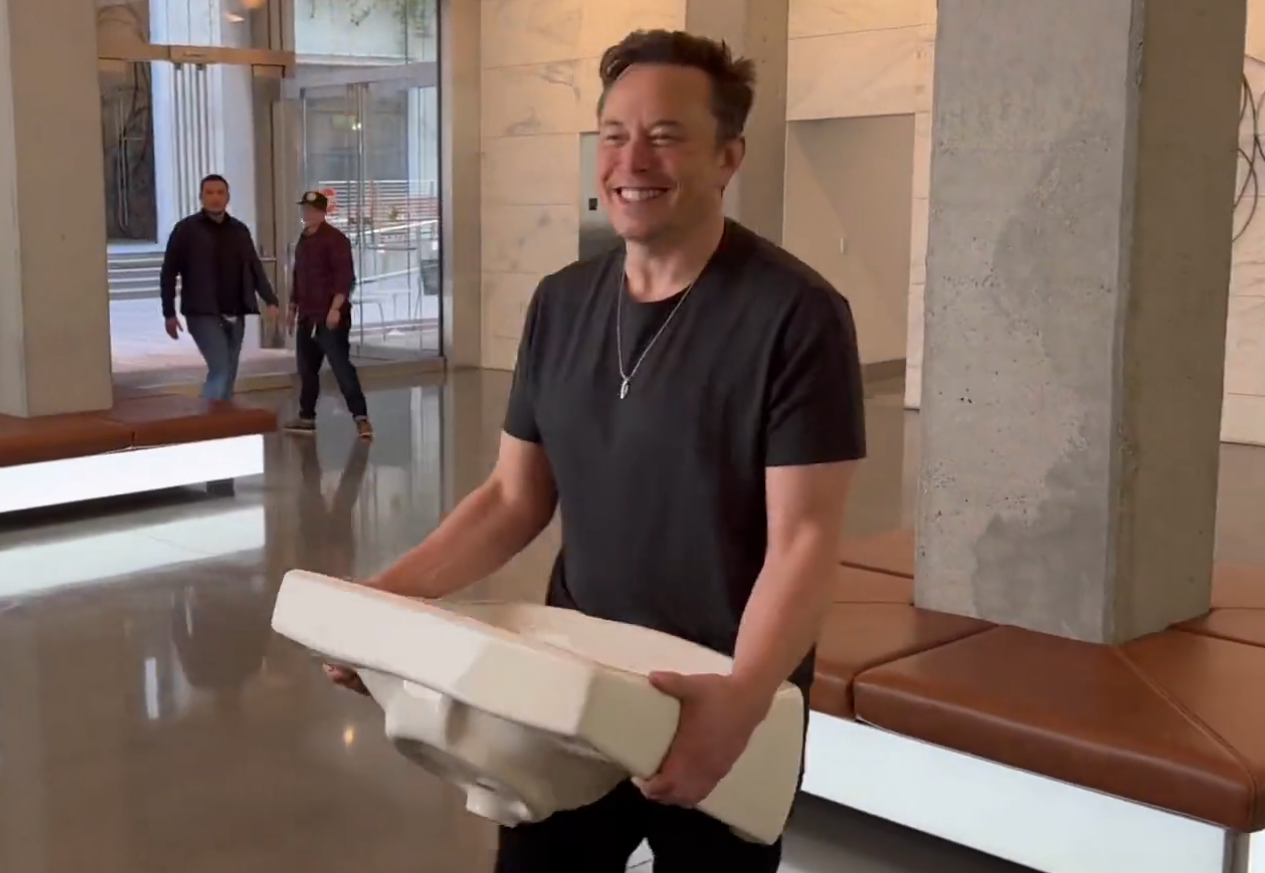 Depending on what happens, Twitter may be gone in the next few days. Let that sink in.