Some smartphone companies have a few models under their lineup, take Apple for example. Others like Samsung, meanwhile, offer what can only be called as a barrage of products to fit every possible budget and lifestyle imaginable. While this Gatling-gun approach may earn them the revenues, it's probably a hassle to ensure that all these devices get the software updates they deserve. To resolve this issue, a hierarchy of priority is placed on the higher-end products then these eventually trickle down to the midrange and entry-level devices. Now that a lot of its smartphones and tablets are receiving Android 12, Samsung is reportedly testing out the waters with the Android 13 Beta.
There is a certain degree of confidence that a brand must have before organizing a public beta. That's exactly what Samsung has planned, according to sources, with Android 13. It comes as a shock not because of the event itself (it's inevitable) but more of the timing of the whole thing. Most are expecting the 13th iteration of Android to roll out around October to November of this year, so beta testing in July is quite early. This is on top of having their own skin on top of Android called OneUI 5.0. While this gives devices from the South Korean tech giant a unique touch, this includes more software optimization that will also need to be rushed should testing begin earlier than usual.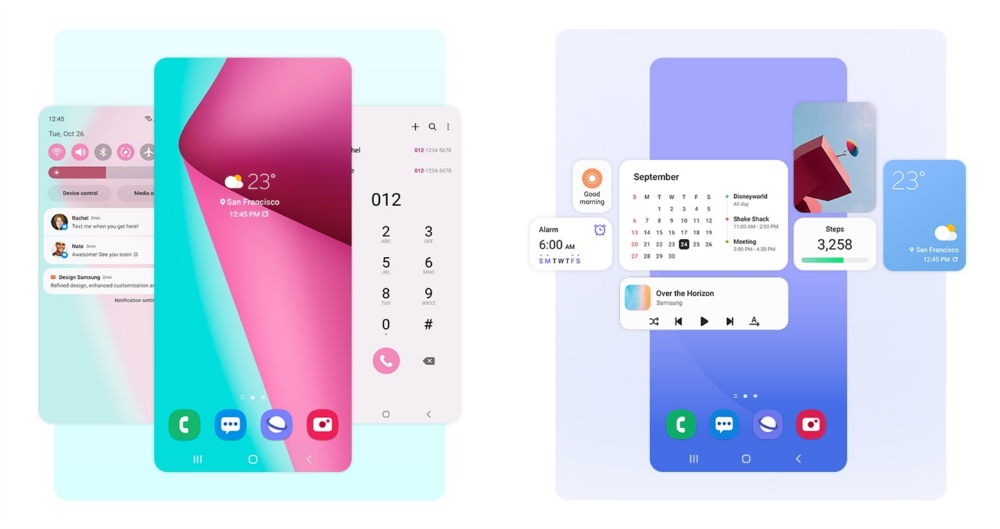 If someone could pull off such a feat though, we'd place our bets on Samsung. They aren't some small company by any means, and they have almost-infinite resources at their disposal to get the job done. They've also performed well in efficiently rolling out Android 12 to its high-end and upper-midrange devices. This came just 2 months after the official release from Google, with a live team ready to handle any issues encountered by users. We're currently on OneUI 4.1 and happy to report that it has been stable so far. There are rumors that 4.1.1 could come out to make things a lot easier for owners of foldable devices.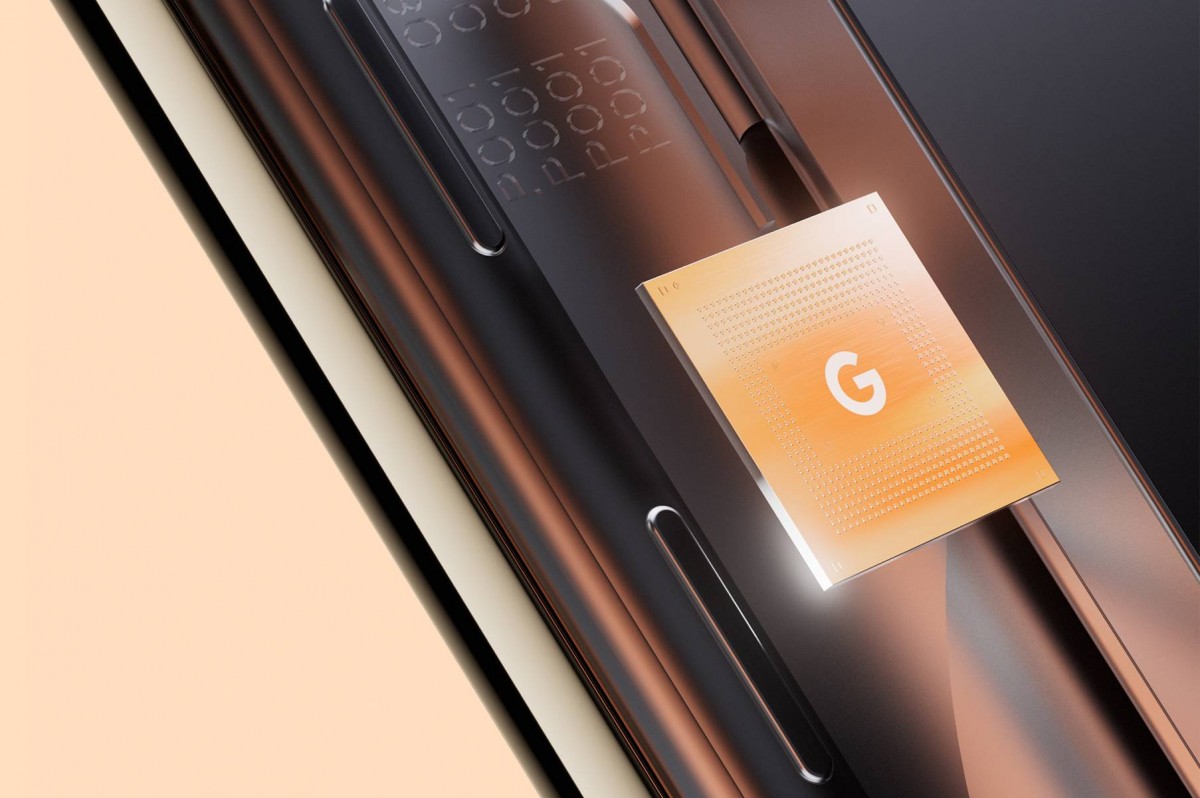 We're looking forward to how Samsung will innovate on Android 13, as well as its stability during the public beta. There have been glimpses of the official Google Android 13 developer preview which includes some native changes. Some features promise to deliver more customization options to each user, giving a personalized experience like never before.