Samsung just launched its newest, biggest, and quirkiest monitor at CES 2022. Here's everything you need to know about the 55-inch Odyssey Ark monitor from Samsung.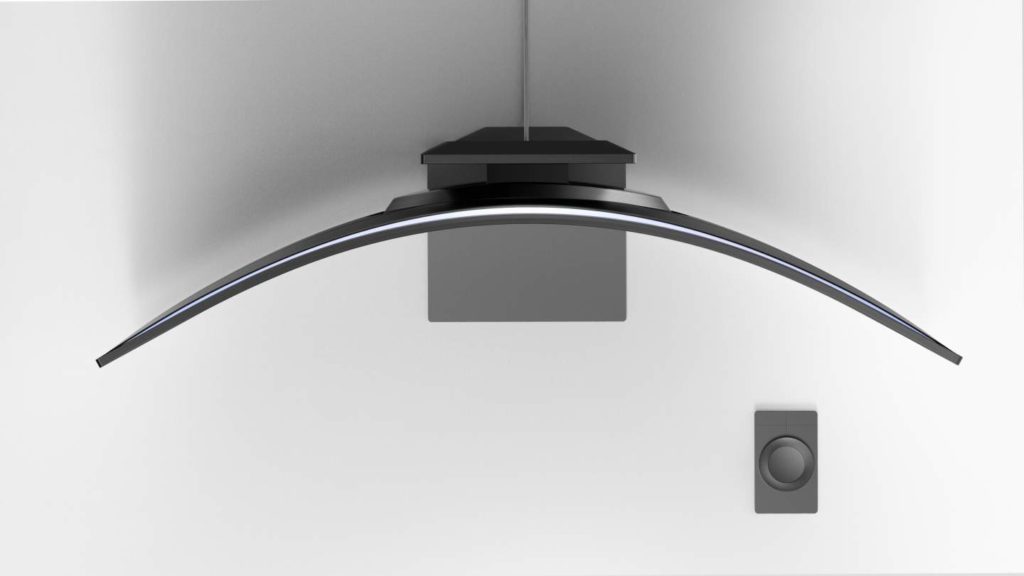 Samsung, aside from being the world's number 1 mobile brand, is also the world's number 1 TV brand for more than a decade now. As such, developing monitors, whether for gaming or productivity, is also part of its game. The latest of which is the Odyssey Ark.
The new monitor is a Quantum Dot Mini LED display with an obviously sharp curvature and a 16:9 aspect ratio. It can pivot and tilt via the height-adjustable stand (HAS) so the user can get the most optimal angle. For gamers, this means that playing games like Flight Simulator will give you a more surround field of view. Meanwhile, those who are after productivity can flip the monitor 90 degrees for a portrait orientation which is good for spreadsheets and the like.
Whether it's for gaming or productivity, it has multiview options that allow users to adjust the monitor exactly how they want it with a "totally adaptable screen size to fit the game or the program without compromising its 4K display and bright, colorful images." In addition, the monitor features a wireless dial controller for adjusting the light and interface.
Other specs like refresh rate, color accuracy, latency, and more are yet to be revealed.  However, Samsung said in a press release that we can count on a reasonably bright, fast, and color accurate monitor.