Every year, Samsung gets quite a lot of attention for its flagship S and Z lineups (RIP Note). It's no surprise as the company is the largest Android device manufacturer by a long shot. With this, rumors about the latest Samsung Galaxy S23 and satellite compatibility are swirling around the web. Here's what we know so far.
There's a saying that basically means "nothing is ever truly original." In that sense, Samsung has taken a page out of Apple's book with this one. The latest iPhones are capable of satellite communication with its Emergency SOS feature, enabling it to work even in areas with no signal. This service is in collaboration with Satellite asset tracking company Globalstar.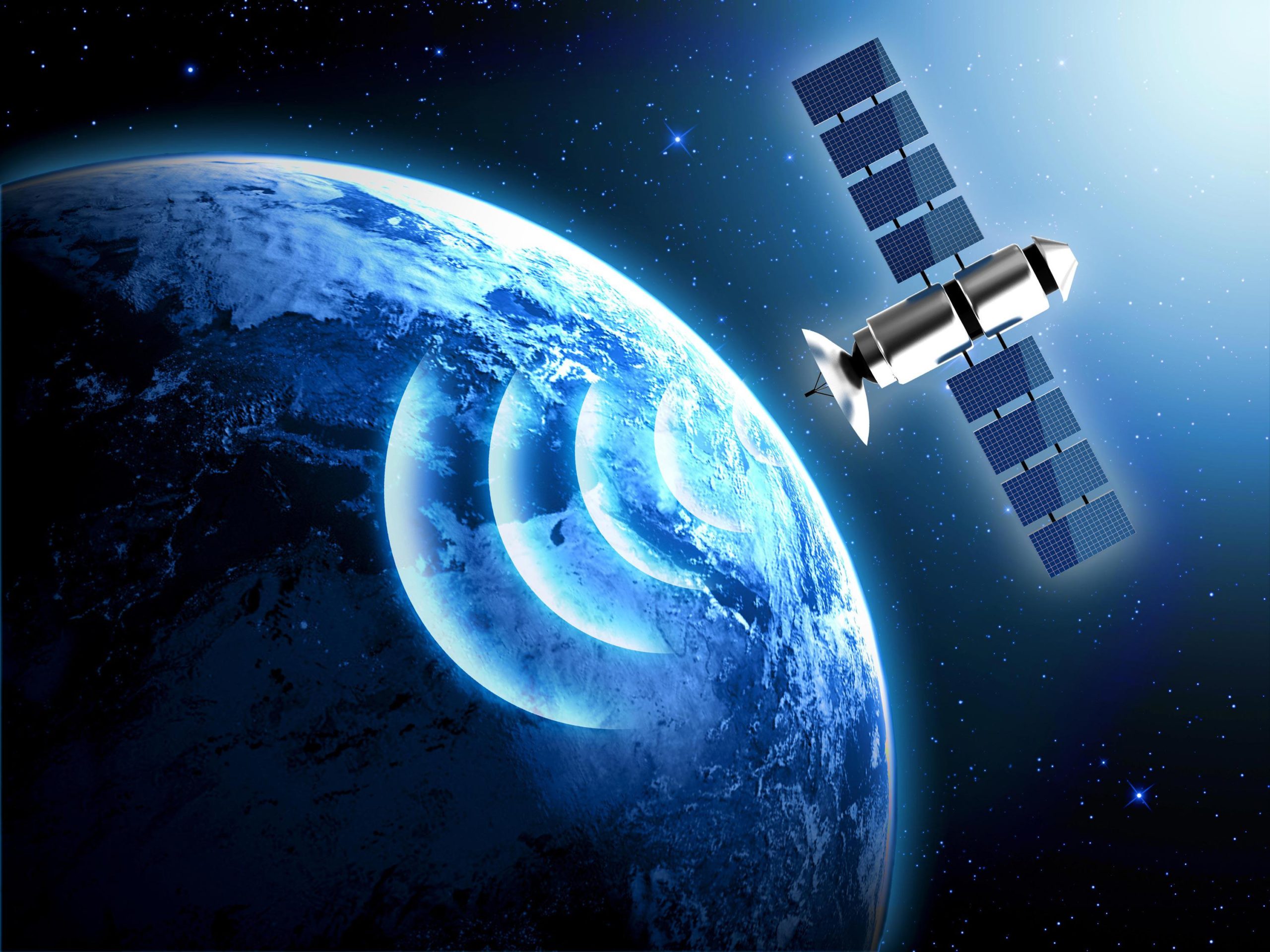 It appears that Samsung has enabled satellite communications with the Galaxy S23 family through provider Iridium. With this technology, it appears that users might finally be able to send/receive text and small images at hundreds of kbps via satellite no matter where they are on the planet. This will work through the company's network of 66 low-orbit communication satellites that constantly circle the globe.
The main difference from Apple's technology is that Samsung aims to bring this as a mainstream feature and not one you would only use in emergencies. We're not sure how the payment services plan will work for this though, but Samsung is not new to being at the forefront of new technological innovations. One basis we can use is Smart's satellite phone payment methods, which cost about PHP 11,700 per SIM card as of last year.
It's perfect for areas with subpar network infrastructure and should more easily bring connectivity to even the most far-flung areas.
Pop culture and older technology have more or less implanted what a "sat phone" looks like in our brains. Something bulky, impractical, and only used when needed. However, this could change the game entirely and bring this tech into your front jeans pocket.