Once and still known as one of the, if not the largest cryptocurrency trading platform in the world, Binance has just experienced $ 3 billion USD in withdrawals within the same day. That's an unprecedented record amount that has definitely shaken up quite a number of the platform's investors. Here are the details and what it means for us non-billionaires.
The first to find this out was the analytics company Nansen. Its Twitter account even publicized that the company's total crypto holdings have gone down from around $69B to $54B in just the span of a month. With the founder of once-successful crypto trading outlet FTX being arrested earlier this month, market sentiment around the topic has been a little iffy. With this happening in conjunction with the crypto recession that we've been experiencing as of late, it's a worrying sign.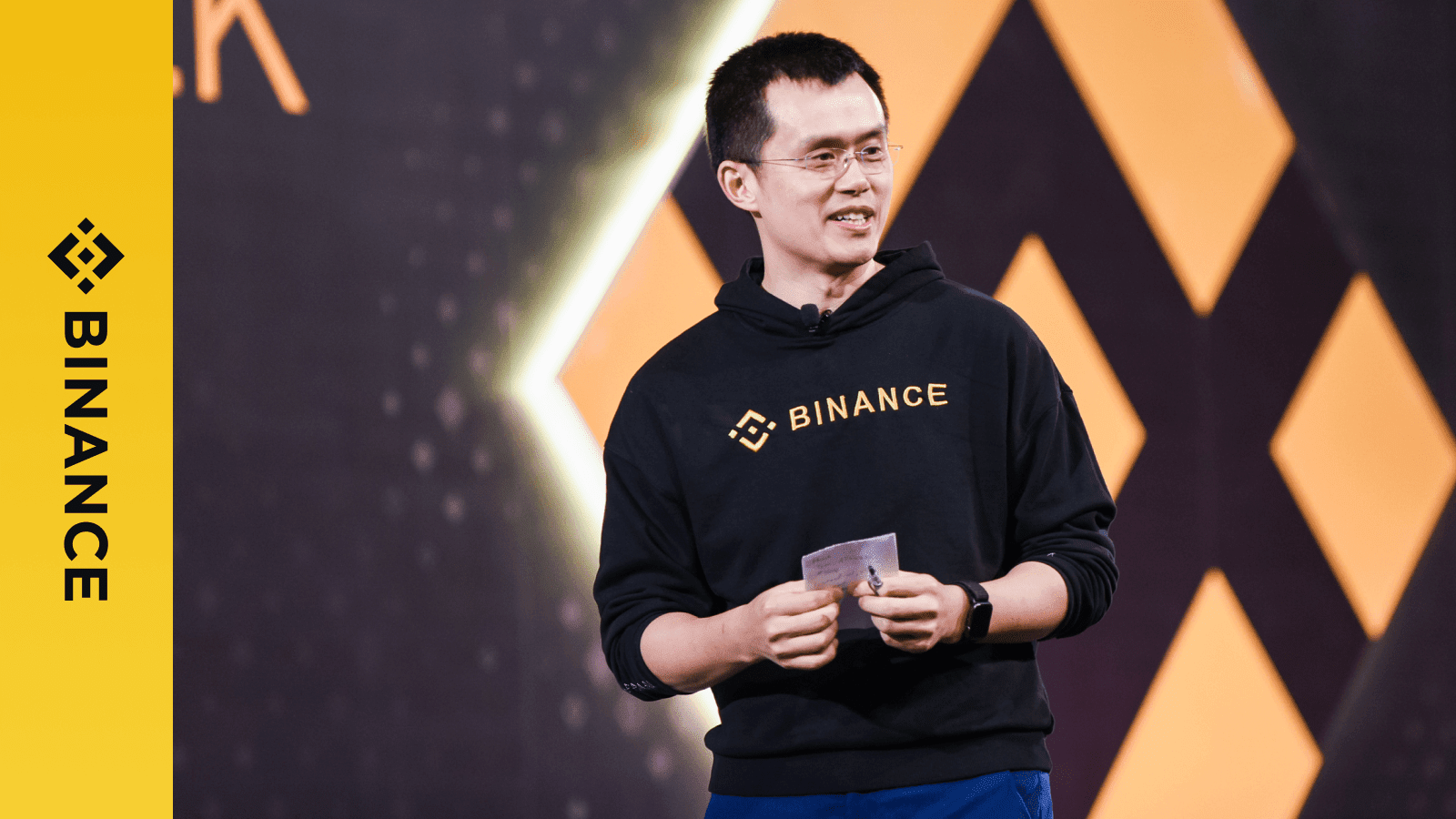 Binance CEO Changpeng Zhao, otherwise known as CZ, has tried to write this Binance 3 billion dollar withdrawal as an isolated incident. He reports that the deposits are also coming back which is indicative of the usual market trends for these currencies. Based on past historical data, it's not unusual for these types of digital assets to drop in value. However, after hitting record-highs in 2021 and gaining that get-rich-quick image, seeing the downfall now may dissuade a lot of would-be investors who don't have as much disposable income. No more of that "everyone is investing in crypto" mentality.
As of now, withdrawals from stablecoins such as Bitcoin on the Binance platform aren't possible. It's some sort of protective measure to keep things in check, although some may find it horrifying that they can't liquidate their digital assets. After all, cryptocurrency was founded on the principles of freedom and lack of institutions.
With all of this turmoil going around, a spokesperson from Binance had this to say: "This nascent industry has grown quickly and Binance has shown its commitment to security and compliance through large investments in our team as well as the tools and technology we use to detect and deter illicit activity."
There's no doubt that all these events is stirring panic and worry amongst even the most loyal crypto loyalists. A lot of those who gave it a try during the pandemic have either written off their digital investments as sunk costs or withdrawn whatever they have left. The value of crypto could continue to plummet – or it could suddenly increase again with a sudden pump. That's why volatility is the name of the game.
So… is it wise to grab some now? Well, admittedly, prices are low as of now. If you have some extra cash/disposable income laying around and you don't mind a little gamble, then there is a chance that these may find their past valuations or even transcend them many years into the future. Some patience may even allow you to get it at a lower price; but we can't predict when the turnaround will happen. On the other side, if your financials are merely for day-to-day, then we'd advise against this for now.