Unionbank made waves today with its purchase of Citi consumer banking operations in the Philippines. Formally announcing the acquisition over their social media, they claim that the goal for this move is to build on continuous successes for the benefit of customers and teams – given that Citi is the largest operating foreign bank in the country.
Reactions online are mixed. Some comments come from netizens celebrating the acquisition. However, there are also quite a number of negative reactions from dissatisfied customers whose complaints regarding the system have allegedly gone unnoticed. Either way, Unionbank's social media team is replying to all the comments, so we'll have to see later on if these concerns were addressed.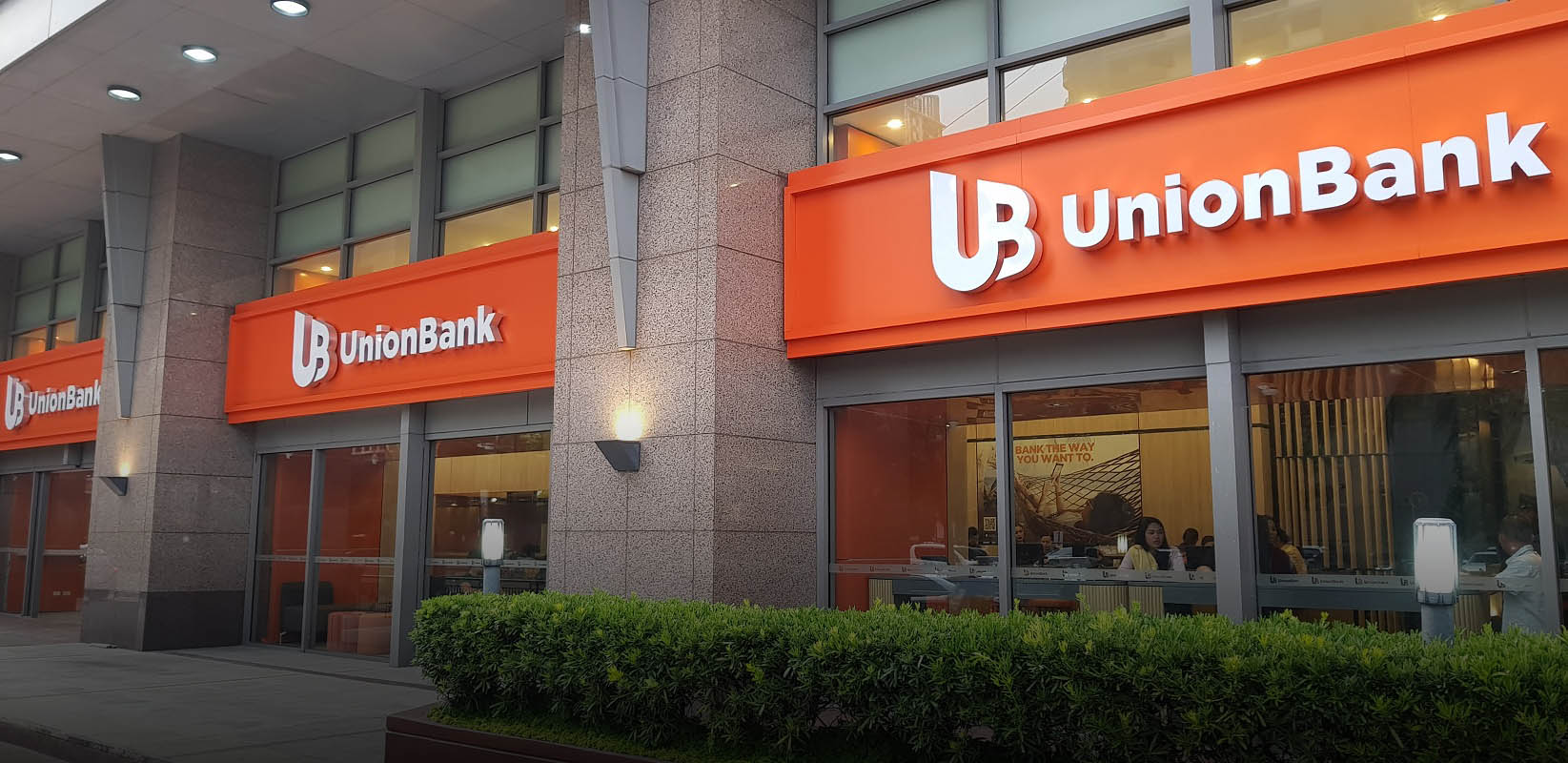 From a financial standpoint, Unionbank shelled out Php 55M for the purchase of the Citi Consumer Banking operations here in the Philippines. According to a report by Inquirer Business, this amount was a result of an equity of Php 9.7B with a premium of Php 45.3B. The purchasing party gathered the funds for the acquisition via a Php 40B capital-raising program.
The transaction will see Unionbank receiving Citi's credit card, wealth management, and retail deposit businesses as well as physical assets including real estate, three full-service branches, lite service hubs, and wealth centers. Around 1,750 employees and managers of Citi will be moving to Unionbank, as mentioned in a report by ABS CBN News.
Erramon Aboitiz, UnionBank chairman was further quoted in the same report as saying "We are looking forward to welcoming all employees to the UnionBank family. With the strong cultural similarities between the organizations, we believe Citi's employees will feel at home at UnionBank."
Citi Head of Consumer Banking Asia Pacific and EMEA Kartik Mani also added that Citigroup's priority is securing the best results for their overseas operations, and this move is a step towards that direction. He went on to thank all who have participated to make Citi Philippines what it is today and restated his confidence in the future of operations.
This is all a breath of fresh air given the recent banking news circulating media outlets in the Philippines.